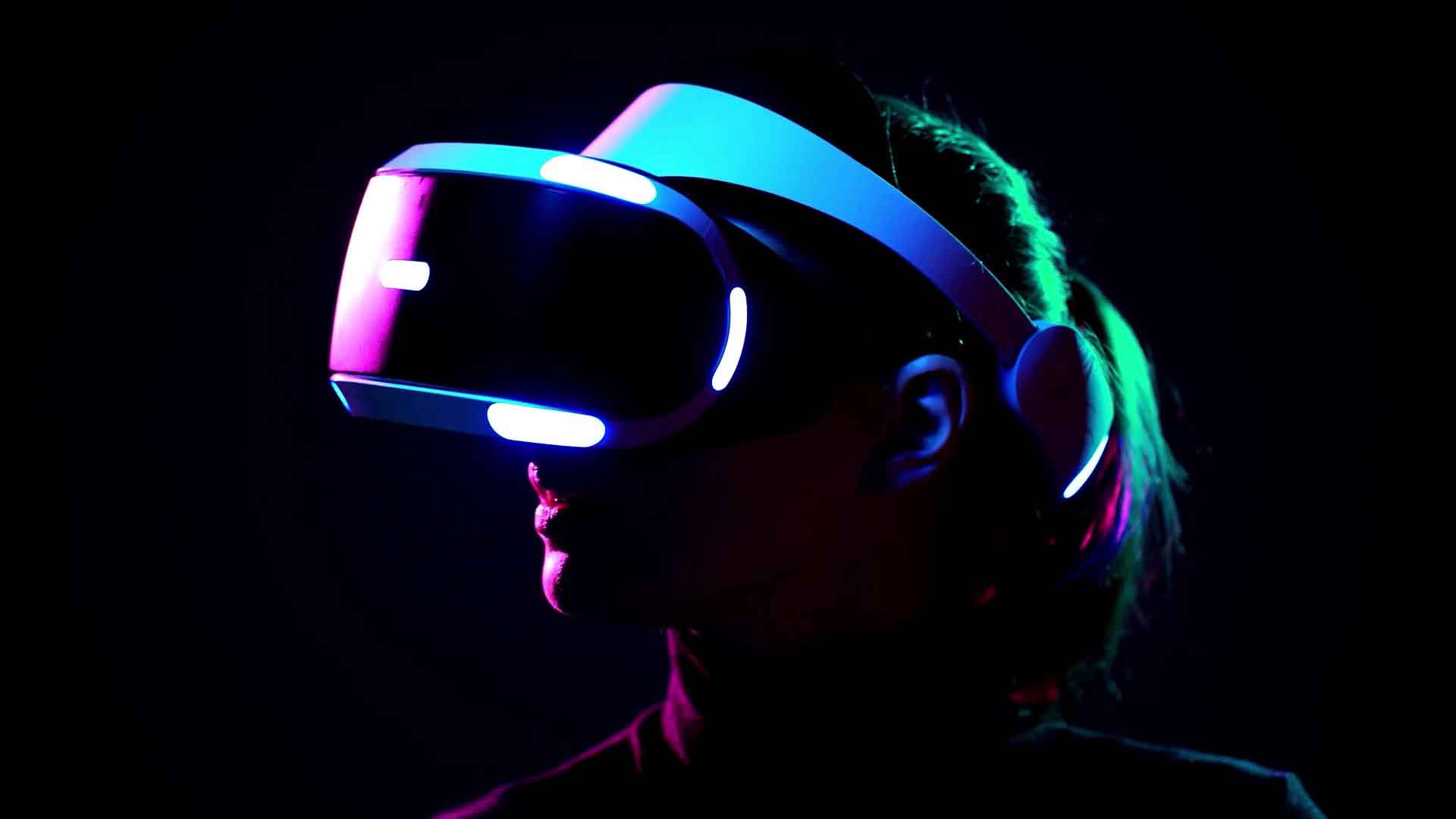 Search Permanent and Contract Immersive Jobs
Job Search
Reset
Keywords: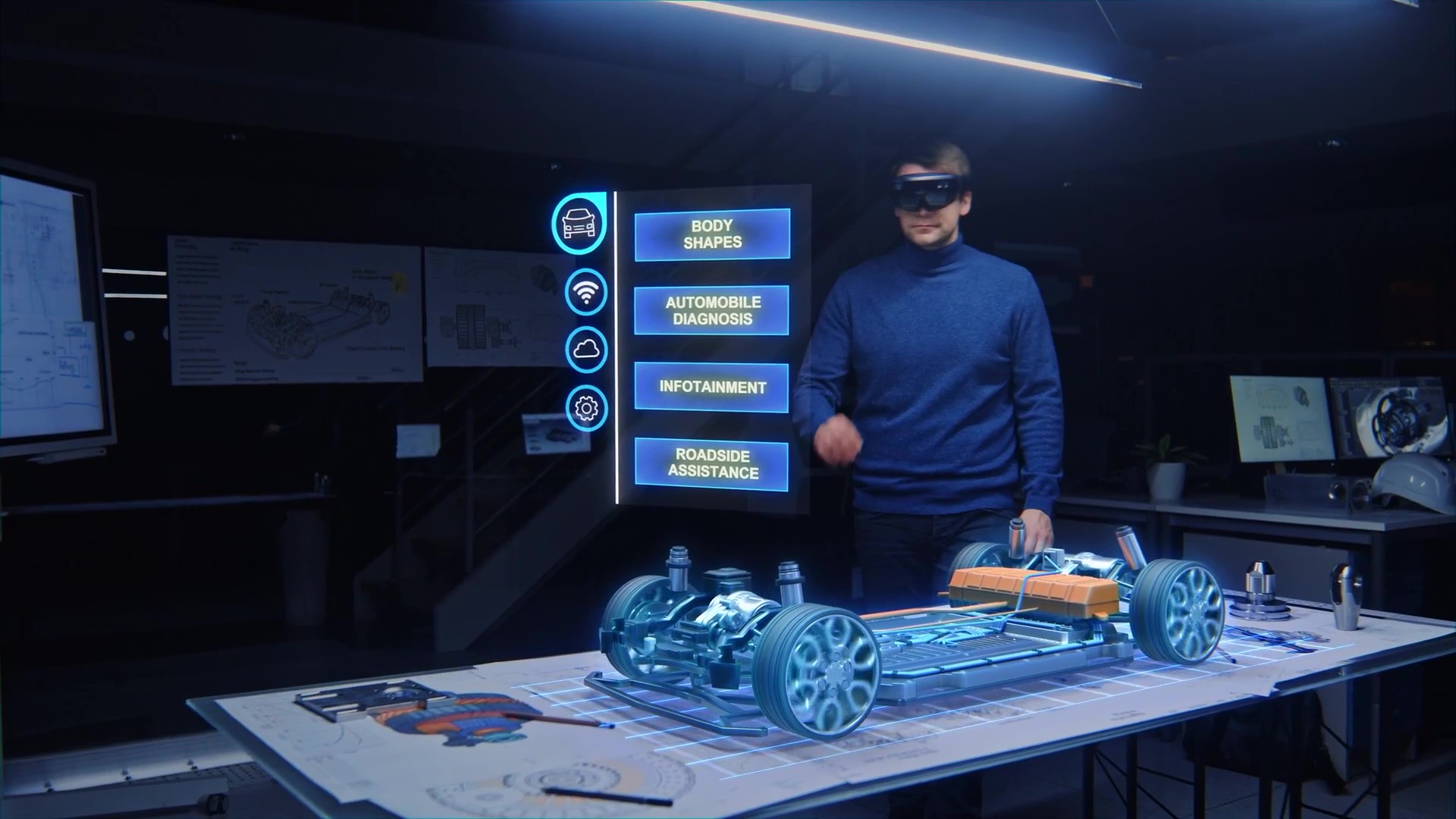 Worldwide Specialist in Immersive Technology & Gaming Recruitment
Looking for your next hire? Contact us for a professional and seamless approach to compliment your business
Upload a vacancy
Contact Us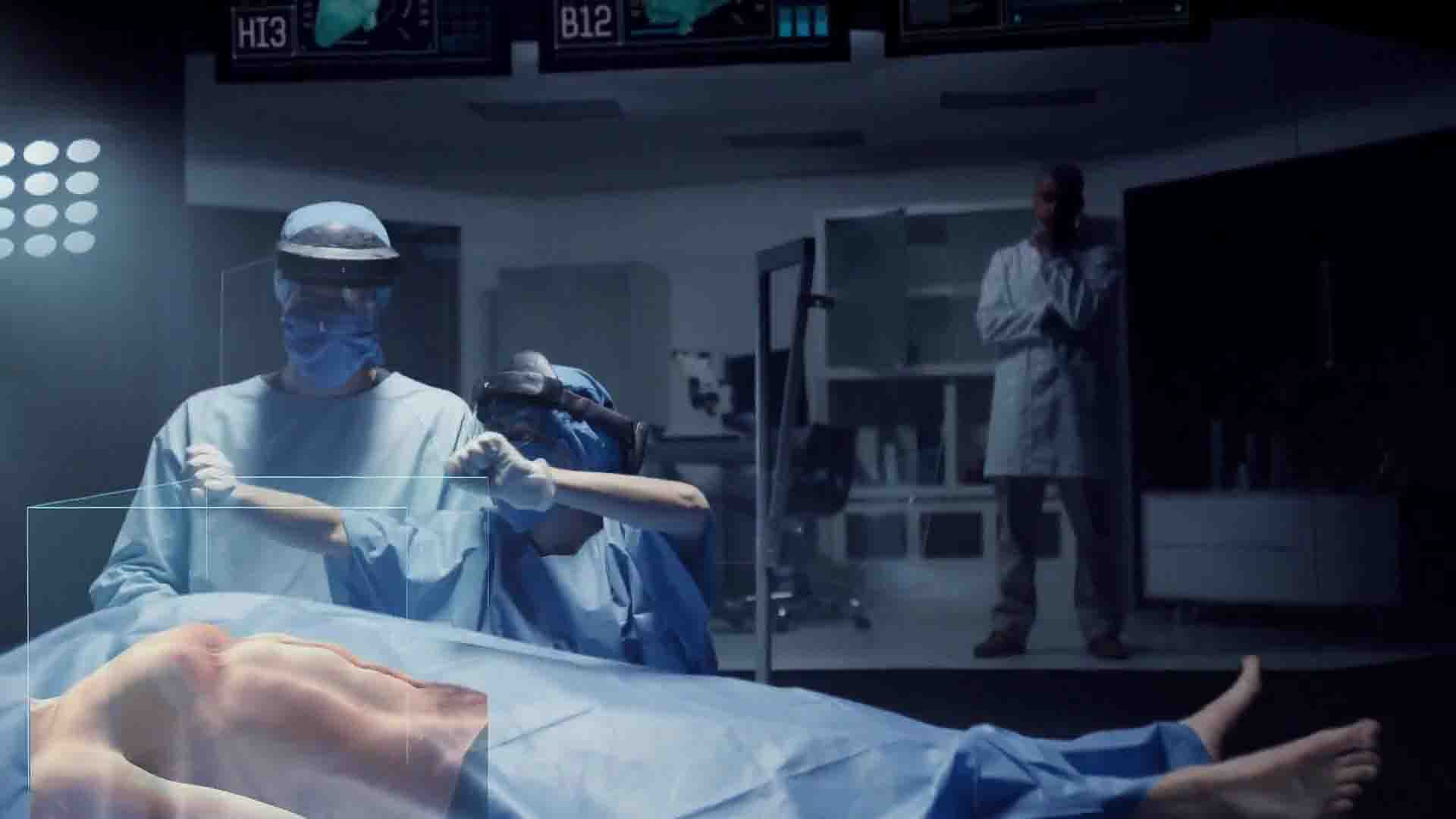 The DNA of
Recruitment
Success is in our make up. Recruitment is who we are.
Upload a vacancy
Contact Us
First-class immersive recruitment solutions
In today's culture of rapid technological expansion, it is more vital than ever for your company to stay ahead of the competition. Every company's worth is measured by their personnel, and so finding the elite staff to drive forward the ambitions and innovation of your business is crucial to your long term success.
TechNET Immersive offers an unrivalled service in the provision of first-class immersive technology recruitment solutions to the UK and across the globe. Established in 2001, we have sharpest, most knowledgeable specialist digital recruiters in industry. Whereas other recruiters will profess to say they cover multiple sectors with confidence, we can truly offer a boutique immersive and gaming recruitment solution within each of the following specialisms:
With fingertip access to highly accomplished candidates, we can offer clients the shining talent to meet all recruitment requirements. By knowing our candidates inside out, you can count on us to provide applicants that really hit the mark.
For more information, please email [email protected].
118
Careers Secured in 2020
Ashton has consistently partnered & recruited the best talent in the industry for MelodyVR. His professionalism & knowledge of the VR industry is first class; with an air of truly understanding the ecosystem we work in and, time pressures to secure the right candidate to our schedule. A true team player, and clear communicator, it is a pleasure working with him on complex job profiles and I look forward to driving further talent to MelodyVR. Highly Recommended.
Marcus Fielding - COO at Tin Drum, VP of Product Development at Melody VR, Studio Head at Microsoft Hololens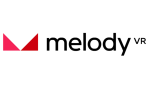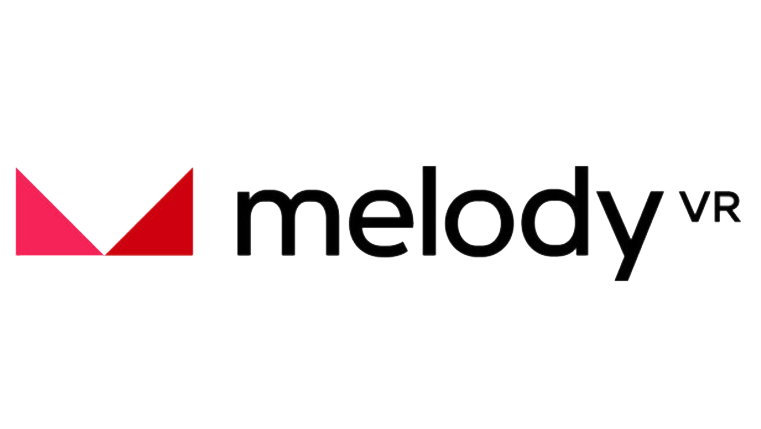 Keifer has been great to work with over the past year! He's quickly become a key recruitment partner for Sports Interactive and Interior Night, providing a steady stream of top tech talent for some pretty hard to fill vacancies. Always organised and great at keeping us in the loop with everything, he's someone I'd highly recommend speaking with if you're ever looking for a recruitment partner to support you with hiring in the games industry.
Ashleigh Meale - Talent Acquisition & Engagement Manager at SEGA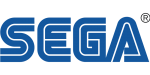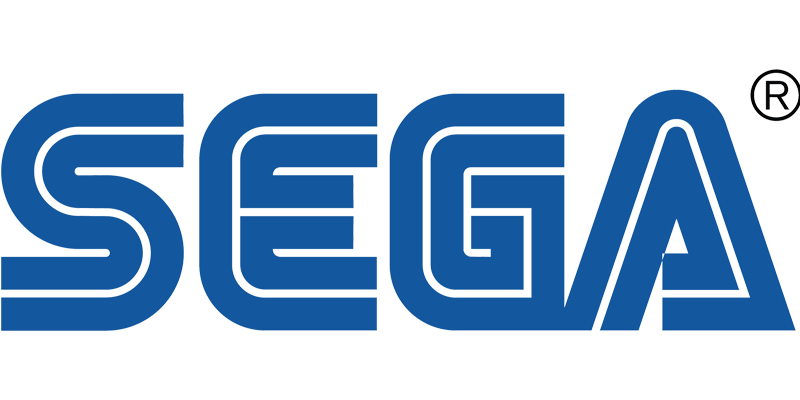 Billy appeared in my inbox the day Gamehouse decide to stop game development in Alicante. I needed to move fast and seek further employment. He had a number of roles that fitted my experience in video game production. I sent him my CV and within a day I had an interview with Supermassive Games. The communication between Billy and the studio went really smoothly and professional. He also helped me to negotiate a good salary which I then accepted. I would highly recommend Billy for any professional recruitment services within the IT industry.
Craig Peck - Senior Animator placed at Supermassive Games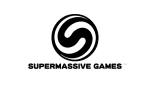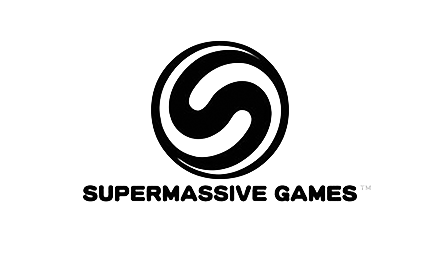 More Testimonials