TechNET Immersive Contract Recruitment division is an established Immersive resource provider to a magnitude of worldwide based Immersive and gaming companies, ranging from AAA Studios to the pioneers of XR.
TechNET Immersive have delivered immersive VR, AR and gaming recruitment services to partners globally and the contracts division have provided talent for studios based in the UK and all EMEA regions. Also sourcing local candidates in a rage of locations from the USA and Southern Hemisphere.
A renowned contract function allows TechNET Immersive to source candidates across many specialisms, whether it be mainstream gaming projects or niche emerging technologies. Each member of our Immersive contract division works in a focused consultative manner on all requirements and provide relevant information on how the market is evolving. This allows us to have an in depth technical understanding of many different fields, backgrounds and talent pools, allowing us to have a quick turnaround from delivery of CV's to successful fulfilment.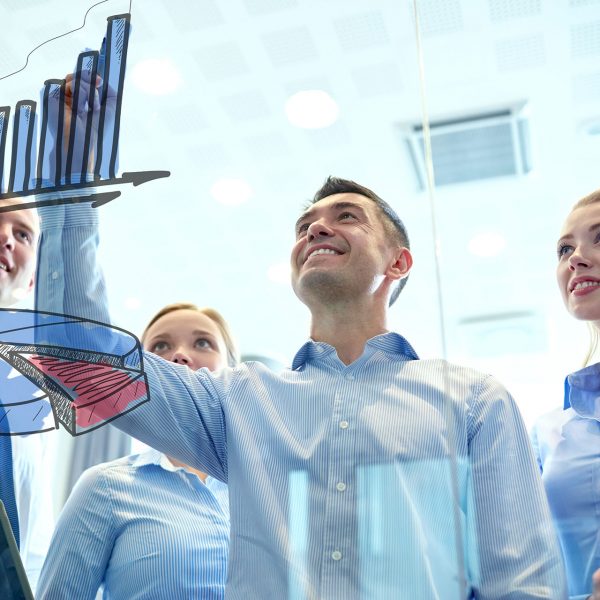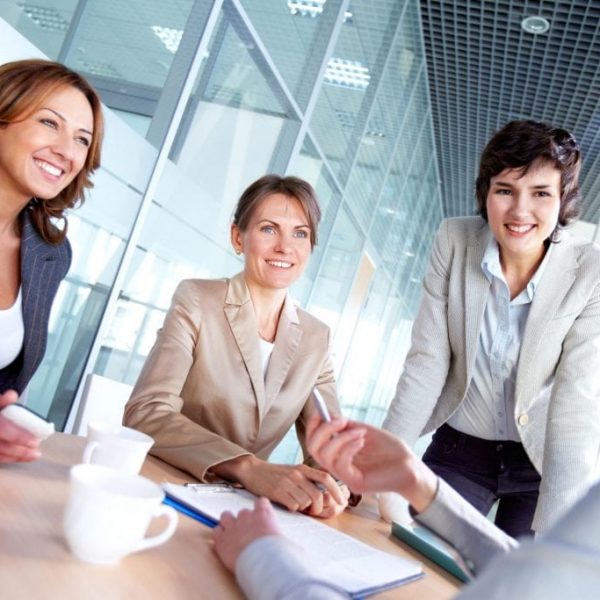 TechNET Immersive have a strong history in delivering across the Immersive and Gaming recruitment space for a number of diverse projects / studios. We have ability to ensure that all specialist consultants can work remotely and access their databases / mail around the clock. This is pivotal in working on a global scale across numerous time zones.
There are no fee's associated with contract resourcing, allowing our partners to incur no further costs than resourcing internally, which is a huge benefit when working with our Immersive team. From this we are able to deliver an experienced and professional process which allows us to acquire the best talent on the market at any given time, eliminates risk of remuneration if things don't go to plan and covers insurance costs. We are also well equipped to manage the payroll process which reduces costs and means one easy payment.
If you would like to discuss how TechNET Immersive can help with your current requirements, please send us some details below and a senior consultant will in touch with you immediately.
Alternatively call us on 0330 335 6794.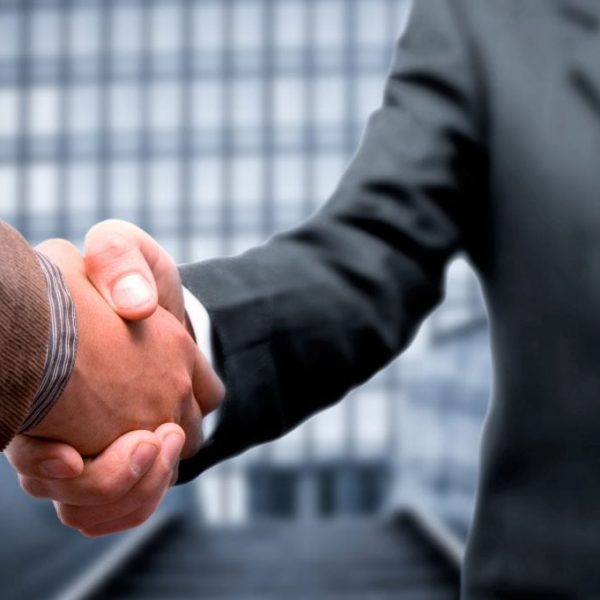 With fingertip access to highly accomplished candidates, we can offer clients the shining talent to meet all recruitment requirements.