Permanent Immersive Technology Recruitment
TechNET Immersive services for permanent opportunities provides our partners with the benefit of deep knowledge within the Immersive/Gaming market, emerging technologies, exciting new titles and movers in the industry.
Whether a single position or up-scaling the business heavily, we are dedicated to finding the right candidates with the correct skills and background to meet our partners needs.
Alongside providing our partners with access to our unrivalled database of gaming and XR professionals, our Immersive Technology recruitment function has proven qualification screening processes that ensure all talent acquisition is of the highest level.
Partners with frequent requirements across permanent Gaming/Immersive professionals could also benefit from our alternative retained services, of which the entire immersive recruitment process is managed by our team of experts. This can also result in a reduction of hiring costs and time for each of our relationships.
If you would like to discuss in further detail regarding our Permanent recruitment processes, please do contact us for a friendly chat on how we can assist.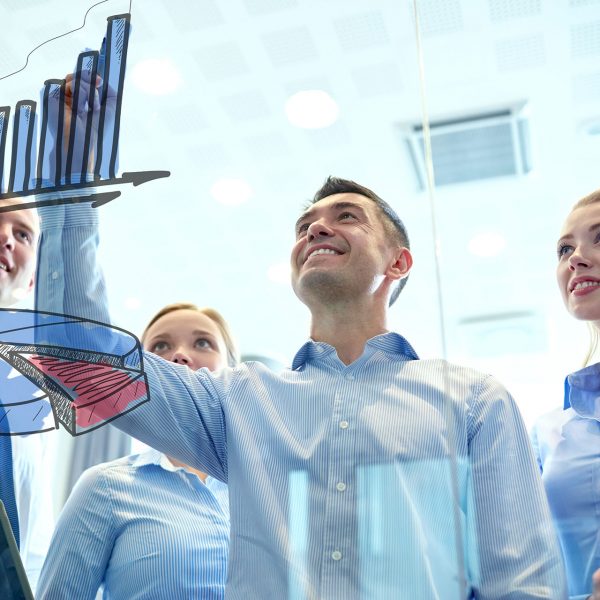 With fingertip access to highly accomplished candidates, we can offer clients the shining talent to meet all recruitment requirements.