Contracting solutions
If your company has never used contract staff before or is looking to start up the contract hiring process again, then we are here to help you.
Ever since the pandemic hit, companies have been choosing to use contractors over placing permanent staff for many reasons. It may be that there has been an influx of work to fill in a short space of time, or there is a requirement for experts in their field – either way, we are able to find you the best talent to fit your business needs.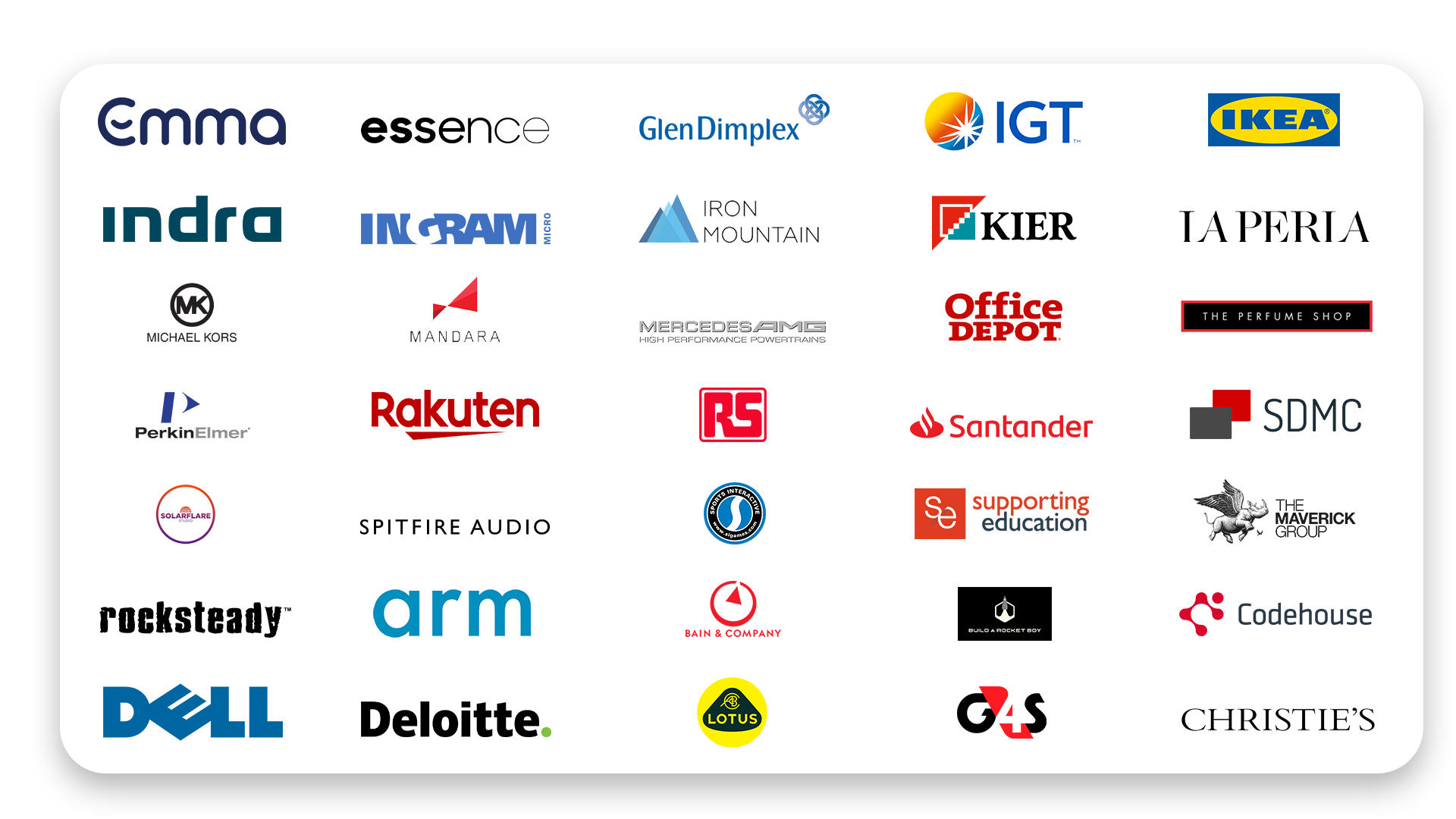 What is a contractor?
Contractors are working professionals who provide their skills and expertise to a company for a certain period of time – an alternative to permanent members of staff. In the Immersive and Gaming industry, it is crucial to find a candidate with the right skills and scope to fit your needs, and projects may vary in size, requiring more or less staff to work on them.
Why should I hire a contractor?

Low cost – hiring a contractor, rather than a permanent staff member, can reduce your overhead costs. This is because contractors take care of their own admin, which includes pension contributions, sick and holiday pay, and tax.

Maternity and paternity cover – you may be looking to find cover for staff members on temporary leave and hiring a contractor will give you what you need, for a timeframe that suits you.

Timesaving – contractors not only provide a quick fix, but also do not require a lot of induction, training or appraisals which consequently saves a lot of time.

Flexibility – When working with contractors, businesses are able to specify the amount of work they would like to be completed and the duration of time it will likely take. You're in the driving seat through the entire process and have the luxury and flexibility to alter this when your requirements change.
What can we do for you?
We have access to a wide array of candidates on our internal database, with approximately 7,000 active contractors available at our fingertips.
We are proud to say that it only takes around 3.6 days to fill an Immersive contract vacancy, which means you could have the perfect candidate secured within just a matter of days.
On our website you can find our handy online timesheet portal that can track hours and allows you to approve timesheets, whilst remaining accessible at all times.
Benefits
It can take a long time to hire a permanent head in your business – up to three months if we are being precise! If you're looking to hire faster and save valuable time, then contract recruitment is for you.
Offering a fresh perspective, contractors will bring their ideas to the table and provide advice on how to operate more efficiently, without the complication of building relationships and a worry of offending others.
You will be comforted by the fact that the whole recruitment process will be managed by one of our knowledgeable contract consultants who will find you a quick solution.
Need-to-know information
About IR35
Initially introduced in 1999 and re-established in April 2021, IR35 is a tax legislation that puts a stop to tax avoidance by contractors, and the firms that hire them, that disguise the supply of services through an intermediary, like a limited company.
When you hire a contractor through us, we take this responsibility out of your hands and ask all of the important questions to find out whether your contract hires are working inside or outside of IR35. An assessment is sent out to every contract candidate to give you peace of mind.
Allow us to help with you find the best solution and contact a member of the team today!