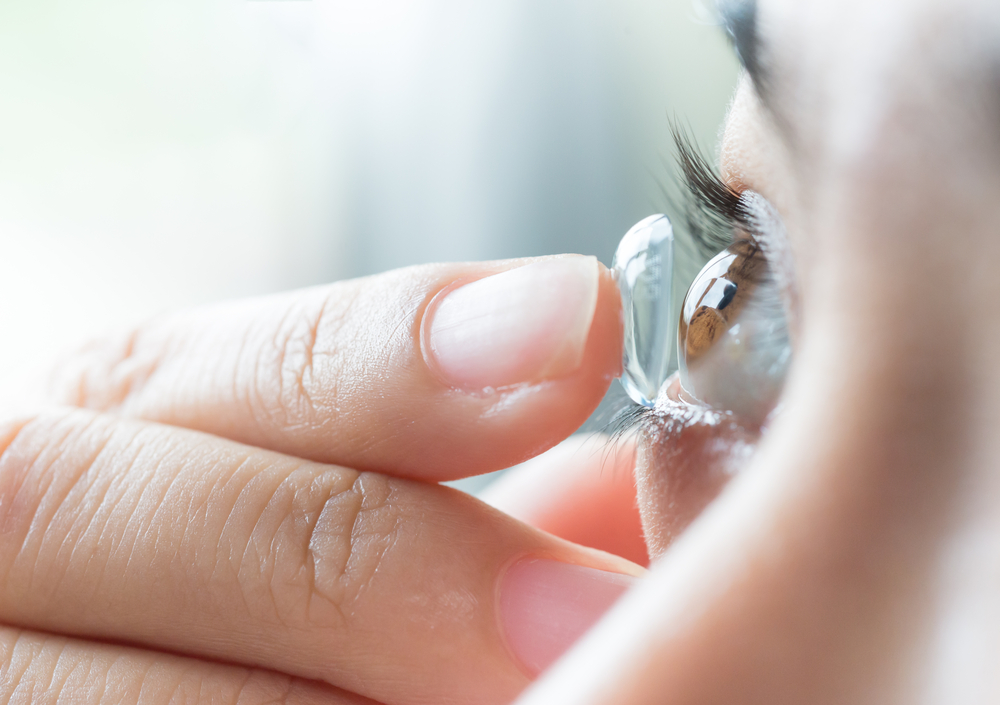 3D print AR prescription lenses with Luxexcel's new platform
The Luxexcel VisionEngine is an inkjet-based 3D printer that builds lenses using Luxexcel VisionClear, the propriety liquid metal.
The company have now launched a new manufacturing platform called Luxexcel Vision Platform 7. The novel platform gives companies the possibility to print their own 3D lenses to create smart glasses.
It's estimated that six out of 10 people need vision correction to see their best and function in every day and work life.
Fabio Esposito, Chief Executive Officer builds on this by saying "More than 75% of the adult world population today requires prescription lenses. Luxexcel provides a disruptive solution where smart technology is seamlessly combined with a prescription lens, rather than adding prescription power to the smart device as an afterthought."
This could revolutionise tech companies that manufacture prescription lenses. As mentioned on the VisionPlatform 7 is a platform that 'integrates objects such as waveguides, holographic optical elements, and liquid crystal foils during the 3D printing process.' Which are the vital elements of AR smart glasses.
We've been seeing a lot of 3D printing news across the board at TechNET, it's nice to see it being used more widely. Putting it to use could be the future of immersive design… shaping the way we undertake process'.