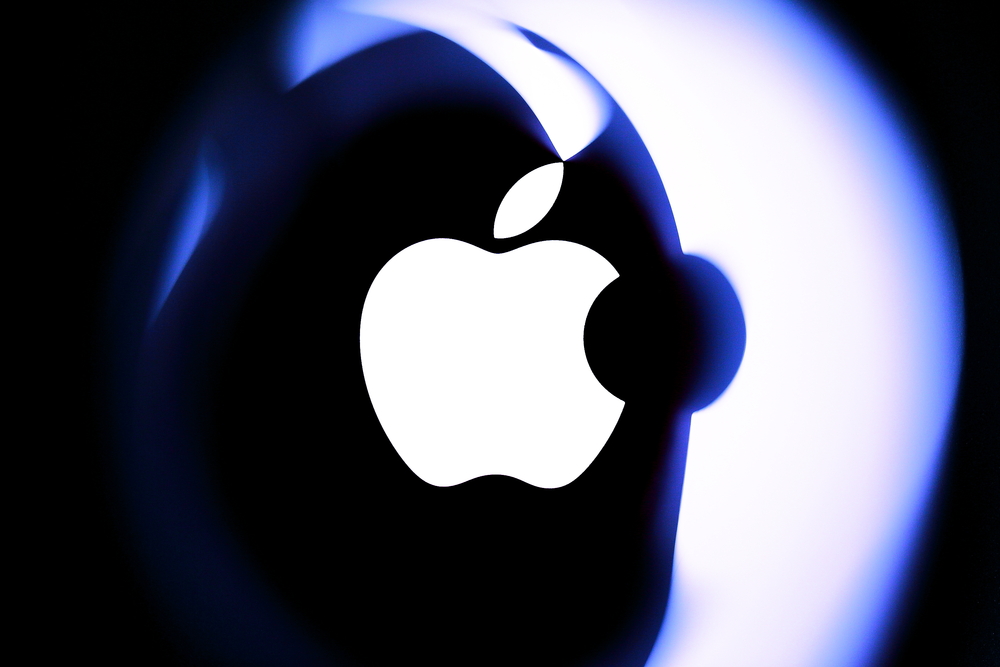 Apple May Be Working On Augmented Reality Projector
Apple has recently been granted a patent for an 'adaptive projector', which projects images onto surfaces.
Apple has been working behind the scenes on ways of utilising Augmented Reality, from a AR glasses to a projector that can project images onto surfaces.
The patent shows a mounted camera on top of a computer, which is duel purpose, scanning the room and acting as a projector – the glasses, worn by the user, also act as an additional function corresponding with the projector. The aim of this projector is demonstrated in how it projects text onto blank pages. However, this patent is only a vague representation of what different mediums in which the adaptive projector could be used.
The patent is most likely made possible thanks to the acquisition of Primesense, a 3D sensing company that is now owned by Apple.