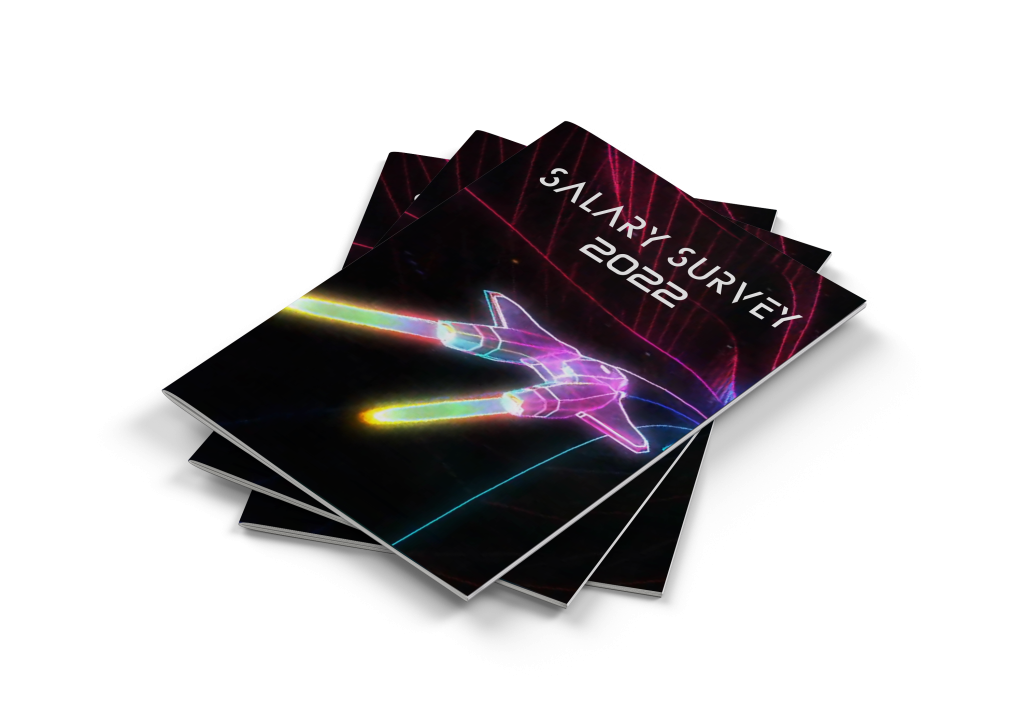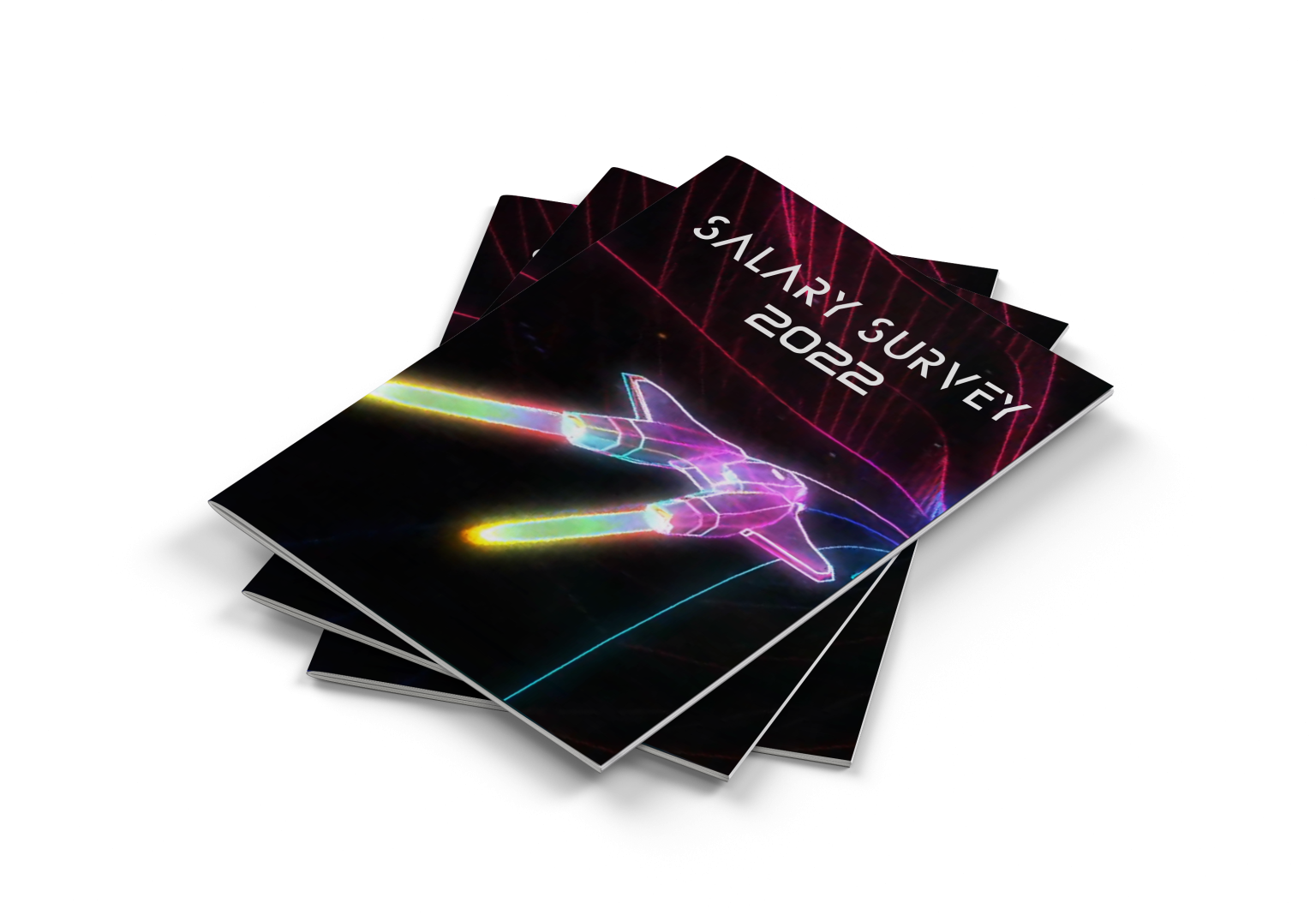 Be one of the first to get your hands on the latest gaming industry insights!
The time has come to reveal the annual Immersive salary survey from TechNET Immersive. The report will provide you with the latest salary benchmarks, levels of happiness in the workplace, the effects that Covid-19 have had on the industry and more!
We expect gaming professionals from far and wide to download the Immersive Salary Survey report to receive the latest industry news, that they may be able to relate to and can use when searching for their next immersive role.
Our industry related stats not only provide information to Immersive and Gaming professionals and job seekers, but they also provide benchmarking information to companies looking to hire within the next year. It is critical to consider the salary survey findings for future hiring in order to find the best talent for your teams.
What you can expect from the Immersive Salary Survey…
Updates from the 2021 salary survey – what has changed?
Salary expectations for the rest of 2022
Salary benchmarks within each sector, ranging from Junior to Senior levels
Information regarding the gender pay gap in the gaming industry
The impact of Covid-19
Goals and challenges
Happiness in the industry
Work-life balance
Company culture
Sound good? If so, download your FREE copy of the 2022 Immersive Salary Survey today and keep a close eye on our blog page where we will be highlighting different aspects of the report in the upcoming weeks.