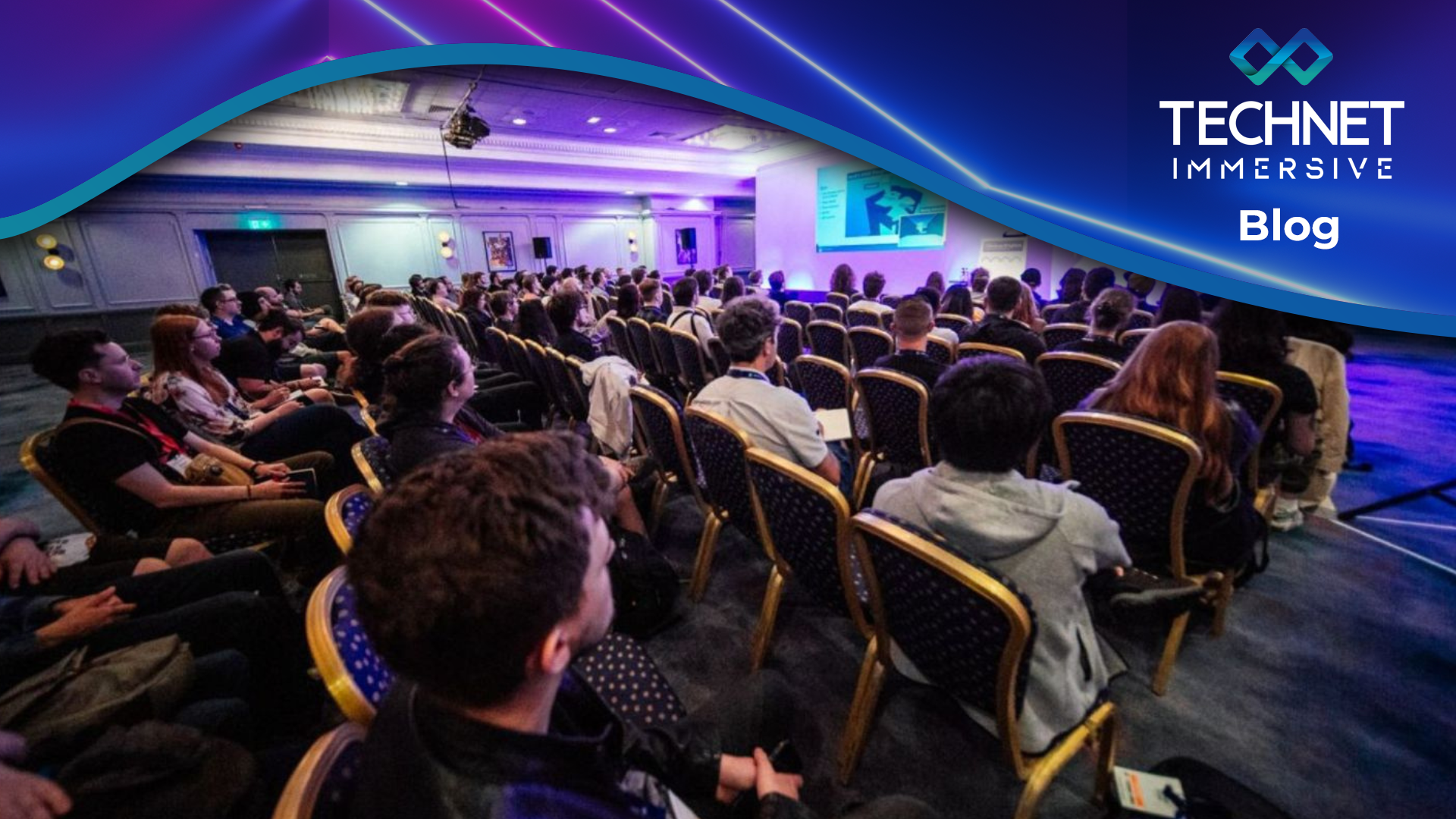 Our experience at Develop:Brighton
Attending industry conferences is always an exciting opportunity to learn, connect, and gain fresh perspectives.
Last week, our Head of Immersive Keifer Clitheroe had the pleasure of attending the highly anticipated Develop:Brighton conference – the only event in the UK that brings the entire game-making industry together, playing host to over 3,000 games industry professionals.

About Develop:Brighton
The conference spans over three days in Brighton, with guest speakers taking the stage from various studios in the UK. The platinum partners for 2023 is PlayStation Partners, and a large number of sponsors from the gaming and development space.
Furthermore, the event provides opportunities for finalising deals, establishing new contacts, pitching games, and securing new IP's. However, despite these professional aspects, it is still a really fun, lively place to be.
Our highlights of the day
Throughout the day, we attended a captivating keynote session by Chris Charla from ID@Xbox, where he explored how indie developers continuously push the boundaries in gaming. Additionally, Conor Bradley from Soft Leaf Studios led a thought-provoking session on designing accessible games, a topic that deeply resonated with us and one we were eager to engage with.
We also took advantage of the opportunity to connect with our current clients and had the pleasure of running into familiar faces and contacts. It was refreshing to see so many familiar faces on the main floor and catch up over lunch!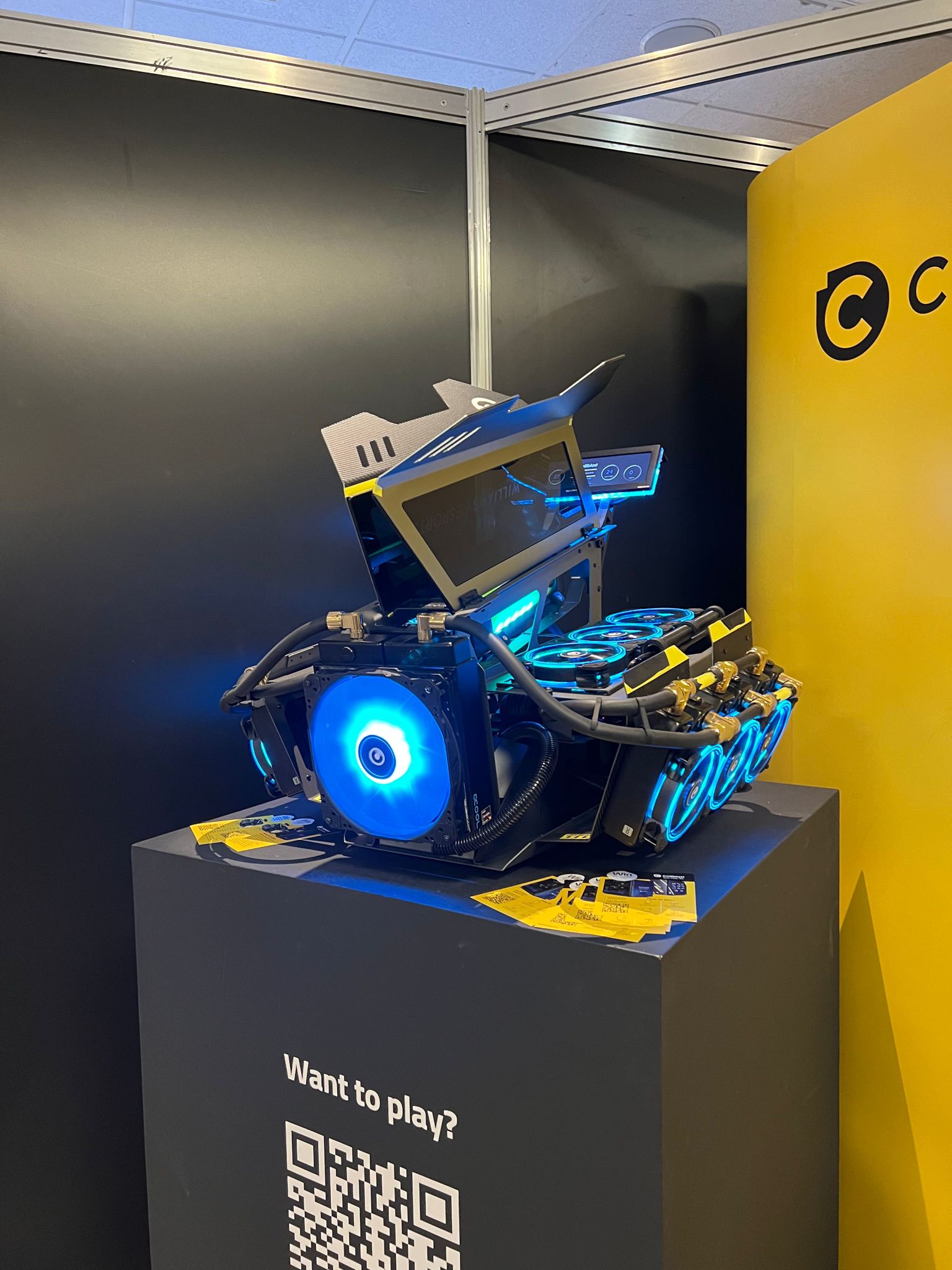 Furthermore, we spoke with studios of all sizes and backgrounds in order to get a feel for what's happening in the gaming industry and what we should be excited for. We met a number of new people with their own unique narratives for the event and even set up meetings for the near future. It was amazing to speak to so many like-minded and open individuals with a shared passion for the industry.
We would like to thank all the guest speakers for delivering insightful sessions and stimulating conversations on exciting gaming topics and projects.
We thoroughly enjoyed our time at the conference and highly recommend it to gaming, immersive, and development professionals. We assure you that attending next year's event will be a decision you won't regret!
Work with us
If you are working in the gaming and development space and seeking new opportunities, please reach out to our team today or explore our latest gaming jobs.