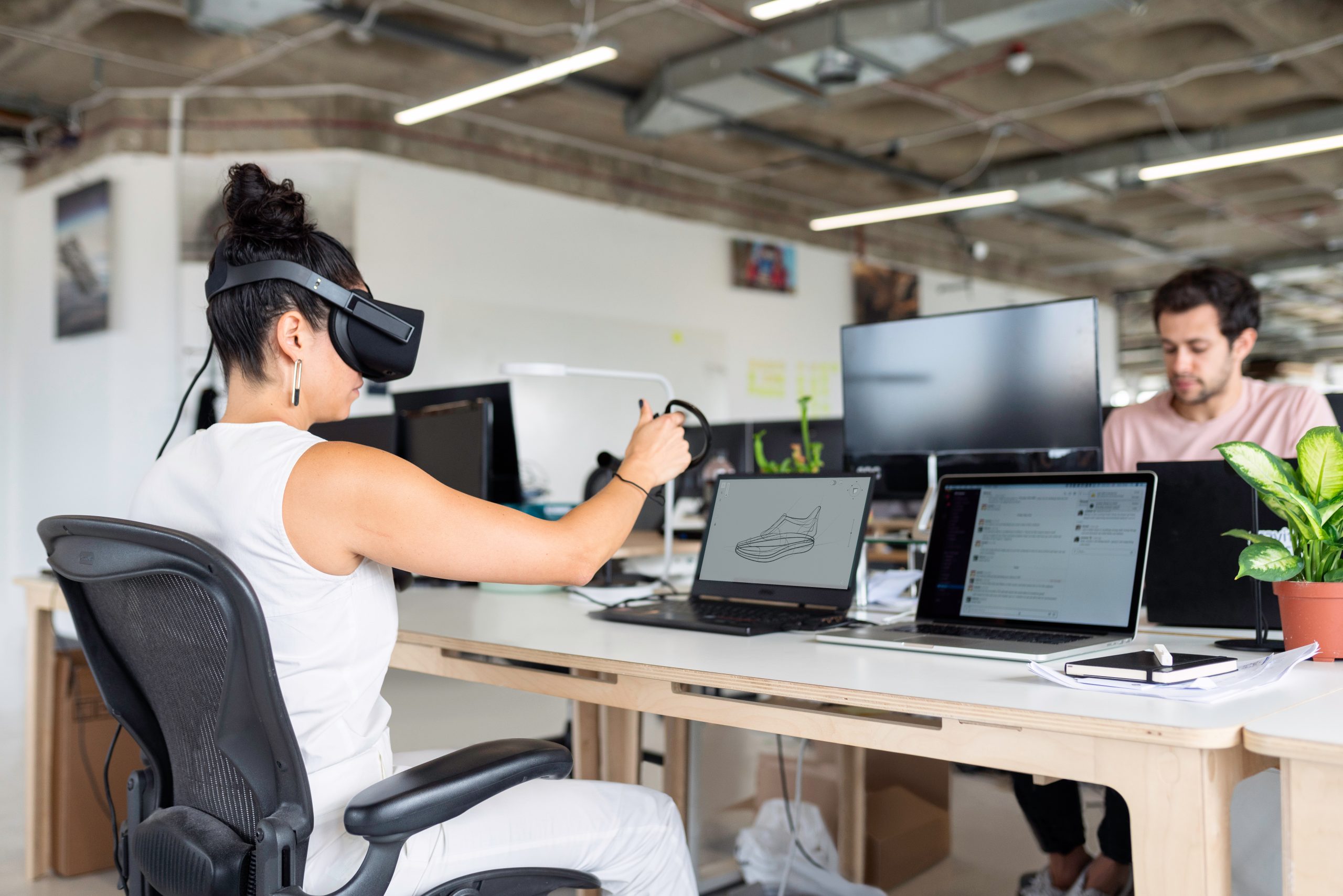 AR & VR Recruitment: The most in-demand jobs
Within AR & VR Recruitment, what are the most in-demand jobs in 2022 and beyond? It is certainly a lucrative space, particularly in the gaming world. At TechNET Immersive, we pride ourselves in helping talented professionals find their ideal AR & VR jobs!
As an employer, are you aware of the most in-demand job roles, skills and what is expected within these roles? We wanted to share the latest insights from the gaming world!
What AR & VR jobs are in highest demand?
We expect 2023 to be a very busy year in gaming recruitment, particularly within the AR & VR verticals. Therefore, we believe all companies should use the end of the year to plan ahead. What roles do you need to recruit for? Are there any skills you have identified as lacking? To help you plan your recruitment strategy, here are the most in-demand roles of 2022, which we expect to continue in 2023.
Design/Graphics Engineer
The world of gaming has certainly evolved when it comes to graphics. Furthermore, immersing the player into a different world cannot be done without the right people. Design or graphics engineers work alongside artists and designers to improve on current prototypes, with an eye for new visualizations and 3-D assets. What skills will you need to look out for? Development of 3-D applications or games should be the type of experience you are looking for! Complete proficiency in C#, C++, and other languages like Java is also key.
Project and Product Managers
In the last couple of years, there have been a few highly anticipated releases that became high profile for all the wrong reasons. This is a tale as old as time! All it takes is an organisational mind to ensure everything runs smoothly. From concept to launch, the people in these roles will work with every team involved. As such, a rich experience in collaboration with different specialists will be something to look out for. Furthermore, the candidates will need to demonstrate strong capabilities in establishing project frameworks and timelines.
Software Developer / Senior Software Engineer
The AR & VR world is not exclusive to gaming. It is fast becoming a vital part in the growth of many industries. As such, companies looking to utilise this technology will need experienced software developers and engineers. With this in mind, you will need to know exactly what to look for to secure the very best talent. Three to five years of experience in AR & VR is a great starting point. Experience developing for Oculus, Vive, and other platforms will also have a massive impact on your projects.
XR Researcher
As we mentioned, AR/VR is growing within multiple industries. As such, XR researchers are required to explore new fields in which AR/VR can be implemented and how it will help a business. Not only should they demonstrate years of real-world experience in VR projects, but they should also have experience in development too.
How can we help your AR & VR Recruitment needs?
We're excited for what is to come in the next year. We expect to see a rise in talent, meaning the competition will be fierce. If you want to discuss any hires, submit a vacancy today. If the new year is your time to find a new job, submit your CV to our team and we will be in touch!