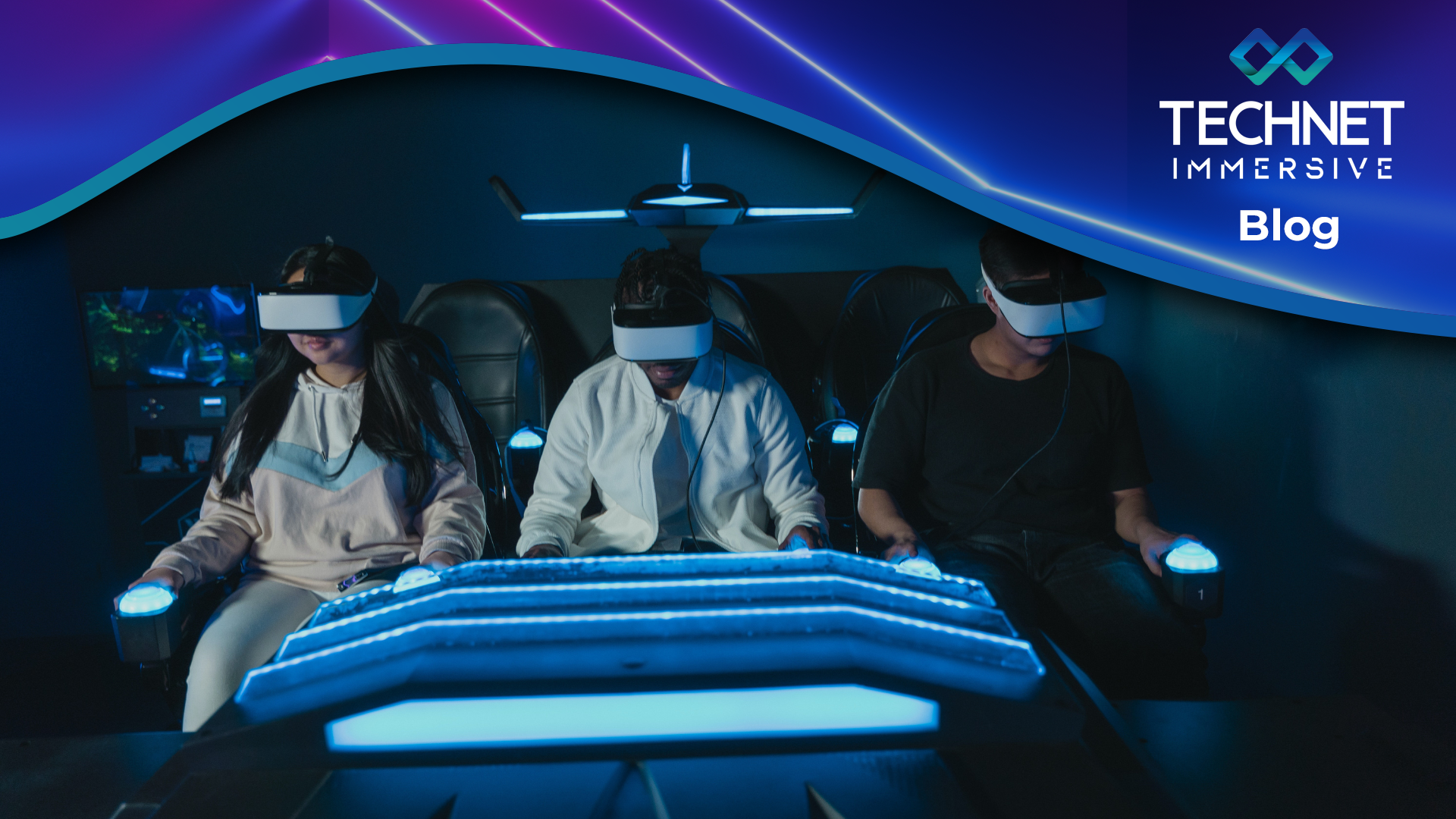 Immersive & Gaming Recruitment: Talent attraction & retention
Within Immersive & Gaming Recruitment, the competition to attract and retain talent is higher than ever before. The idea of the 'perfect role' has changed massively. It's not just about the salary and the title. People want flexibility, work-life balance and value adding benefits.
Of course, the journey doesn't end when a candidate accepts your offer. That is where the real hard work begins! Keeping the team engaged and happy is so important – there are many other companies out there offering appealing positions.
In our annual 2023 Immersive & Gaming salary survey, we asked leadership teams what they believe are the key methods of talent attraction and retention in 2023. Here's what they had to say…
Talent attraction in Immersive & Gaming
So, you have a gap in the team…it's time to get the recruitment process underway. What do gaming & immersive leaders think will help them attract the very best talent?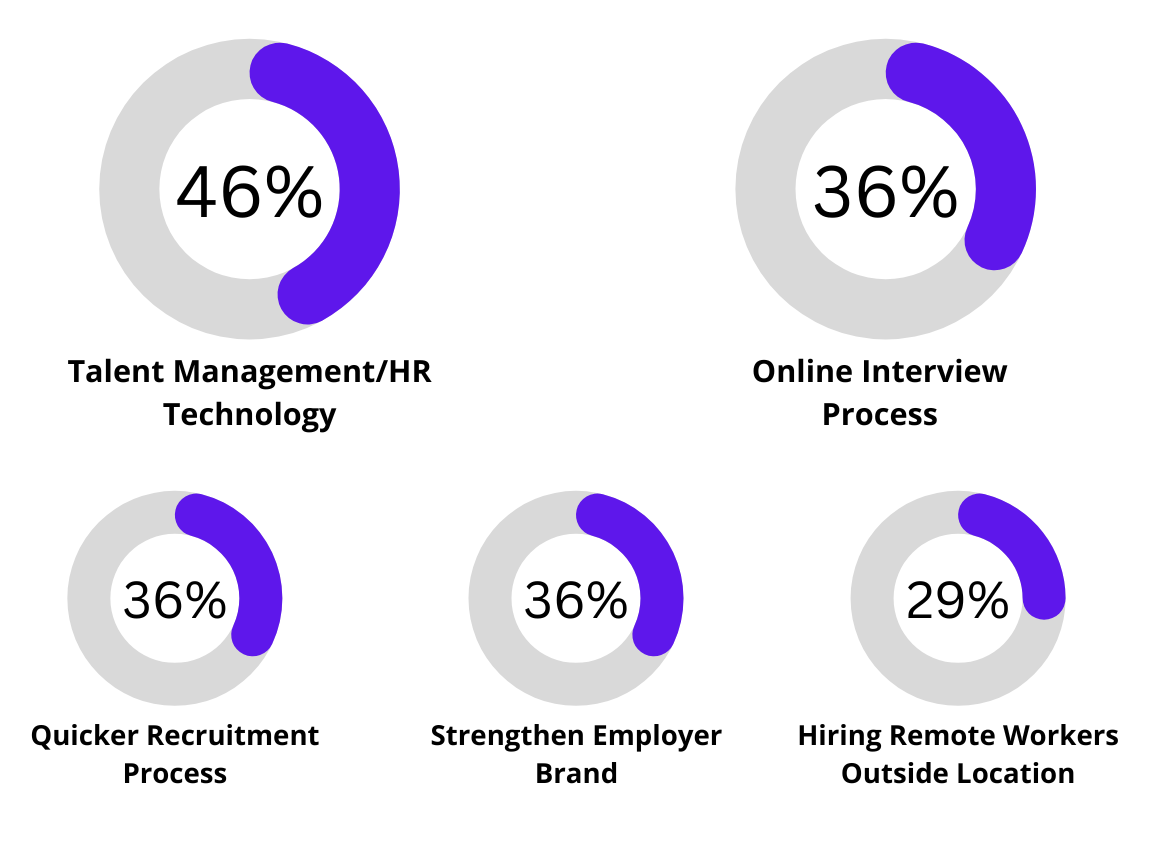 It's all about creating a solid process that a business can use for all hiring projects. It appears that more companies believe this, seeing more investment in talent and HR technology as the perfect way to attract talent. This will definitely help screen candidates, streamline the interview process and build a great pipeline of talent.
Many respondents are also agreed on the next three methods. Online interview processes were once a necessity due to circumstances out of our control. Now, it seems they might be necessary to kick start your interviews efficiently. This ties in with the fifth most selected answer too. Expanding your network and talking with talent outside of your HQ location will really help capture more attention for your roles and business.
Retaining staff in the Immersive technology world
The methods to attract talent are all very relevant in the hiring landscape today. However, keeping the staff engaged is even more important. Our next question for our respondents was simple – what methods do they feel will strengthen their employee retention strategies?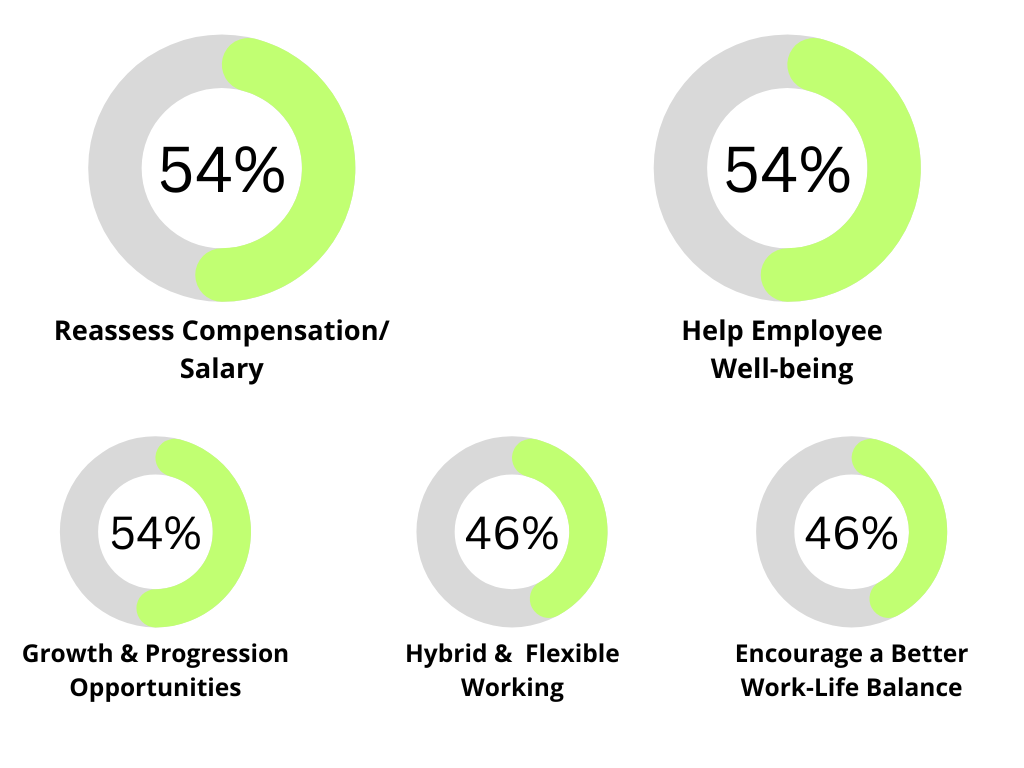 The top three are equally as important according to our respondents! We have seen salary become a huge part of staff expectations. A good starting salary will get them in the door, but are salary increases also on the cards for employees? In turn, they want to feel they are progressing in their careers. So, make sure progression plans are in place. The final two options also go hand in hand. Leadership teams want to help encourage a better work-life balance, so a natural way to do this is to offer hybrid & flexible working.
Here for your Immersive & Gaming recruitment needs!
For even more insights, download a free copy of the 2023 Immersive & Gaming salary survey. If you are hiring for your team, the report will help you understand the people in the industry better. So, you can position yourself as a great company to work with. Our team can also help – submit a vacancy today and we will be in touch to discuss!