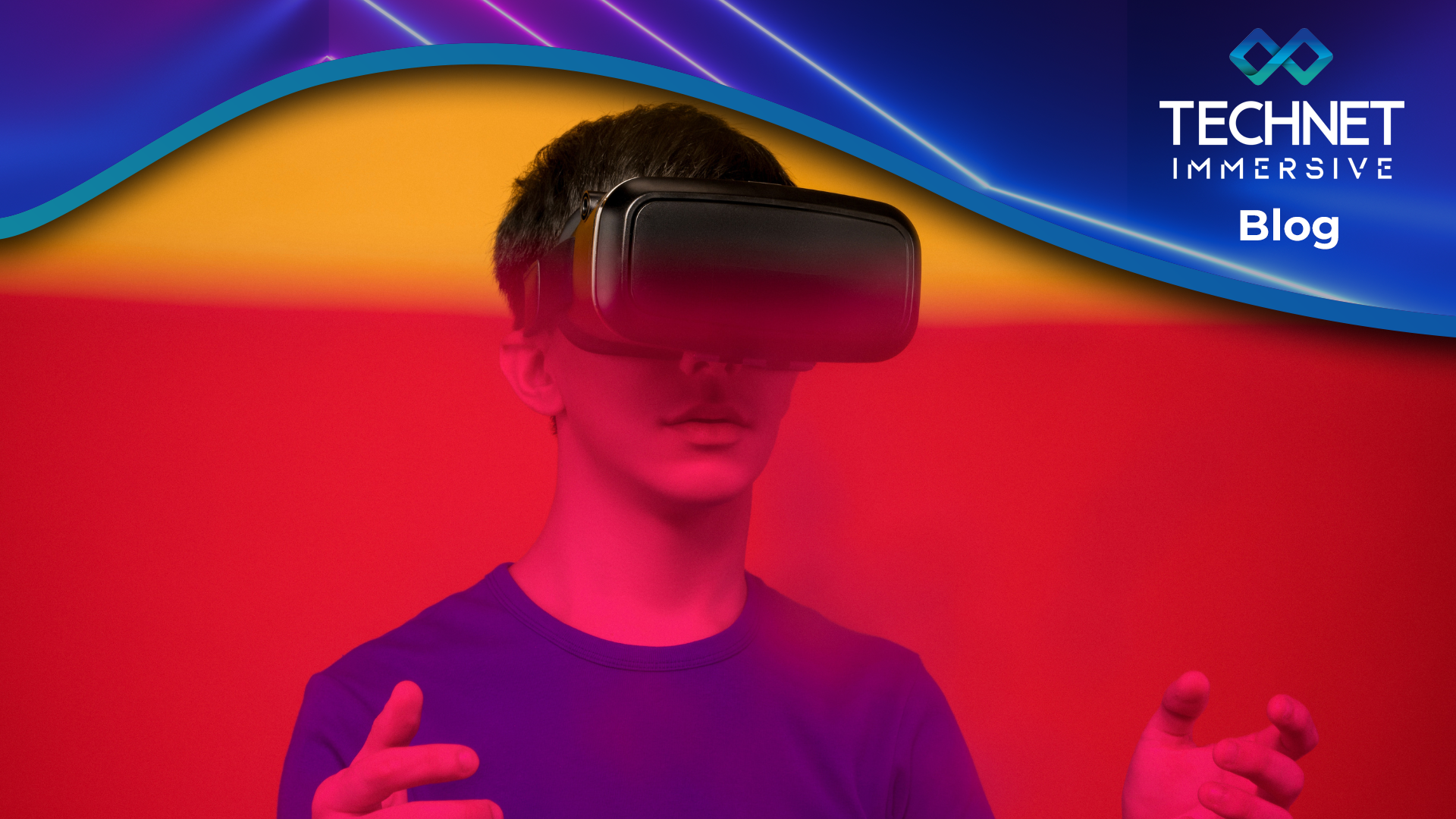 Immersive & Gaming: Are employees and leaders on the same page?
Within the Immersive & Gaming industry, do leaders really understand their employees? Over the past 2 weeks, we have used insights from our annual 2023 Immersive & Gaming salary survey to discuss this.
First, we looked at life an an immersive & gaming leader. Of course, we followed up with how the employees were feeling currently. So, it's time to see if they really are on the same page in this exclusive summary!
How satisfied are immersive & gaming professionals in their current role?
To start us off, let's see how our respondents rank their current job satisfaction. This question was posed to employers and employees – is one group more satisfied than the other?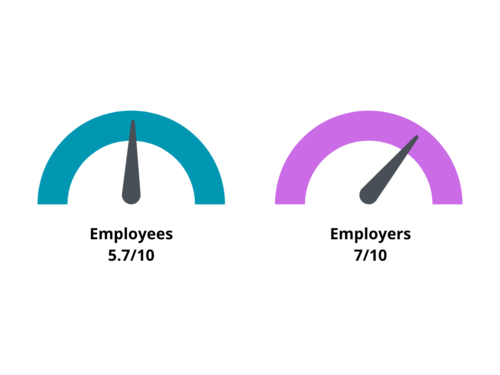 Well, it seems the answer is yes. Those in management and leadership positions are currently more satisfied than the people they manage. It shows that while benefits and flexible working can help with work-life balance, leaders must also look at workload and growth within a role too.
It is also worth noting that they employee satisfaction score is down from our 2022 report, where it was scored as 6.7/10. This industry is one full of creative minds and talented individuals. Are workloads stifling creativity, therefore taking all of the passion and fun out of the day to day working life?
Hybrid working: Are managers working remotely more often than their employees?
There have been countless discussions about hybrid working. Are managers finding it easy to oversee their teams remotely? Furthermore, we wanted to find out if management are choosing to work remotely while the teams work in the office environment more often. Here's what we discovered…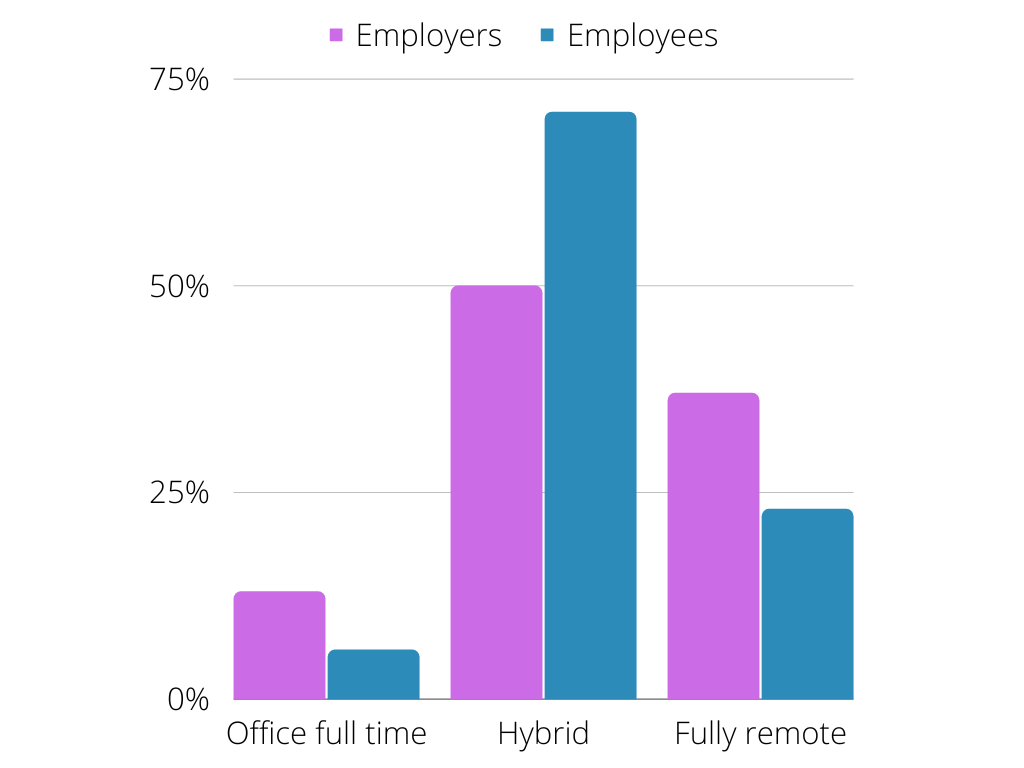 As we can see, there are actually more people within the leadership teams who are working at the office full time. Furthermore, it appears that management are also allowing their teams to make to most of a hybrid way of working. This is a great way to show that they respect the work-life balance of their teams.
While there are more leaders working fully remotely, we think this demonstrates an overall understanding between leaders and employees.
A return to the office – are business leaders offering the right incentives?
We can see that the current work set-up is helping management and teams work well. However, there has been much discussion about the return to the office. How do leadership teams think they can convince their staff to return to the office more often…or even permanently? More importantly, do their teams feel the same way?
Employers
Staggered hours: 67%
Free food/drinks: 50%
Paid travel expenses: 33%
Employees
Extra holiday allowance: 47%
Nothing – they would not return: 40%
Socialising: 33%
In a word…no! The top 3 responses are completely different for both groups. While we feel staggered hours and paid travel expenses are good incentives to offer, the free food and drinks isn't quite enough. With 40% of employees saying there is nothing that could convince them, leadership teams who want their teams back in the office will have to go back to the drawing board.
It's important to note that 17% of respondents who are in the employers category stated that they don't intend to encourage staff to return to the office full-time. They believe their current set up works well for everyone involved.
Looking for more Immersive & Gaming insights?
We hope you have enjoyed our deep dive into life within the immersive & gaming industry! It has been great to analyse how employees and their leadership teams are feeling. For even more insights, download a free copy of the 2023 Immersive & Gaming salary survey.