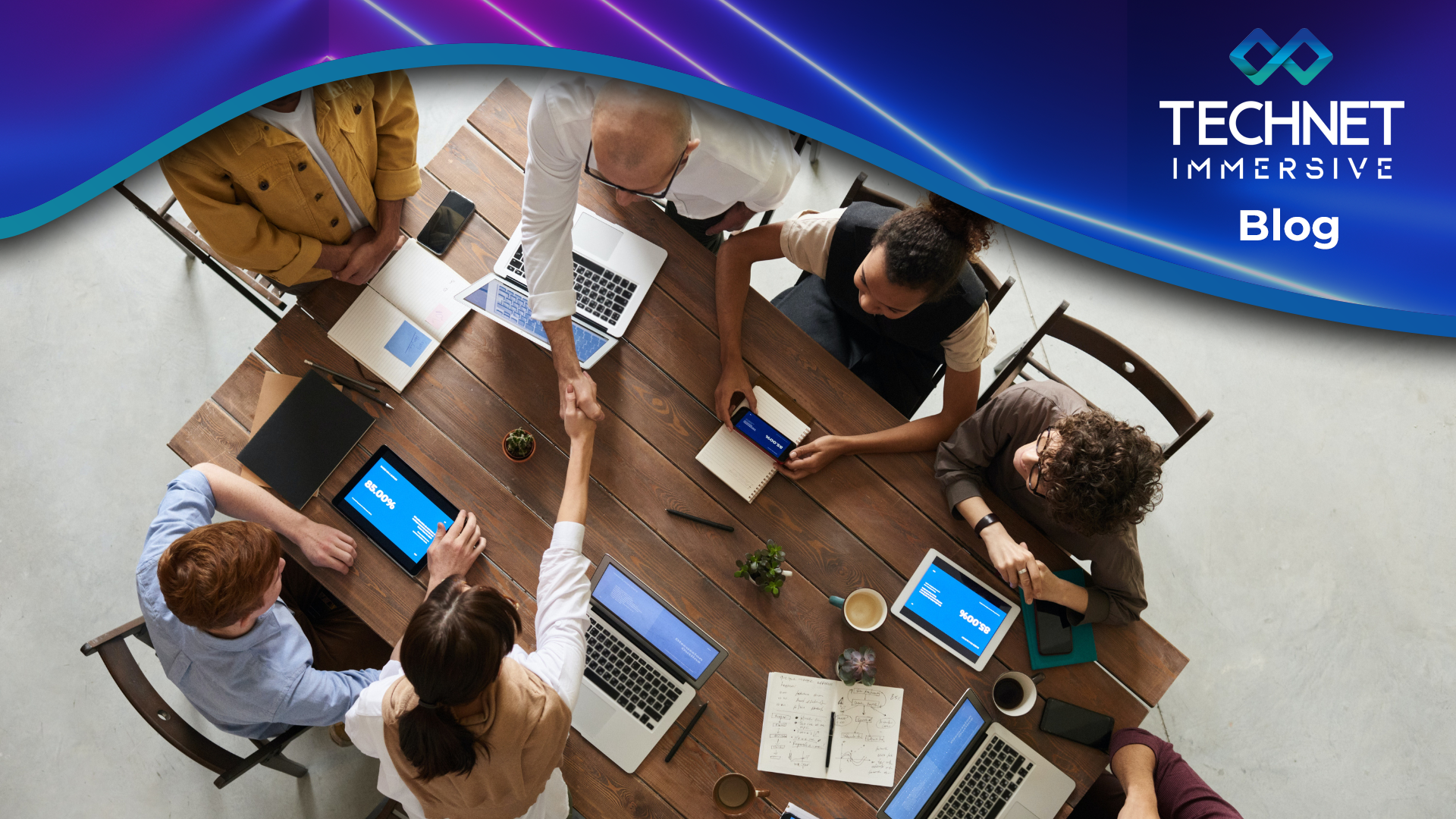 Immersive & Gaming Careers: Life as an employee
Immersive & gaming careers have certainly changed in the last few years. With a growing industry comes more talented individuals within immersive technology and gaming studios. So, how are employees feeling in 2023?
Using our annual 2023 Immersive & Gaming salary survey, we get to the bottom of employee life. Having already focused on immersive & gaming leadership, we are intrigued to find out if leaders and employees are on the same page. Following this employee review, we will then compare both in our third and final blog of this series. Exciting stuff!
Where are immersive & gaming employees working from?
As we all know by now, the shift towards hybrid working continues to grow. For employees, it has been a chance to rediscover a work schedule and balance that suits them. Despite this, we have seen some industries push for a return to the office. Is this the case for immersive & gaming employees?
71% of people in respondents are working in a hybrid way
23% meanwhile are fully remote
6% are at the office full-time
So, it seems hybrid working has been fully embraced by the majority. Though the industry is highly collaborative, it seems employees are able to continue this via team calls and on the days they are in the office.
Benefits and a return to the office
We have seen that the vast majority of employees are currently hybrid working. However, would there be any way for their leadership teams to entice them back to the office full time? Furthermore, are there benefits they would give up to secure a higher salary in return? Salary is more important than ever, so a full time return to commuting won't come cheap.
What perks would employees give up for a higher salary?
Employee discounts: 73%
Healthcare benefits: 33%
Incentives: 33%
What would encourage employees to return to the office?
Extra holiday allowance: 47%
Nothing – they would not return: 40%
Socialising: 33%
A significant number of respondents would give their discounts away in return for a higher salary. Furthermore, almost half of respondents are adamant that there is nothing that could convince them back to the office full time. Leadership teams should be taking note of this.
Do employees feel supported when it comes to well-being?
Mental health and well-being is important in any workplace, not just within immersive& gaming. Our respondents shared how their companies respect their well-being as employees.
73% are offered flexible working
20% receive mental health days
20% are allowed free annual leave days
20% feel they have realistic workloads
20% say that ergonomics are prioritised in the work environment
While it's great to see flexible working with a high percentage, the drop from this is quite interesting. Are leaders offering flexible working to help with well-being, but forgetting other important aspects? Flexible working is great, but will it allow for a better work-life balance is workloads are still unrealistic? We will discuss this in more detail in our conclusion of this series!
Discover more insights for Immersive & Gaming careers
Our 2023 Immersive & Gaming salary survey is full of exclusive insights from the world of gaming and immersive technology! If you're looking for a new opportunity, submit your CV today and our team will be in touch!