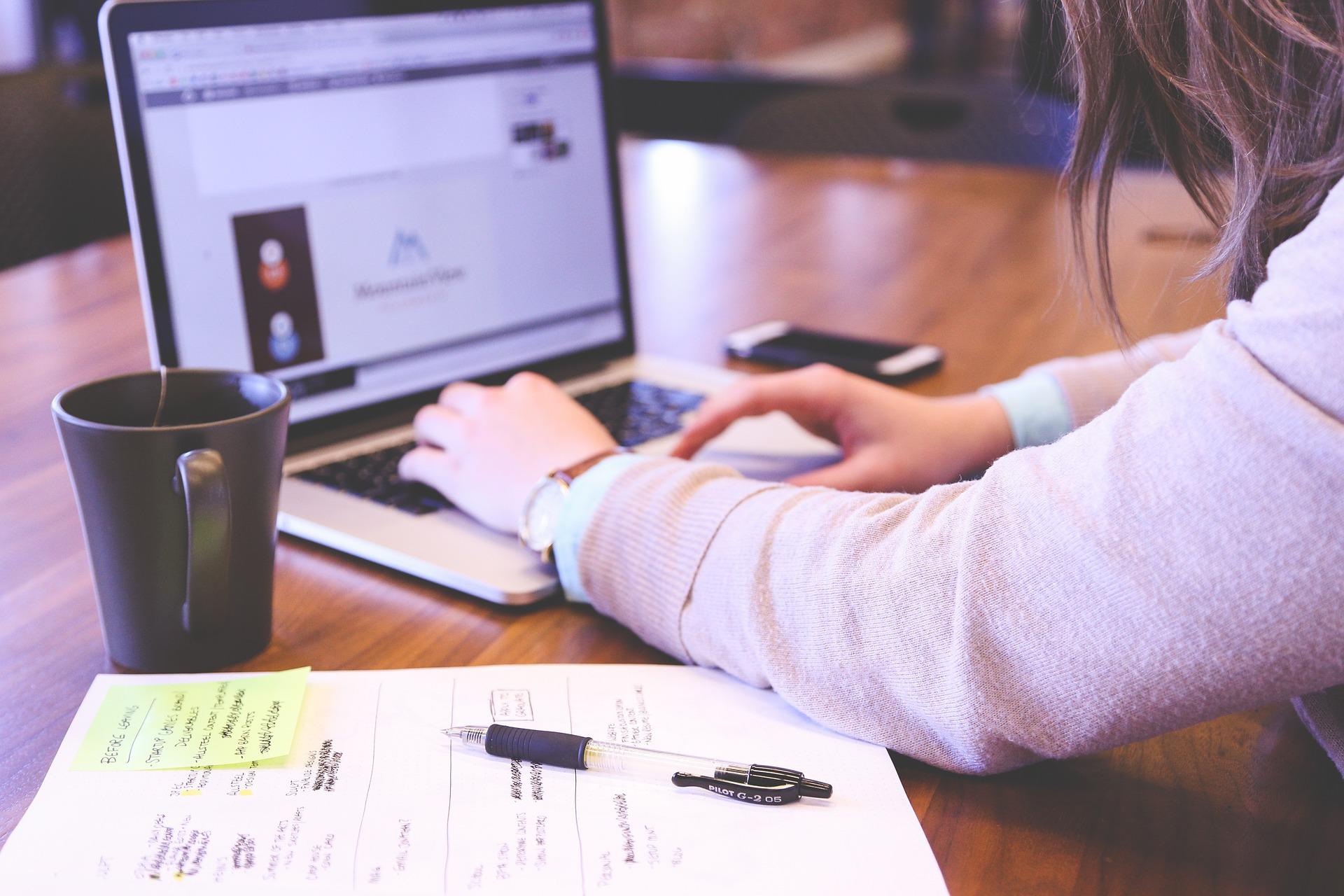 Exclusive Gaming Recruitment: Why it benefits you
Recruitment exclusivity…what does it mean? We offer exclusive gaming recruitment services because of how much it benefits our clients. You might prefer to keep all options open. Working with multiple recruitment agencies will mean more candidates, right? Well, not necessarily!
It's an important topic in the world of recruitment. Exclusive recruitment is not about the agency getting their hands on a role to themselves. It's about your process and giving you the best possible service and candidates on the market.
Be in control of your time with exclusive gaming recruitment
We know hiring processes are time consuming. Your workload suddenly gets a mountain of CV's added to it and you need to engage the best candidates. That's why  a timeline is essential.
But, imagine you had a recruitment agency helping you with aspects of the process. This immediately gives you time to focus on your work! However, dealing with multiple recruiters might not have the same affect. You will need to respond to many people regarding candidates, CV's and everything in between.
Having one recruiter who will help with candidate screening and interview arrangements. The recruiter can schedule catch ups around you. Working with one contact overall will help schedule the hiring process.
One defined goal for one gaming recruitment agency
The great thing about working exclusively with a specialist agency is that the end goal is shared. You both want to find the perfect candidate.
You will probably have an idea of the right fit. Skills, culture fit, personality and enthusiasm may be high on your list. Having one recruiter to communicate this to will make the process much smoother. Otherwise, you will have to relay this to multiple recruiters. Having an in-depth chat with one recruiter who will understand and help you hit that hiring goal is the ideal approach.
Build recruitment relationships
It's not just about the hire you're working on right now. Team growth is vital to keep business momentum going. There could come a time where you need more than one person to join the team. Could you manage hiring four people at once?
There's also the possibility that an employee leaves suddenly – it's a stressful time when you're suddenly a team member down! If you have developed a previous exclusive partnership with a recruitment agency, you can rest assured that they can help. From contract staff to getting the hiring process started quickly, having these relationships will serve you well.
Are you hiring gaming talent?
If you're hiring gaming talent, we can help. Simply submit your vacancy and we will be in touch to get started!