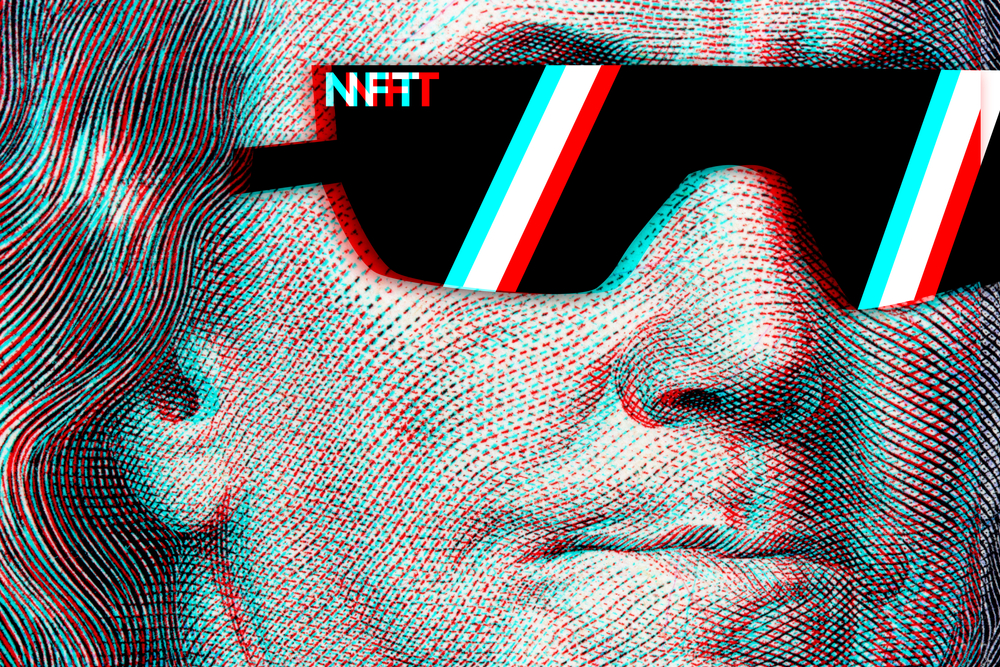 GameStop's NFT and Web3 Job Listing Hints Future Plans to Dominate the Crypto-verse
GameStop, popular video games retailer and trade outlet, has posted a slew of job listings seeking experts in blockchain, cryptocurrency, and NFTs (non-fungible tokens).
NFT's have recently exploded becoming a $370 Billion market and shows no signs of slowing down. As more and more people get involved in the NFT space, it is unsurprising that big corporations such as GameStop have taken notice.
GameStop explains its push into new frontiers seeking those who can "help accelerate the future of gaming and commerce. In this future, games are the places to go, and play is driven by the things you bring. Future creators won't just build games but also the components, characters, and equipment. Blockchains will power the commerce underneath. An ideal candidate will have experience across several domains in gaming, content creation, partnerships, game design/development/mechanics, and a general understanding and experience with Ethereum, NFTs, and blockchain-based gaming platforms."
Many play-to-earn Crypto projects such as Axie Infinity, Klee Klai, Mononoke Inu, and Saitama (WolfCaster) have seen a surge in price – indicating that the future of gaming is likely to be run on the blockchain rewarding players tokens as they progress through the game.
Web3, according to venture capital firm Andreessen Horowitz, is the next generation of the internet and comprises blockchain, cryptographic protocols, social media, and digital assets. It is projected to dominate our lives within the next 5 years.