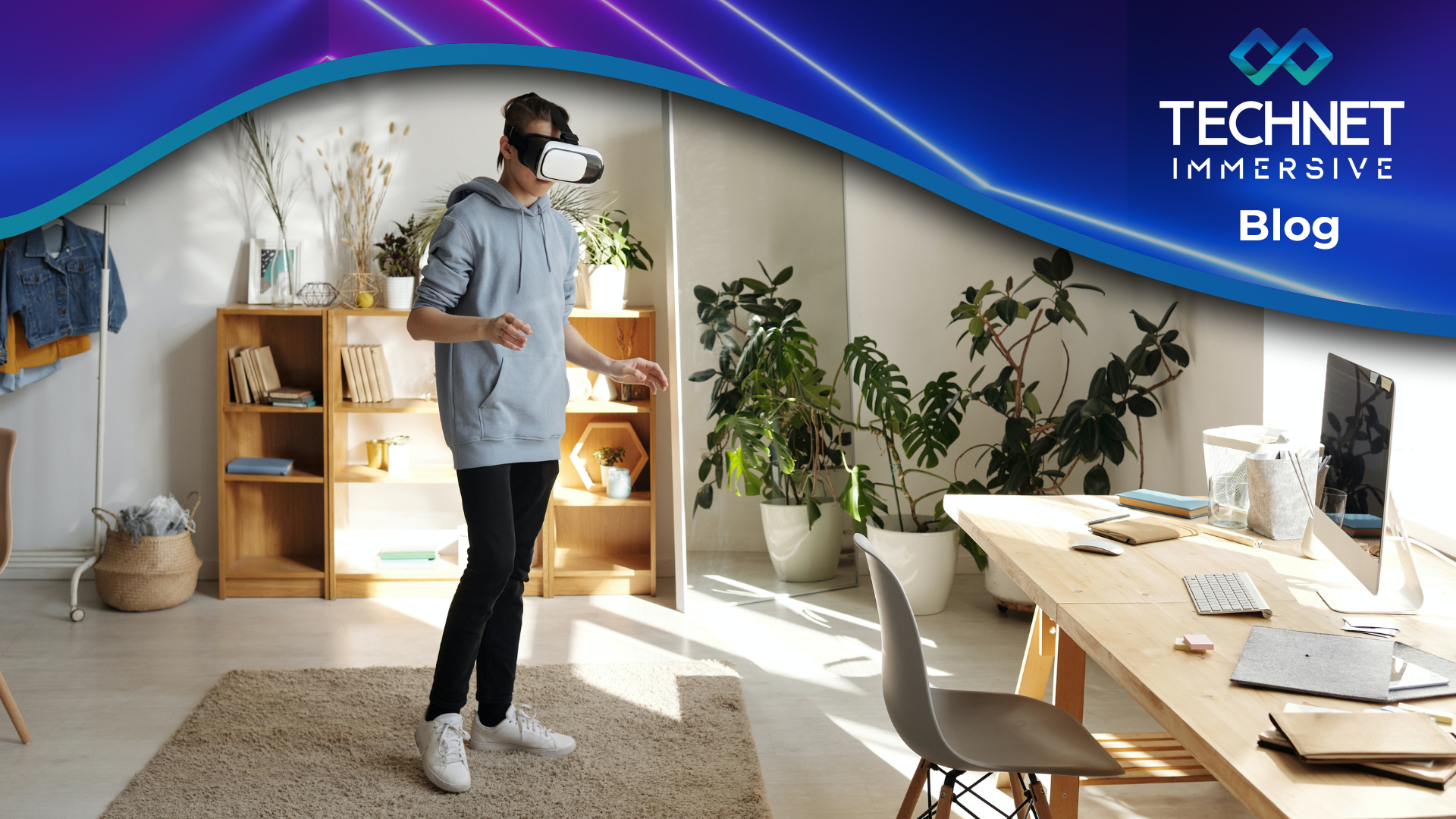 Gaming & Immersive recruitment – understanding candidate expectations
What do candidates expect from the gaming & Immersive recruitment process? The candidate experience is more important than ever. Without a clear and concise process, you might be missing out on the best talent. It's a competitive space and candidates are more selective about the opportunities presented to them.
In the 2023 Immersive & Gaming Salary Survey Report, we explored candidate expectations when it comes to the recruitment process. How long do they expect it to last? What deters them from continuing a process? It's time to find out…
How long should the gaming & immersive recruitment process take?
We thought it would be interesting to see the answers to this questions from both sides of the process. Are those doing the hiring on the same page as those doing the applying?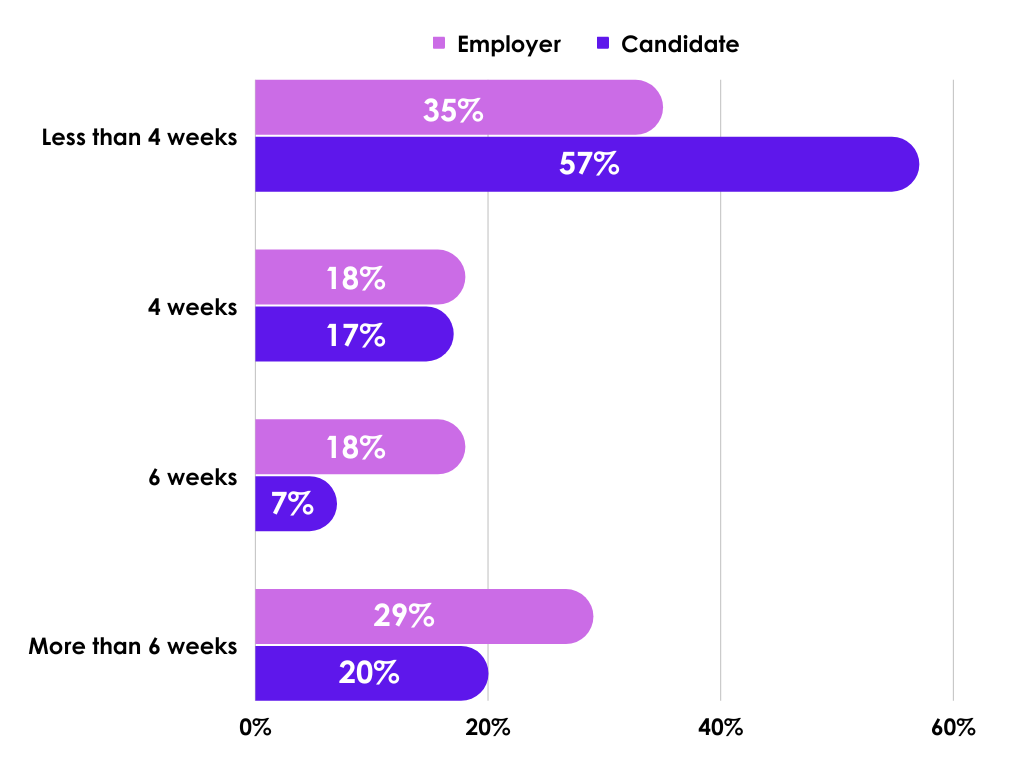 Looking at these results, there is some disagreement in places. Many more from the candidate segment believe a process should last less than 4 weeks – the 22% gap is quite significant. Are employers not streamlining the process enough to meet candidate expectations? Meanwhile, more of the employer respondents believe a hiring process could take 6 weeks or more. In any process, setting the expectations is key. For senior hires, we understand this can take longer. However, simply letting the candidates know an estimated timeline will attract more candidates to the role.
What reasons would candidates terminate an application process?
Now more than ever, it's important to treat the gaming & immersive recruitment process as a customer journey. Just because a candidate applies for a role, it does not mean they are immediately sold. They are in the research phase of their journey. They want to further determine if the culture, benefits and work-life balance suit them. Of course, salary is another huge factor. Here are some of the answers respondents shared when asked what would be a deterrence in a recruitment process.
Salary changes/poor negotiation (60%): An instant red flag for a candidate is when the salary advertised is suddenly changed. They likely applied because the salary was within their expected range. So, why should they continue if it suddenly changes? It could demonstrate that budgets are not being clearly communicated within the business. If the salary suddenly changes, you will have a hard time keeping any original applicants engaged.
Pushy recruitment/HR contact (57%): This is an interesting one to us, especially as recruiters. We have spent years fine tuning our own candidate experience so that the relationship is completely natural and allows for an open dialogue. If a candidate feels pressured to make a decision or the interview slots are not flexible, it will show a lack of respect. They still have their current role to contend with, so flexibility has to be respected from both sides.
Poor communication (57%): Communication is important from the moment you write the job description. Clear, concise and covering every aspect of the process is so important. Keeping candidates in the know will make you stand out for the right reasons.
The deciding factor – candidates choosing between two roles
Candidates may very well be in several processes. So, that's multiple possibilities to compare to their current role package. Here are the top 5 answers from respondents when we asked what the main deciding factors are for them.
Best company culture: 60%
Highest salary: 50%
More remote working opportunities:43%
Management style: 27%
More flexible hours: 23%
Here for your gaming & immersive recruitment needs
If you would like to speak to the TechNET Immersive team about upcoming hires and how we can support you, submit your vacancy – we look forward to working with you!