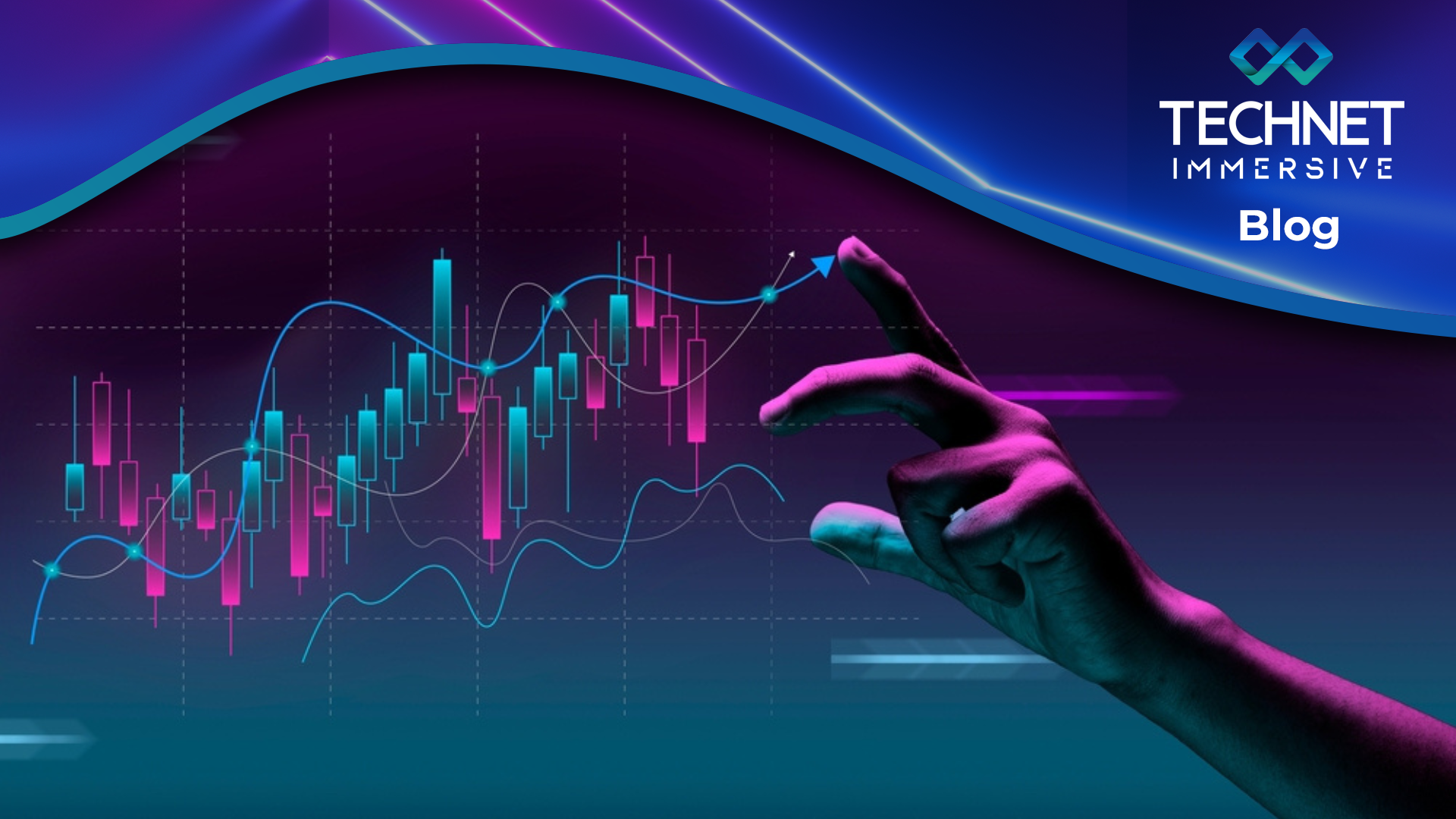 Immersive Tech Growth Predictions for A/W 2023
The Immersive Tech and Gaming industry is constantly evolving, but how can employees and companies help to support the growth? And what are the priorities for the remainder of the year?
In our 2023 Immersive & Gaming Salary Survey, we outlined the skills that were short in supply, as well as the areas of priorities for professionals working in the industry.
This is what we found…
Skills in short supply
When we asked our Immersive & Gaming pros to pick their preferred skills, we noticed that some abilities are in short supply among their teams. Here's what they went for:
67% went with Leadership
43% leaned towards Programming
Design and Game Architecture was chosen by 33% of our respondents
In a nutshell, it seems like our team is craving more leadership skills to steer projects and teams in the right direction. When it comes to unique talents, programming takes the runner-up spot.
Due to the nature of Immersive and Gaming teams, everyone brings their own unique skills and talents to the mix, but sometimes, what's missing is strong leadership in order to take the project forward at pace and maintain team morale.
Tools / areas of priority
Speaking of what's lacking, we asked our respondents to share which key tools/areas should companies be prioritising in 2023. The top results were…
Automation
Personal Branding
Events Networking
Marketing & Advertising
Automation was certainly the most common answer, with employees hoping that their companies will adopt further automation to streamline low value tasks – allowing them to focus on the ones that really matter and save valuable time in the process.
It's intriguing to note that events networking has emerged as a top priority for 2023. This shift reflects the growing trend among companies and studios to utilise events as a platform for showcasing their upcoming projects, which was previously hindered by COVID restrictions.
As well as what would help the company, we wanted to know what would directly impact Immersive and Gaming employees. So, we asked which tools / tech do employees feel would help their role in 2023…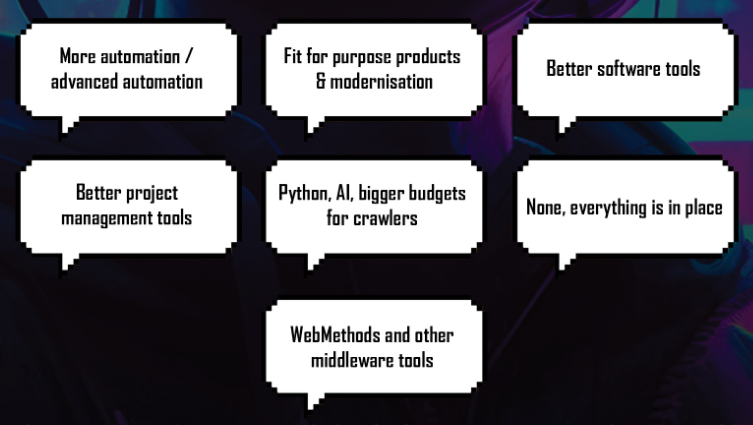 Once more, we notice the recurring significant theme of advanced automation for Immersive Tech & Gaming professionals on a broader scale. In order to remain competitive, gaming studios and companies should listen to the feedback of their employees or face the potential risk of losing them.
However, while many share areas of improvement, others seem content with their businesses offering!
Keep updated
You may be interested to read our latest salary survey updates for Summer 2023! We have uncovered the latest salaries across Immersive & Gaming, as well as information surrounding new job titles, promotions and more!
If you have already downloaded the 2023 Immersive & Gaming Salary Survey earlier this year, then simply use your existing link where you will find all of the new content.
If you're yet to download it, you can do so here!