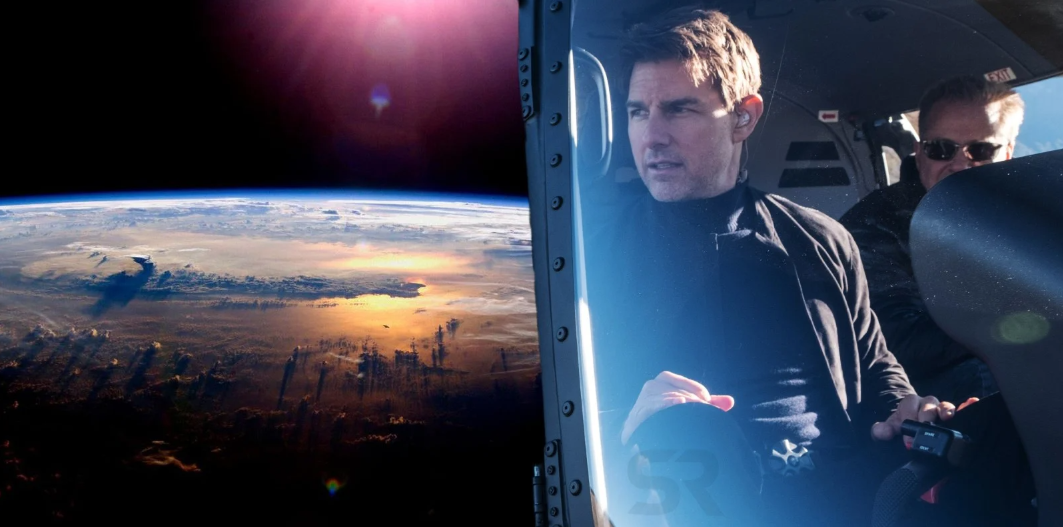 NASA confirms that Tom Cruise will be filming in space on the ISS
For first time in Hollywood's history Tom Cruise will be filming in space and will be shot on location at NASA's International Space Station.
NASA is excited to work with @TomCruise on a film aboard the @Space_Station! We need popular media to inspire a new generation of engineers and scientists to make @NASA's ambitious plans a reality. pic.twitter.com/CaPwfXtfUv

— Jim Bridenstine (@JimBridenstine) May 5, 2020
A report in Hollywood trade outlet Deadline claims that Cruise was working with Tesla and SpaceX entrepreneur Elon Musk to make what would be the first feature film to be shot in space.
Although, Musk has not confirmed the collaboration, but replied to Bridenstine, "Should be a lot of fun!" implying he may have some involvement in making this happen.
Tom Cruise is known for performing all his stunts and this will be by far his most riskiest stunt performed in Hollywood's history.