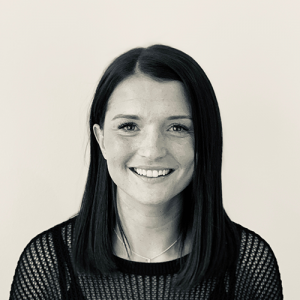 Another Win! Sian-Blue Rogers promoted to Principal Recruitment Consultant
Please join us in congratulating Sian-Blue Rogers on her promotion to Principal Recruitment Consultant at TechNET Immersive.
Sian-Blue started with us at possibly the worst time, mid-pandemic, but like a true trooper, she did not falter when it came to posting some incredible figures despite the odds. As a result, we are so proud to see her promoted for a second time since joining us, to Senior in her first year and now to Principal. As the spirit continues, she is on course to become yet another one of our amazing female leaders.
Biggest achievements: Lunch club, Euro Club, World Club, a double promotion in 15 months and not to mention buying a house!
Here are some fun facts on our powerhouse, Sian-Blue:
Makes a mean banana cake (although we think it's her mum making them)
She's even up for a laugh, even when it's at herself
The funny stories she tells about her little boy, Fyon, quite literally make our day!