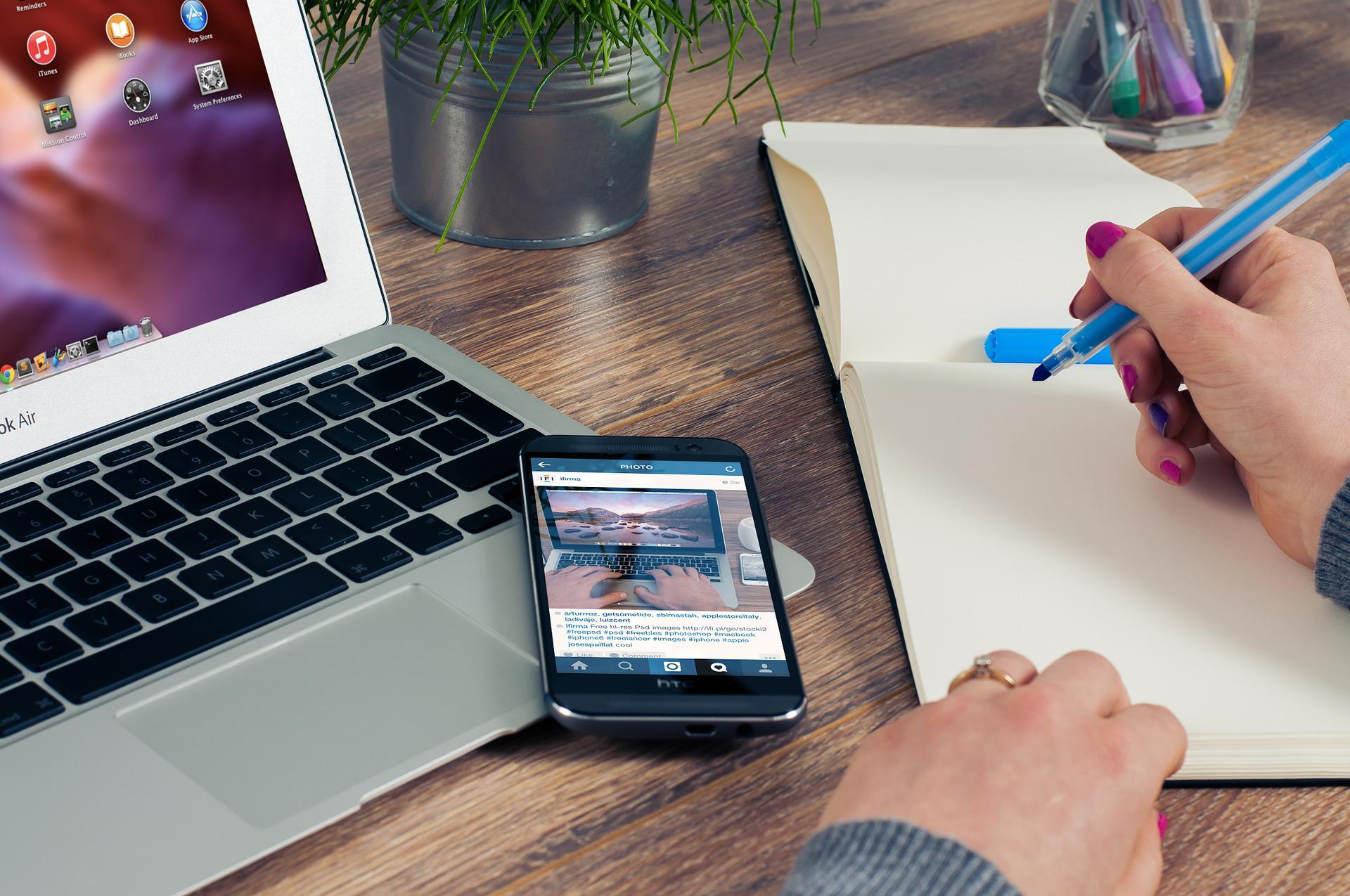 Gaming Recruitment – what are candidates really looking for?
Looking at your gaming recruitment strategy, how much do you really know about your candidates? Since the COVID-19 pandemic, so much has changed in the working world. Now, a generous salary and benefits package won't always cut it.
If you want to attract and retain the best gaming talent, it's time you really delved into what professionals want in 2022. Well, we have got exactly what you need. Our 2022 Gaming & Immersive Salary Survey report has launched! While it is full of industry wide insights, today we are focusing on what we call 'role essentials'. In our report questionnaire, respondents ranked what is important to them.
We wanted to share these, so your gaming recruitment approach can target these essentials. Let's reveal the top 3! (Note: we asked respondents to rank each essential out of ten. The number displayed is the average score.)
The essentials in gaming recruitment
Working from home: With an average score of 8.5, this was the highest ranking option in the questionnaire. Does this surprise you? At TechNET Immersive, we can't say it was a shock. The pandemic gave people a taste of what working from home offers. With the rise of hybrid working, we expect this to continue. If you are not offering this to employees or candidates, it could affect your team greatly.
Opportunity to progress: A very close second, with an average score of 8.4! However, this has often been a top pick in our previous salary survey editions. As such, it is once again not surprising to see it high on the list of essentials. The year 2020 changed the outlook of many gaming professionals. Career plans were stalled and the uncertainty was high. Trust us when we say that employees and candidates do not want to feel like that again.
Flexible Hours and working: Rounding off our top 3, with an average score of 8.3! While this is tied to working from home, it's about showing trust to your employees. Can your employees be more flexible in their hours if they complete their work earlier in the day? Once again, this stems from the lock down periods. While it was a stressful time, people got to see more of their family. So, candidates will be attracted to a company that recognises this.
Download the full gaming & immersive report!
We're sure you already know these essentials are important in gaming recruitment. However, hearing them directly from professionals in the gaming industry reiterates that it takes more than simply promising these essentials. Do you want even more industry insights? Download the full 2022 gaming & immersive salary survey report for so much more. You can also submit a recruitment enquiry should you need to talk to our team.