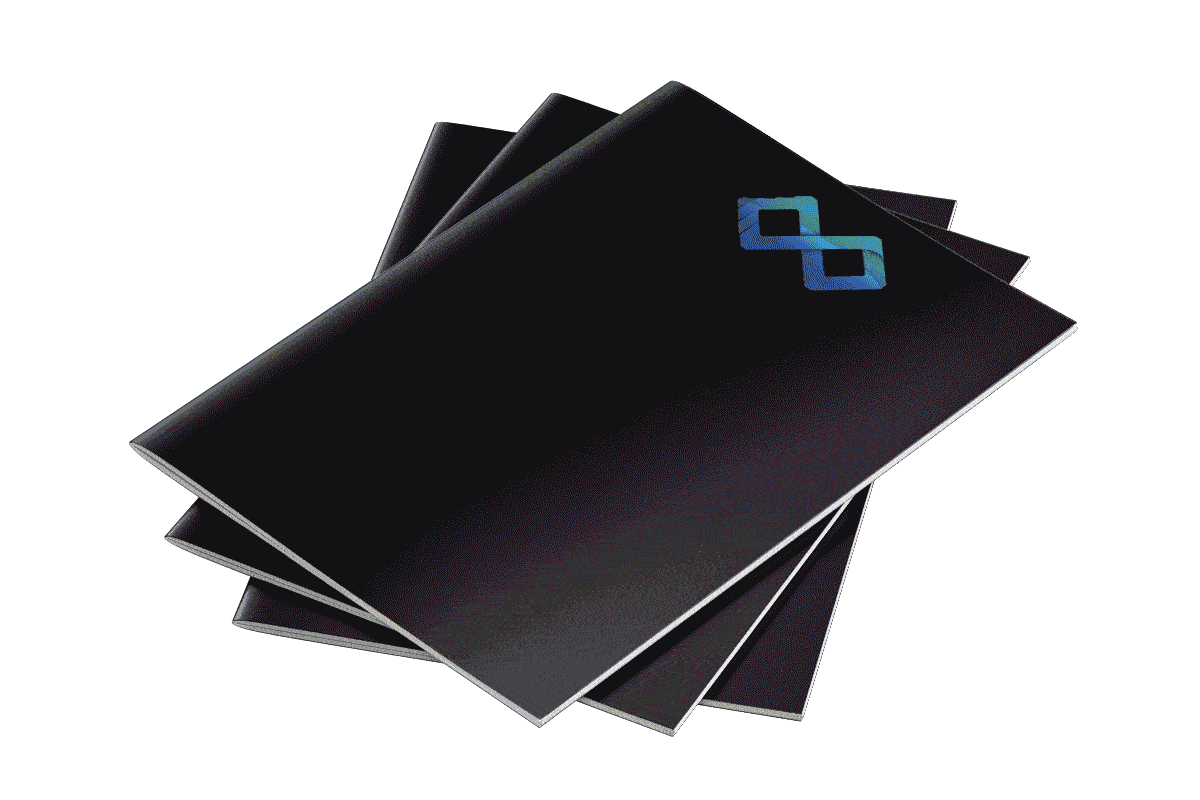 JUST LAUNCHED: The 2022 Immersive Salary Survey
We are excited to announce the release of our annual Immersive Salary Survey for 2022!
This survey provides gaming professionals and hiring companies with insight into the industry and hot topics such as current salary benchmarking, happiness in the workplace and details surrounding the gender debate in the Immersive sector.
Before you begin, we thought we would give you a sneak peak of what is to come! Keep reading for more information…
Average salaries have increased
We have seen an increase in gaming salaries – albeit only 0.80% on average since 2021. However, we are pleased so say that this increase is across the whole industry, which is a fair result for all.
Want to know what changes were made to gaming salaries over the year? Download your copy now.
Covid-19 uncertainty has declined
We can see that 87% of gaming companies made hires throughout the lockdown periods, which we can assume means that financial uncertainty wasn't an issue for the gaming industry. This may be because there are a lot of home-working opportunities for these types of roles, as only 18% of companies feel that their situations are still uncertain.
Company culture is a priority in gaming companies
It may be hard to keep on top of company culture when employees are spending a lot of time working from home, and attitudes have changed to accommodate this. However, we can see that 68% of individuals said that company culture is a priority to their company, compared to 32% that said it is not.
Keep reading to check out the other parameters we looked into!
Be one of the first to get your hands on the report!
What are you waiting for? Join other gaming professionals and companies like yourself and grab a FREE copy of the Immersive Salary Survey report here!  Once you've had chance to read the report, you can get in touch with a member of the team to discuss your next career steps.