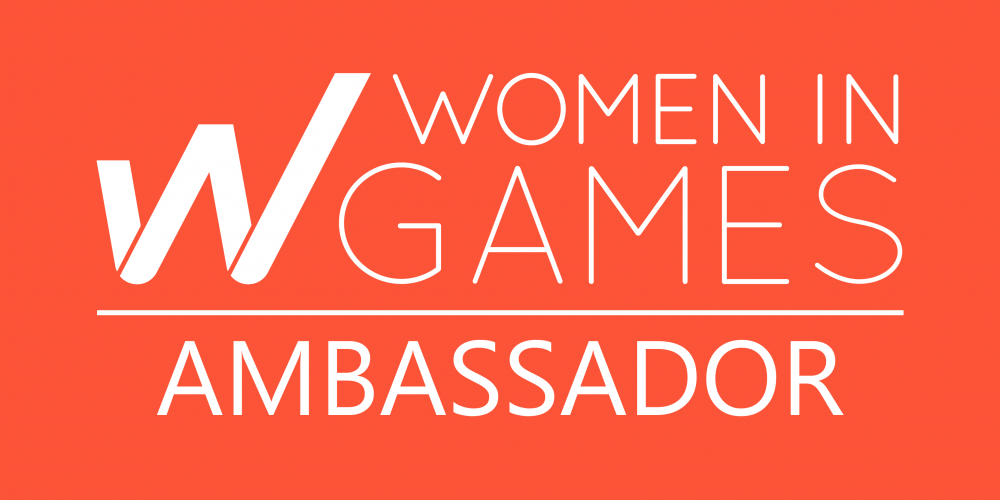 Congratulations to our newly awarded Women in Games Ambassador!
We are pleased to announce that Sian-Blue Rogers has been appointed as an Ambassador in partnership with Women in Games WIGJ! This is a great achievement and aids the gaming industry in moving one step further to provide support for women and girls.
This new feat will see Sian-Blue working with local young women in schools, colleges and universities encouraging them to consider a career in the gaming and e-sports industry, as well as forming partnerships and strategic relationships with the local government, industry and educational leaders.
I am absolutely delighted and honoured to now be an Ambassador for Women in Games WIGJ. I'm super excited to be a part of the leading force on gender equality in the gaming industry. It will be a privilege to be on a mission to inspire women to choose the game industry as their career choice!
Women in Games is a not-for-profit organisation which seeks to make female equality in the gaming industry a reality. Working to achieve full and lasting parity in both the gaming and e-sports industry. Women in Games' vision is to strive for a culture and community that's free of gender discrimination – where women and girls from all backgrounds are empowered to achieve their full potential through equal opportunities.
Its Ambassador programme exists to expand the organisation's membership with a strategic goal of doubling the number of women in gaming over 10 years.
If there are any budding female gamers in the industry, reach out to Sian-Blue for more information on what opportunities are out there!
Sian-Blue:
XR and Gaming Consultant
01908 929068
[email protected]