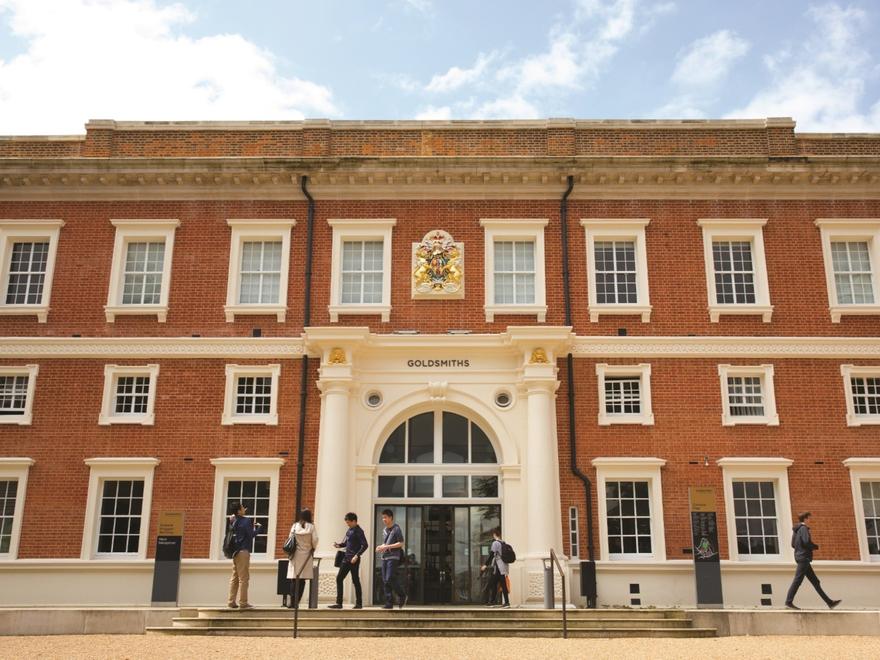 Ashton Addington Invited to London's Goldsmith University!
Yesterday our TechNET Immersive Director, Ashton Addington, joined with the COO (Chief Operating Officer) of Sports Interactive / Football Manager, to participate in a lecture on 'Careers in Gaming' at London's Goldsmith University.
This is one of the most Prestigious University in Europe for arts, design, humanities, and social sciences – a reputation backed up by the highest academic standards. It was an honour for Ashton to be a part of the lecture and look forward to many more!