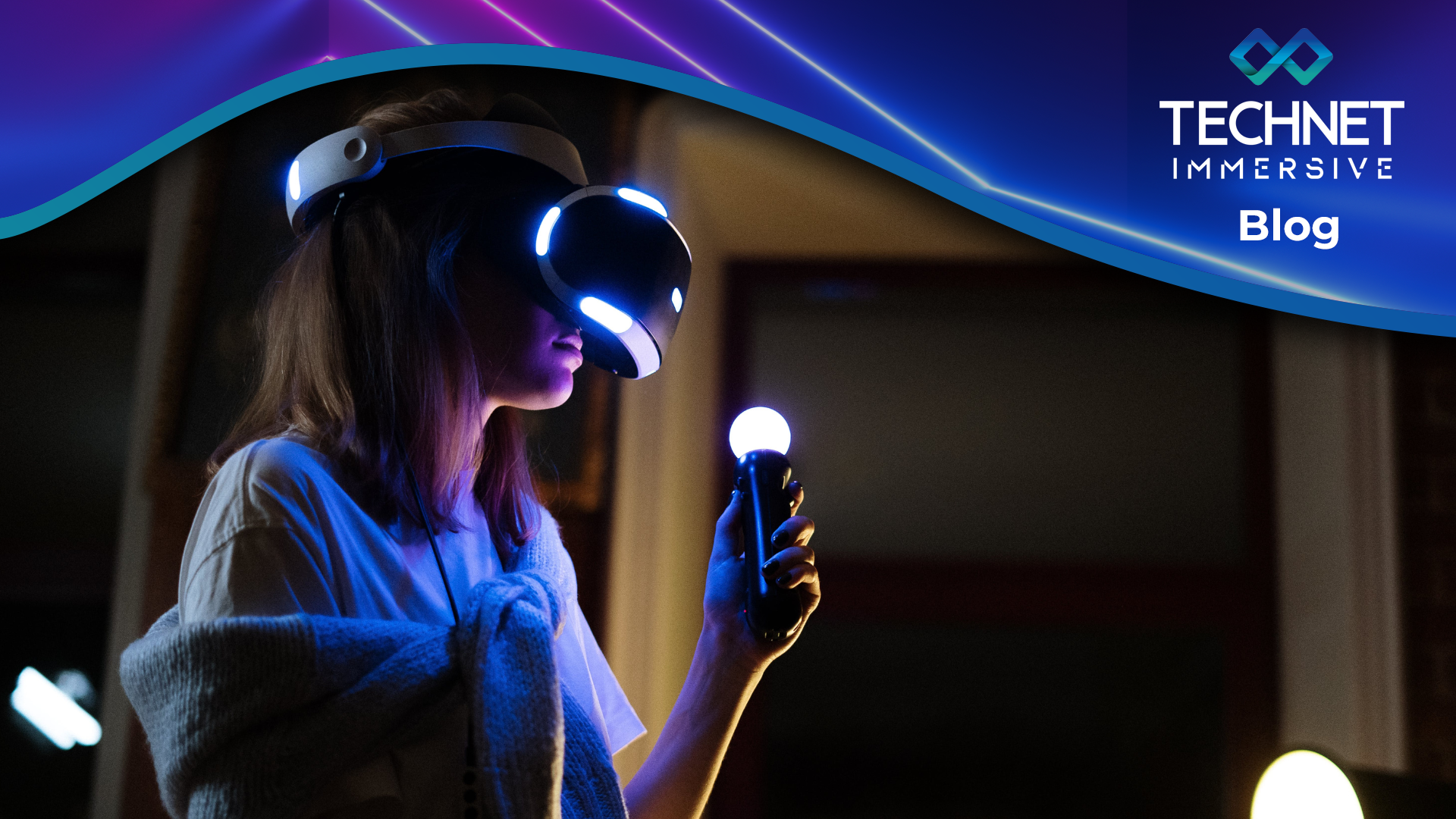 Gaming Recruitment: How can gaming studios ensure team growth?
Gaming recruitment, both for gaming studios and candidates, is not without its challenges. In fact, many industries have seen a shift in the way they have to attract talent. Furthermore, candidates from all levels of experience also have to adapt in order to secure the right role.
There have been many recruitment developments and trends for gaming studios and candidates alike. We wanted to delve into these to discover how gaming studios are overcoming recruitment pitfalls and ensuring their teams are growing for future success.
Are there enough entry level opportunities in gaming recruitment?
It's a creative and competitive industry – are there enough ways for aspiring professionals to get their foot in the door? In 2022 data from Hitmarker, analysis of of almost 20,000 advertised gaming jobs revealed only 5% were entry level. This imbalance could quickly see a skills shortage in specific areas, while mid to senior level opportunities would become too competitive.
Of course, not every company can hire junior candidates without an actual need for them and training resources are not cheap. It's also harder to invest time into junior talent when the workforce has shifted to a remote or hybrid way of working. If there is a specific gap that needs filling, the only option would be to hire the more experienced candidate. Further down the line, there simply wouldn't be enough people to hire as trainee programs were unavailable to those without the extensive work history on their CV. So, it's not about the years of experience for every role – it's about candidates being able to demonstrate the skills required for the role. This might mean building a network of junior talent now, so you can keep engaged with them throughout their careers.
Lack of transparency will deter candidates
No matter the size, gaming studios will need to be as transparent as possible in the recruitment process. Rule number one? The salary should be crystal clear – today, a job spec without at least a salary bracket will be an instant no for many candidates. The details matter to candidates, especially with the time consuming nature of the job search. They simply won't start the application if they don't know that the role is offering the desired salary.
It's also about widening your reach in simple ways. Do not simply post vacancies on the website or preferred job board and wait for the applications. There are many great candidates who will follow your socials, LinkedIn company page and other tools used for employer branding. Furthermore, these candidates might not even be actively searching for a role. So, unless you are shouting from the rooftops about the great opportunities available, you will be limiting the talent pool.
Diversity matters
The conversation around diversity and inclusion continues to grow – and for good reason! Our own research this year featured diversity and inclusion for the first time. Our annual 'Gaming & Immersive Salary Survey Report' revealed some interesting insights from gaming professionals. Most notably, employees ranked the diversity of their leadership teams 4.2/10. Meanwhile, company leaders ranked it higher at 6.1/10.
It is always said that seeing diversity throughout the company hierarchy will inspire those looking for an inclusive workplace. Of course, gaming studios don't have to shake up their recruitment approach too much. After all, no one wants to be seen as a diversity hire. The fundamental rule should be that no matter the role, no one should be excluded for any reasons not related to their work or skills. Simple changes like expanding on remote or flexible working opportunities will in turn attract a more diverse candidate pool. Furthermore, more companies are supporting diversity by turning to D&I consultants who can help them improve this within the business and the recruitment process.
Further reading…
Here for your gaming recruitment needs
If you're looking for recruitment support in, we're here to help! Click below to find the best gaming jobs or discover great gaming talent!