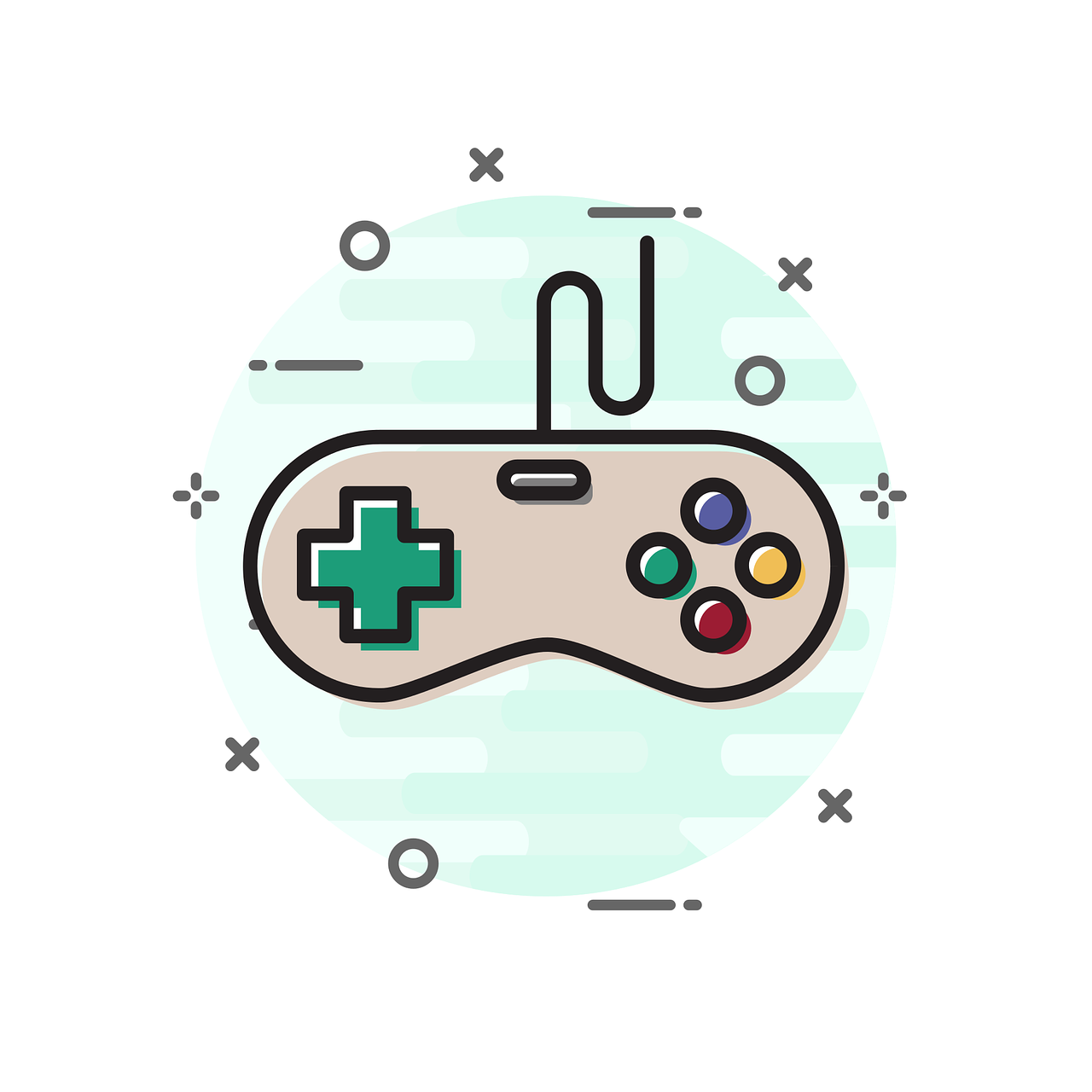 Gaming Recruitment Insights: what do candidates want from a role?
When it comes to gaming recruitment insights, our gaming salary guide has it all. We designed this guide to hear directly from gaming professionals and give them a voice.
We love working with talented gaming candidates in this space. But, what motivates them in their careers? Using unseen analysis from our 2021 report, we reveal what motivates gaming professionals.
Gaming salary expectations
Gaming recruitment is a competitive arena. We want to help employers attract the best talent – of course, remuneration plays a big part in this. When moving to a new role, what salary changes do gaming professionals expect?
The same salary: 7% of gaming professionals would accept the same salary
5% increase: 10% of respondents would expect a 5% increase
10% increase: 30% shared that they would like to see a 10% salary increase for their next role
15% increase: 17% of gaming professionals would expect a 15% salary increase to join a new company
20% increase: 19% would want to see a 20% salary increase if they were to move roles
More than 20% increase: Finally, 17% of our respondents would want an increase of more than 20%
Gaming career goals in 2022
An important aspect of our gaming recruitment insights goes deeper than salaries. When it comes to their career goals, what do gaming professionals hope to achieve in 2022 and beyond? We asked respondents to rank what is most important to them when choosing a new role. Here are the top 3 choices…
Opportunity to progress: This was a pretty unanimous choice for our respondents! Always make sure potential employees have a clear vision of what they can achieve within your company and team. Highlighting a roadmap for progression in the hiring process will certainly make you stand out.
Flexible working hours: Wellbeing and work-life balance continue to be important topics in gaming. Flexible hours means employees can strike this balance. When we reflect, remote working did offer people more time for themselves. They will surely want this to continue, so will be drawn to roles that offer this.
Remote working: 71% of respondents plan to request more working from home opportunities. This means that offering remote or hybrid working will be a big draw for candidates in 2022. We have seen a huge rise in job advertisements with remote working and we expect this to continue.
Want more gaming recruitment insights?
Look no longer! You can download a full copy of our report, for free. We promise it is jam-packed with plenty more gaming recruitment insights! You can also explore the latest gaming jobs we are working on right now.