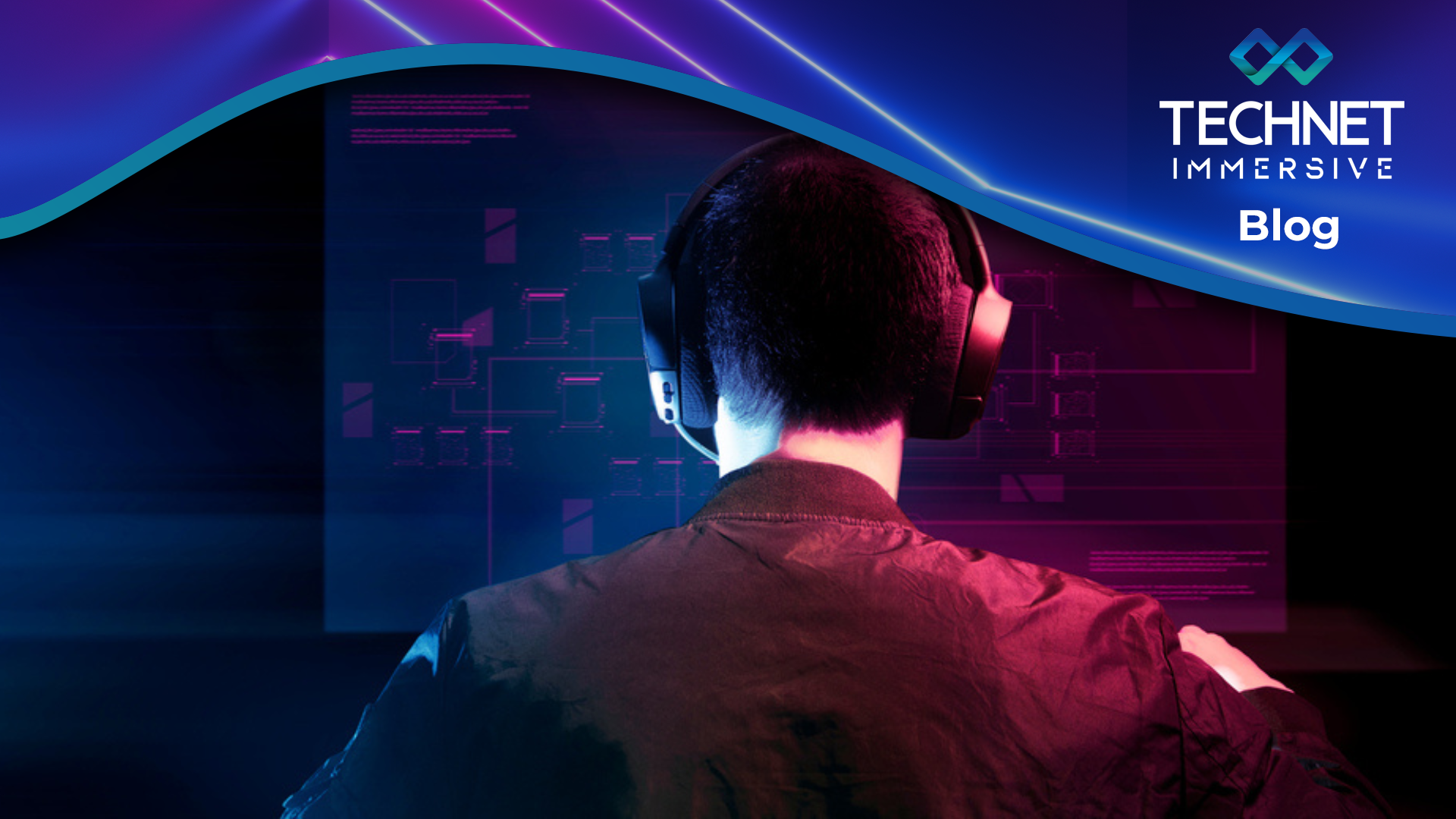 Immersive Salary Survey 2023: Sneak Peek Part 2
In January, we shared our first sneak peek of immersive and gaming insights in anticipation of The Immersive Salary Survey 2023.
We are almost done collecting all of our data, thanks to our helpful questionnaire respondents, and the Immersive Salary Survey 2023 will soon be underway, so we thought we would share a few interesting patterns we have noticed so far in order to give you a taste of what is yet to come!
Let's get into it!
How have gaming salaries changed in the past 12 months?
61% of respondents said their salary has increased, and only 3% have said that their salary has decreased. This is great news for immersive and gaming professionals everywhere as it looks like employers are starting to really invest in their employees, which is especially important at a time like this when the cost-of-living crisis is so rife.
Our results also show that 35% of people said that their salary stayed the same, which can be expected, especially if you have only recently joined the team. Fingers crossed that employees who are yet to receive a pay rise will secure one very soon!
Tools & tech
When asked 'What tools/tech would help you in your role in 2023?', the majority of our respondents shared that automation would be the biggest help, in one way or another. Automation is a time saving tool, and it looks like many immersive professionals are looking for new ways to improve efficiency in their roles, allowing them more time to focus on more valuable tasks.
Other responses included further training, and better software improvements for 2023. Which would you choose?
Supporting mental health and wellbeing  
Maintaining healthy mental health and well-being is extremely important in the workplace, but how are gaming companies and studios supporting their staff?
An impressive 73% of respondents said that their company offered flexible working as a way of improving mental health and wellbeing, and this answer was by far the leader.
Interestingly, so far we haven't had a single respondent that chose 'less screen time' – it looks like immersive and gaming professionals are prepared to spend the majority of their days in front of a screen, with very little issues.
We wonder whether this would be the case for other industries? You can find out by visiting our sister brands Cranberry Panda and TechNET Digital as they will be dropping their brand new Salary Survey reports too!
Are you ready for the final report?
Will our results change as we collect the last few responses? Find out in our 2023 Immersive Salary Survey that will be released very soon. Whilst you wait, you can take a look at our 2022 Immersive Salary Survey.