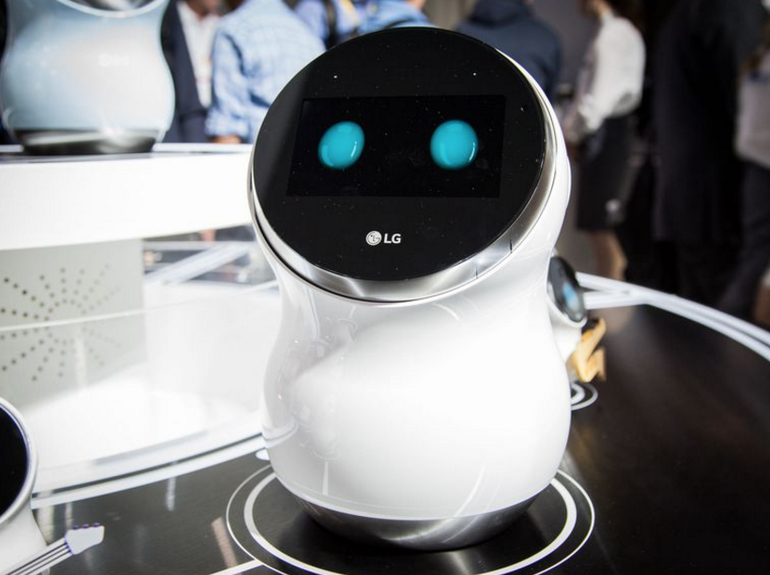 LG Creating Security Robots
LG has been working on various robots, each serving an individual purpose depending on certain needs and wants. Now LG is working on a Robot with the purpose of providing 24/7 security.
Autonomous robots have throughout history been considered a staple of what the future will look like, now LG is partnering with Korean carrier SK Telecom for the project delivering 5G connectivity providing updatable features and AI cloud for interconnecting multiple robots.
The robots will be used to spot suspicious activities, abnormalities and 24/7 patrolling using its advanced information processor. It can be used in warehouses, hard-to-reach areas of buildings and facilities requiring extra security measures.
LG and SK Telecom is also aiming to create a hyperspace platform they're calling "eSpace." Their robots will replicate the real world by collecting photos and spatial data to build eSpace.