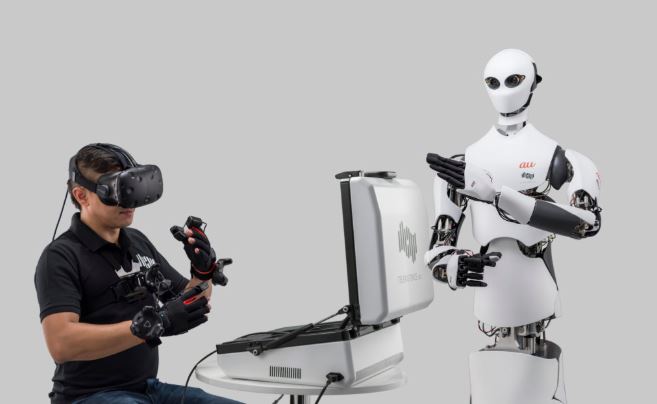 Japanese company 'FamilyMart' will introduce VR remote controlled robots to some stores
On June 30, 2020, a major Japanese convenience store chain FamilyMart announced that it will collaborate with Telexistence (TX) to build a store management system using a VR-based remote-controlled robot.
TX is a Tokyo-based robotics company that develops remote control robots and Augmented Workforce Platforms (AWPs), which are the bases for people to participate in labour through robots.
The social distancing robots will enable shop assistants to operate from a remote location to inspect and display pet bottles, cup ramen, and other items via a VR headset. When a store clerk puts on a VR headset and a glove-shaped controller, shelves and products in the store are displayed on the headset screen. Whatever movements you make, the robot will move in response.
FamilyMart aims to achieve remote control and automation of product inspection and display work that requires many man-hours. Telexistence plans to work with companies other than FamilyMart to support robot utilization in the retail industry.