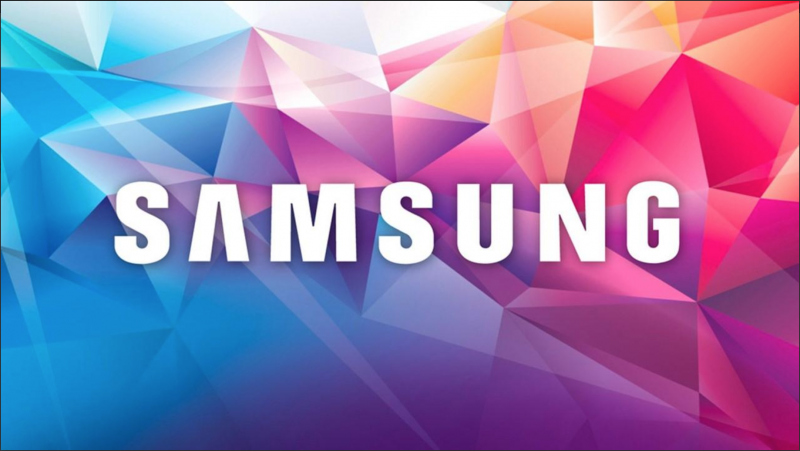 Samsung Announces New Feature To Make Your Objects Into 3D Interactive Model
Samsung Electronics has announced a new feature for those with a Note 10 to turn your everyday objects into a 3D model.
Although the technology has been around for some time, such as the Windows Lumia adopting this feature back in 2016, the major difference this time is the way you can interact with your 3D object.
They demonstrated this new feature by scanning a pink teddy bear and transforming it into a 3D object. He then took the 3D object and overlaid it to somebody else's body and had the teddy bear match the persons body movements, making it dance and move its limbs.
This extra layer of interactivity can open the doors to be utilised in areas otherwise unconsidered, like retail and e-commerce, by adding a more personalised experience that will allow for interconnectedness, giving users the ability to create and interact with reality on another level.