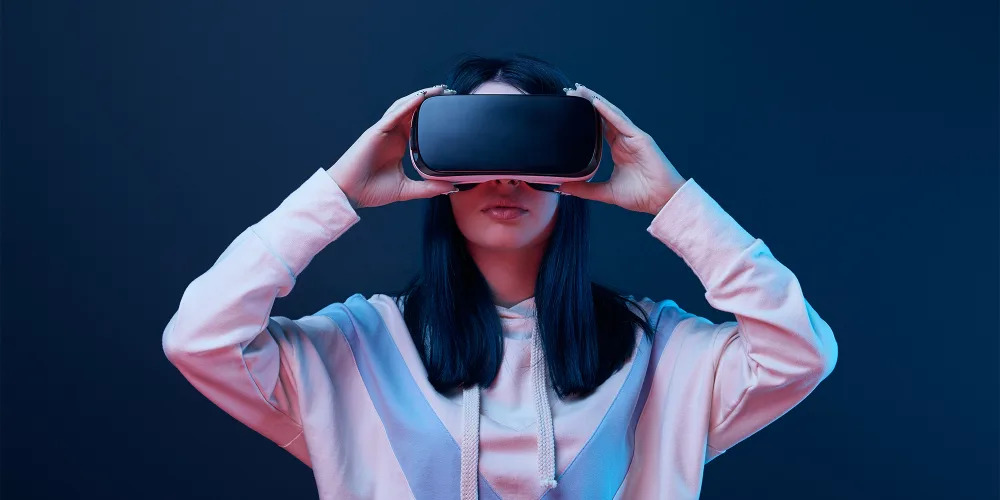 Apple's Reality Pro headset delayed
Apple is once again facing a delay with the launch of its highly anticipated VR headset, the Reality Pro. The headset was initially expected to be released in the first quarter of 2023, but the latest report from Apple Analyst Ming-Chi Kuo suggests that the launch has been pushed to the second half of 2023.
Why has the launch been delayed?
The delay is due to software issues, which Apple is currently working hard to resolve. After developing the Reality Pro for some time, and the headset is expected to offer a more advanced user experience than existing VR headsets. It is expected to come with features such as an advanced display, a high-end processor, and a comfortable design.
What does the headset offer?
The Reality Pro could revolutionize the VR industry and make Apple the leader in the field. Offering an immersive experience, with the ability to play games and interact with virtual worlds, it will also be compatible with Apple's other products, such as iPhones, iPads, and Macs.
The future of The Reality Pro
The delay in the launch of the Reality Pro is undoubtedly a setback for Apple, but due to their loyal customer base, it is still predicted to be extremely popular. Apple has a reputation for producing high-quality products, and the Reality Pro will likely be no exception.
When the Reality Pro is eventually released, it could be a game changer for the VR industry. With its advanced features and compatibility with other Apple products, it could become the go-to headset for VR enthusiasts. It could also bring VR technology to the mainstream, making it accessible to a much wider audience.
The delay in the launch of the headset may disappoint many in the the VR community, but it is also an opportunity for Apple to perfect the headset and make sure that it is the most impressive in the industry so far.
---
Would you buy Apple's AR/VR headset? Find out all of the details in our previous blog.