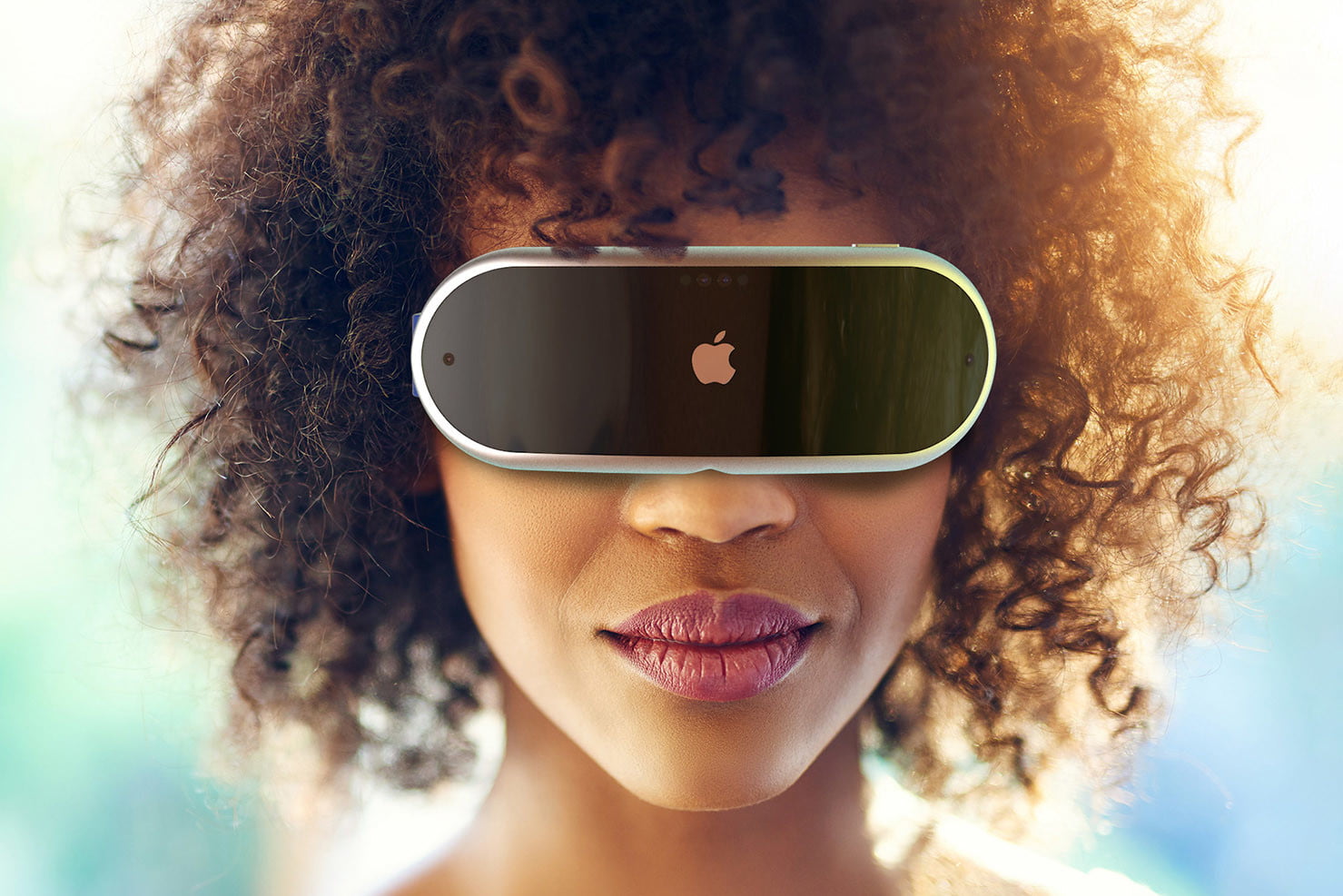 Would you buy Apple's AR/VR headset?
Apple are keeping AR/VR fans on their toes with a rumoured release of the new AR/VR headset – a must have gaming gadget!
Although this could be a new venture into the AR/VR industry for the popular technology brand, Apple's popularity and reputation will certainly have this product flying off the shelves upon release, possibly in 2023 as Bloomberg's credible source Mark Gurman has hinted.
Rumour has it that the first product will be designed to look like a 'regular pair of glasses' and will feature an impressive Reality OS operating system once finalised, followed by a lightweight, slim-line version to be released at a later date. The fitting name 'Apple Glass' seems to be in the works for this exciting new launch.
This version will hopefully look less bulky than those already on the market but may feature a short battery life as leaks suggest. This gives us a fairly good idea of what the product will look and perform like.
Like with other Apple products, a high price tag can be expected, and this innovative headset is no exception– starting at approximately £1500 ($2000). However, we do not believe that this will hinder the success of the sales.
The question is, how do you think the 'Apple Glass' will compare to its rivals, and would you consider buying one?