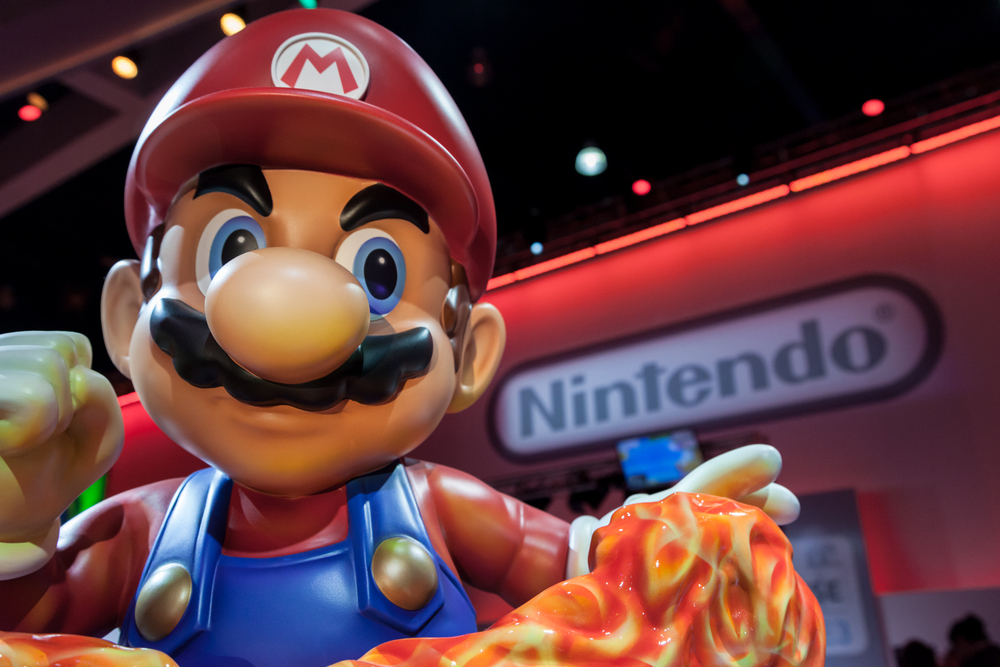 TechNET Highlights: This year's virtual E3 video game industry show
Before we get into all-important the nitty gritty, it is important to mention that due to Covid-19 pandemic ESA was unable to work out a replacement event.  Fortunately made it up to us this year with an online-only event with free access to all, from 12-15th June 2021.  Bottom line? This does not match up to the usual expectation of bumping into costume characters and in-person networking. The unchosen method of direct-to-screen events is E3's ticket to staying relevant and opening up to the most important audience: The fans!
Now – time to pop your specs on as it is about to get real. This year's PC gaming show caught every gamer's attention with 39 brand-new video games!
Here are some of our personal TechNET highlights:
The Elden Ring's new gameplay trailer was revealed, and the release date is set to be January 21st, 2022. Fun fact: George R.R. Martin who is author to the series of epic fantasy novels, 'A Song of Ice and Fire' which was later adapted into the famous Emmy award-winning HBO series Games of Thrones was involved. He was involved with the story writing in collaboration with 'Fromsofware'. To every single games of thrones fan out there; this is going to be one of the best games ever made!
Halo Infinite multiplayer is free to play.
Battlefield 2042 – gameplay reveal and release date at the end of October this year.
Watch out people, Jack Sparrow is about to make a virtual debut in Sea of Thieves! Developer, Rare has announced that it had officially partnered with Disney for a "Pirates of the Caribbean" themed content designed to expand the game calling it "A Pirate's life".
Rumour alert! Almost 3 years after it was announced, Starfield is Bethesda's first original RPG in 25 years. The highly anticipated game is set to be released November 11th, 2022.
Final day predication:
Nintendo's holding its direct on 15th June during the last day of the E3 event. This will contain about 40 minutes of information about new software. It would also be quite cool to witness some hardware released such as the rumoured Nintendo switch pro. This new device has been leaked to be a more powerful piece with an impressive 4K screen display.

Thanks to no more in-person waiting times to play the new demo of your favourite game, watch this Future games show, E3 Virtual Show Floor. Once mission complete, you gain access to 9 free demos available to play right now! Featuring Tale of Paper, Get Packed, Riftbreaker, Gamedec, Gatewalkers, TriFox, Timberborn, Beacon Pines, and Backbone.