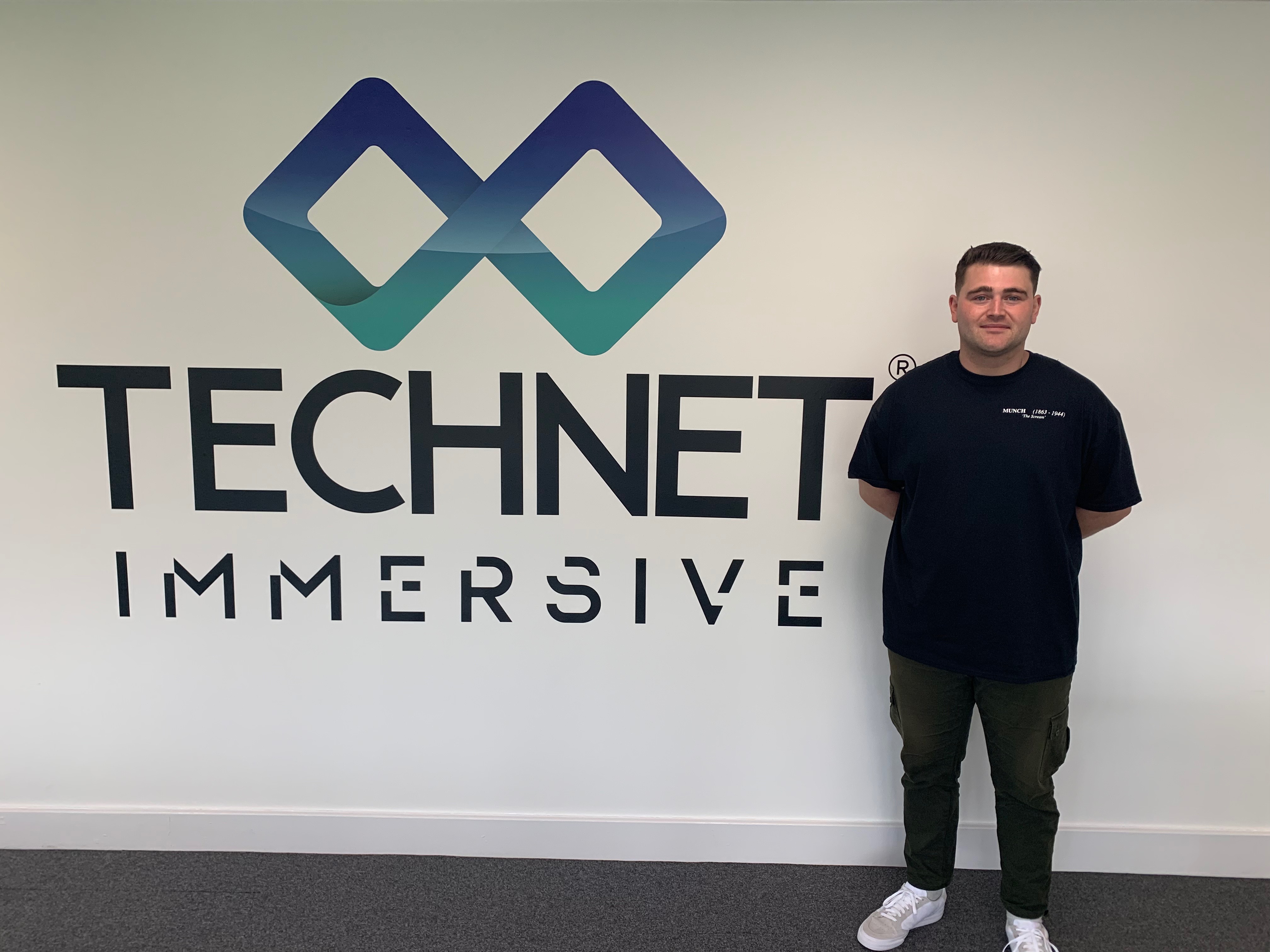 We Are Happy To Announce The Return Of Ashton Addington!
We are happy to announce the return of Ashton Addington to our team!
Ashton will be part of the Immersive team as Associate Director – bringing with him his passion and love for Immersive technology, as well as his drive to expand the brand to the forefront of recruiting.
It is a pleasure to welcome you back Ashton and we look forward to the many years of working with you.
TechNET Team.