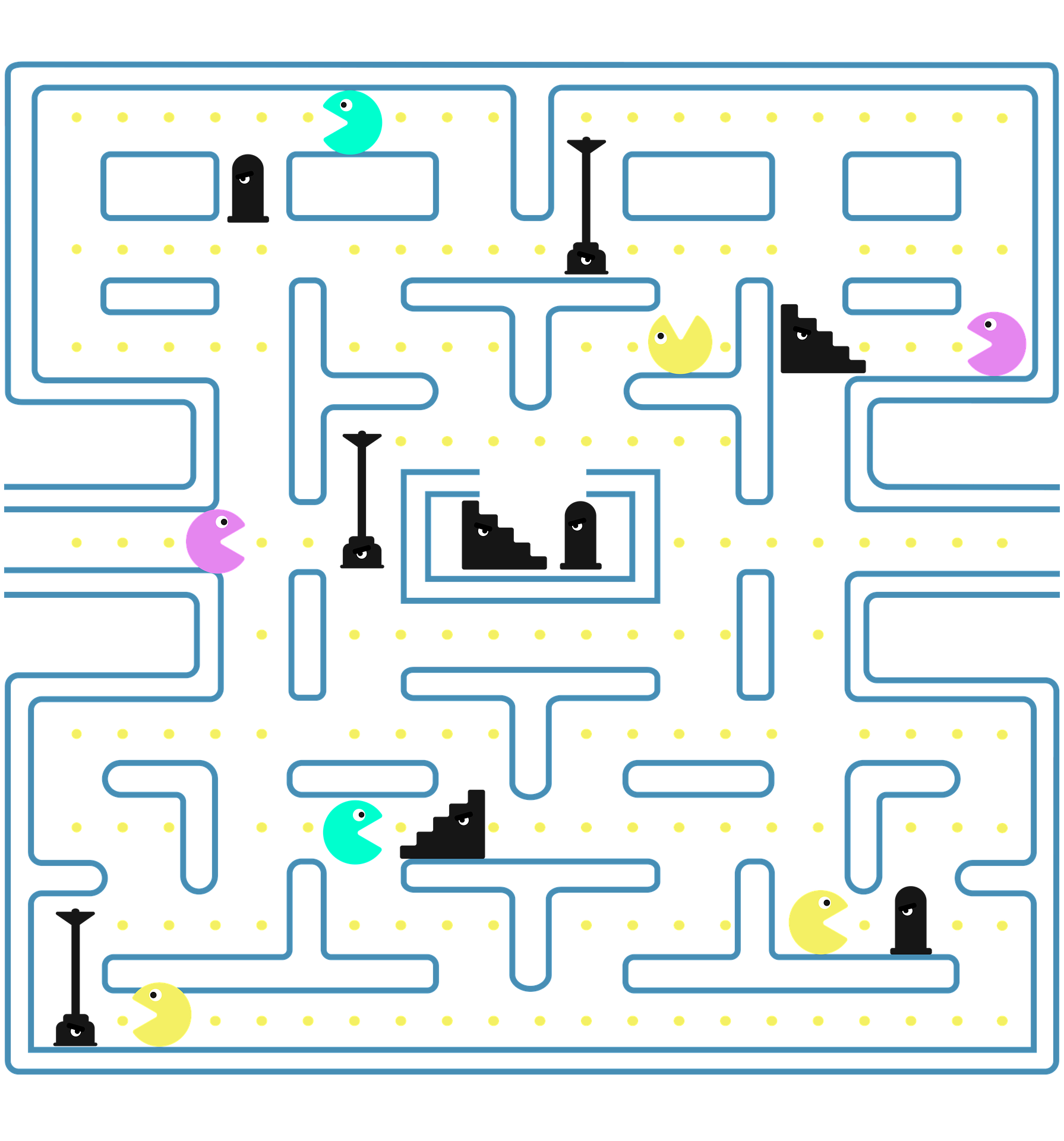 The Gaming Salary Survey 2022 sneak peek
Our 2022 gaming salary survey questionnaire has officially launched for gaming professionals to share their thoughts! We have had a great and interesting response so far. So, it seemed like the perfect time to share a sneak peek into the insights.
These insights are subject to change, as more respondents will take part before the questionnaire closes. For now, we hope they will be keep you satisfied until the full 2022 gaming report is released!
Salaries in gaming – 2022 increases on the horizon?
In 2021, 51% of gaming industry professionals expected an increase in their salary. This was definitely a lower figure than previous years, though it did not come as a big surprise. The uncertainty of 2020, which of course continued into 2021, left many employees feeling uncertain due to Covid-19.
We're happy to say the outlook is more positive for 2022, with 76% of respondents so far expecting an increase in salary. We do hope to see this continue and reflected in the final results.
Remote working in the gaming industry
Last year, 52% of our respondents had not yet returned to the office when our questionnaire was released. Will the remote working landscape evolve in 2022? There is in fact a higher figure working from home. With the rise of hybrid working, it seems remote working is definitely becoming the norm. For respondents who are back in the office, sentiments vary – though there is still a good number of respondents who are happy to be back in the office. We looking forward to seeing the final results on this one!
Overtime in gaming
Are gaming employees doing more overtime due to drastic changes in their working life? Without a commute to contend with, could more people be doing extra work in that time or using it for personal reasons?
In 2021, 13% of our respondents completed 3 hours or more of overtime each week. Looking at our 2022 respondents so far, we can see 24% complete 3 hours or more of overtime. Quite a significant increase…it will be interesting to see the final results and understand why this is the case.
Can't wait for the 2022 gaming salary survey?
You can catch up on the 2021 report while you wait! If we can help you with any gaming recruitment needs, head to our candidate registration page or submit a vacancy within your business.