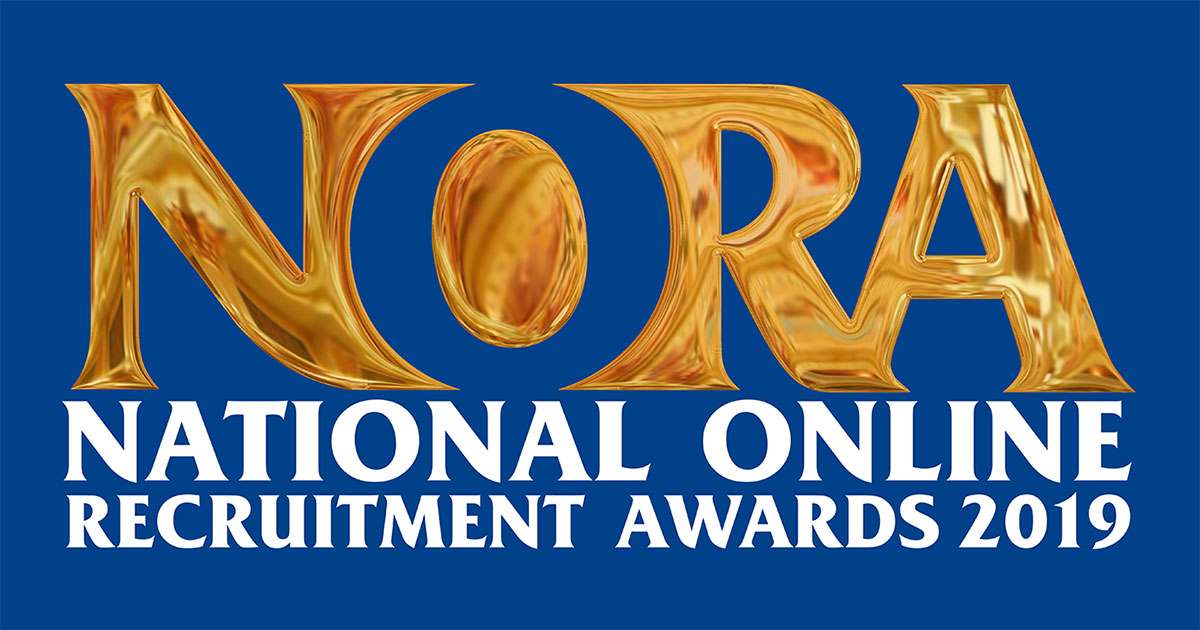 We have just been nominated for Best Small Recruitment Agencies in the UK!
At TechNET we are honoured to be nominated for best small recruiting agencies in the UK! This is thanks to our excellent team of recruiters who have a shared passion in delivering the best possible service to each and everyone of our candidates/clients.
If you feel we are deserving of winning this award, we humbly ask for your support by voting for us!
We are incredibly grateful to those who will have kindly taken the time to place their vote, as this will further reflect the positive outcomes of our company ethos and show our recruiters the impact their hard work is having!
Again, we are honoured for this nomination and look forward to the results!
Link to vote: https://norauk.com/nomination-material/nominate.php?id=9761&vid=5054
Many thanks
TechNET