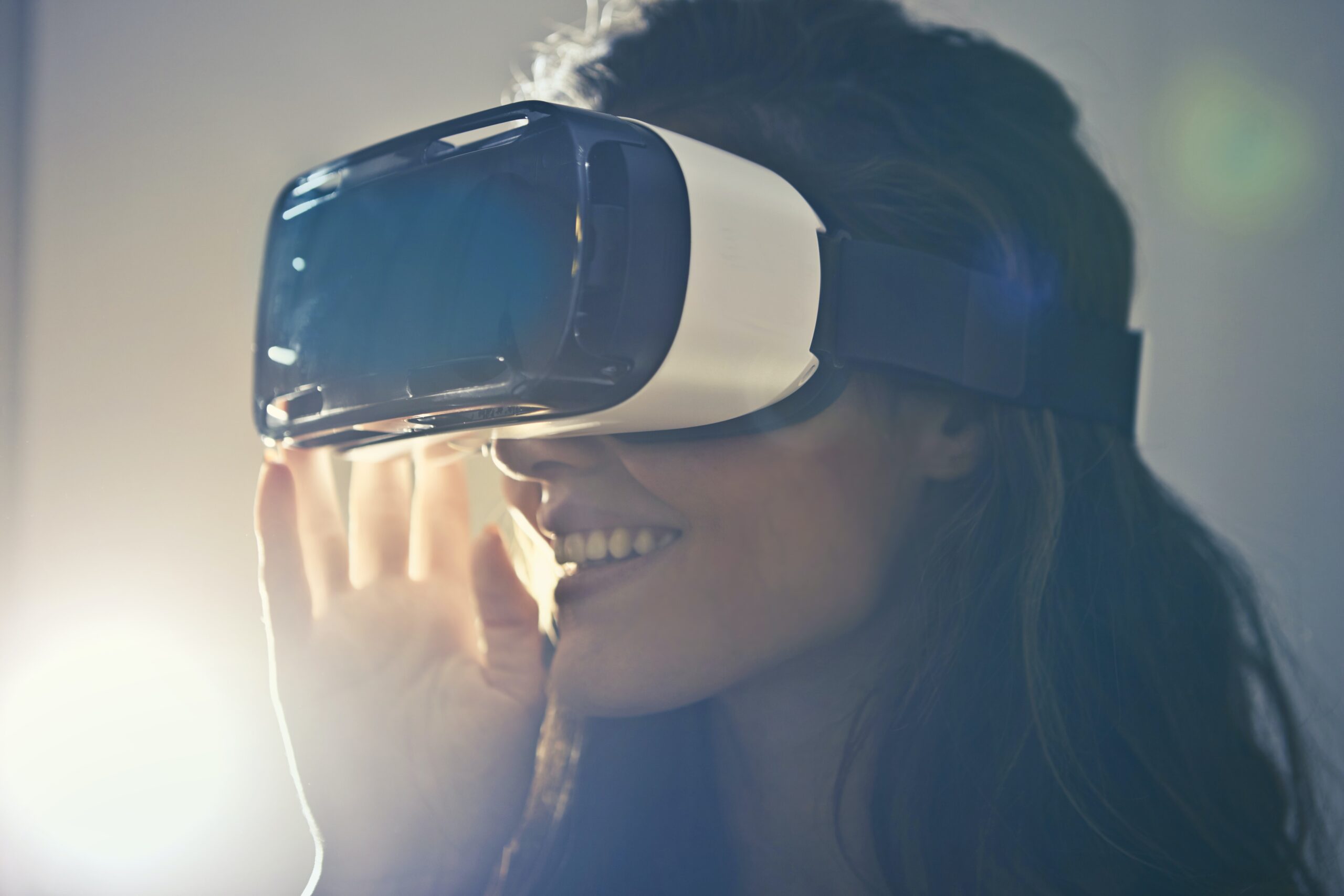 Virtual Reality Jobs: Industries using VR technology
2023 is set to be a busy year for virtual reality jobs and recruitment! With more industries embracing VR technology, the demand for VR talent grows. Companies are understanding how this technology will help them embrace innovation and stand out from their competitors.
So, which industries are currently doing this? Are they using it to its full potential or will more opportunities become available to VR specialists as companies push to maximise potential?
Industries using VR technology in 2023
With cutting-edge technology, different industries can take their product or service to the next level. Not only can it entice new customers, it will also enhance the work already being done for many teams across different businesses. As a result, the demand for virtual reality jobs will grow. What industries do we expect to see looking for talented VR individuals?
Gaming
Were we going to start with anything else? We live and breathe gaming recruitment after all! The gaming industry is no stranger to VR and AR technology, with huge leaps being made in the last few years. However, creating an immersive environment that players can communicate within needs constant tweaking and new innovations. This is especially important as more gamers turn their attention to virtual reality. According to IDC, more than 20 million headsets will be sold in 2023. There is a hunger for virtual reality entertainment, so the gaming world will need to feed this to keep up.
Travel & tourism
Have you ever looked at pictures of a beautiful beach or a luxurious villa, thinking 'I wish I was there!'? It's fair to say the cost of living crisis has everyone feeling the pinch. So, people looking to book a holiday will want to make sure they're choosing the right place, considering the costs. How can leading travel firms stand out? Within the Metaverse, the idea of travelling to new places is already a thing. For those looking to actually make the journey, experts predict that travel companies will utilise virtual reality technology to sell their top destinations. SITA, a leading IT provider for international airports, also predicts that airports will use virtual reality for a more automated and seamless airport experience. Watch this space!
Healthcare
Research by AIMultiple showed that 95% of healthcare system leaders believe that it is crucial for health organisations to invest in digital transformation. Already, there are many use cases for VR technology in healthcare organisations. For example, patient education and diagnosis. Advanced technology allows them to explain their symptoms using visual stimuli, understand their potential conditions and adapt accordingly. Another way this technology is expected to grow is medical training, particularly from a surgical standpoint. Immersive training will allow junior professionals to learn practical procedures, offering a safer and more realistic alternative for professionals to train and develop. This is just the tip of the iceberg for the use of virtual reality in healthcare.
Remote working improvements across multiple industries
While not exclusive to a specific industry, many companies are exploring how VR technology can bring a remote team together. Embracing a virtual business architecture, there has been a significant shift away from the traditional Zoom or Teams calls for some businesses. Nike, Intel, YouTube and McDonald's are among the businesses embracing a virtual office.
Are you looking for a new Virtual Reality job?
The TechNET Immersive team is here to help you! If 2023 is the year for a big career change, we are currently working on some amazing opportunities in the gaming and virtual reality space. Explore the latest jobs or submit your CV to the team today!