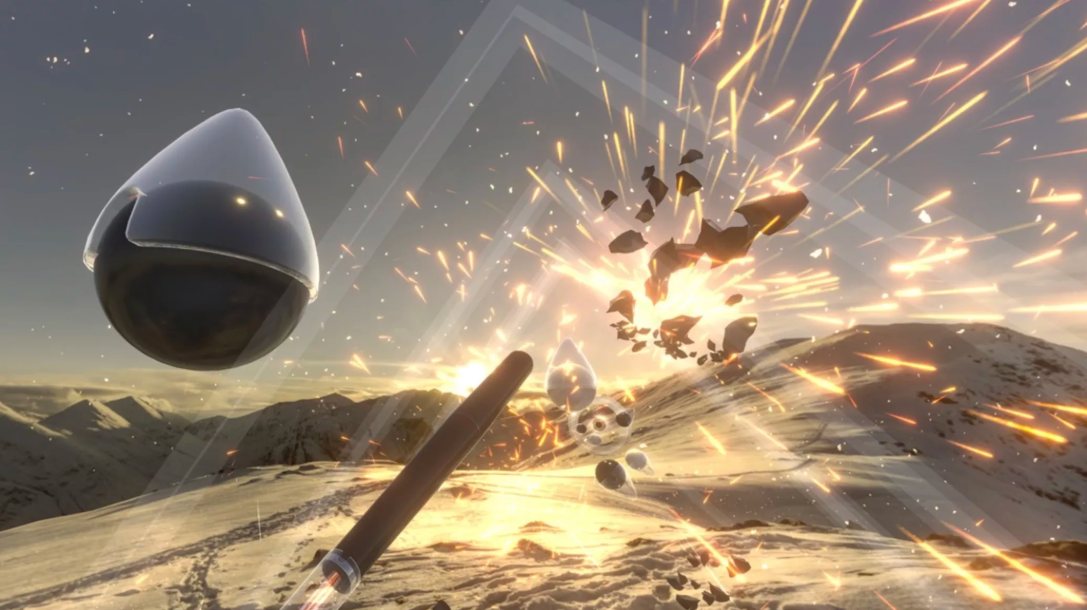 Within Launches 'Supernatural' for Oculus quest
With countries enforcing ever tougher lockdown measures, virtual reality is becoming one of the top outlets for letting off the tension and boredom. With quarantine in place more people are seeking alternatives to help burn off calories and stay fit, and this is what Supernatural hopes to offer.
Building on the beloved mechanics of VR rhythm games like Beat Saber, Supernatural is the first app that offers the full fitness package for VR. Designed with fitness in mind, you can experience daily workouts and are expertly coached with detailed fitness tracking as well as an expansive music catalogue. It will also feature leader boards, Bluetooth heart rate integration and a mobile companion app so you can monitor your progress, making it one of the most integrated workout programmes available.
"It has been intentionally designed from the ground up as a living VR exercise platform," said Within Founder & CEO Chris Milk on the Oculus Blog. "We built an entire ecosystem that gives people an extraordinary workout experience that gets them excited to come back every day"
Not only does it offer a comprehensive workout scheme but also transports you to beautiful photo-realistic landscapes such as volcanoes, historic ruins of Machu Picchu and glacial lakes. Making it a fun activity rather than a chore that many would normally dread.
Supernatural is a subscription service that offers new workouts published daily. Members will receive a discounted introductory rate of $20 USD/month and include a free trial.