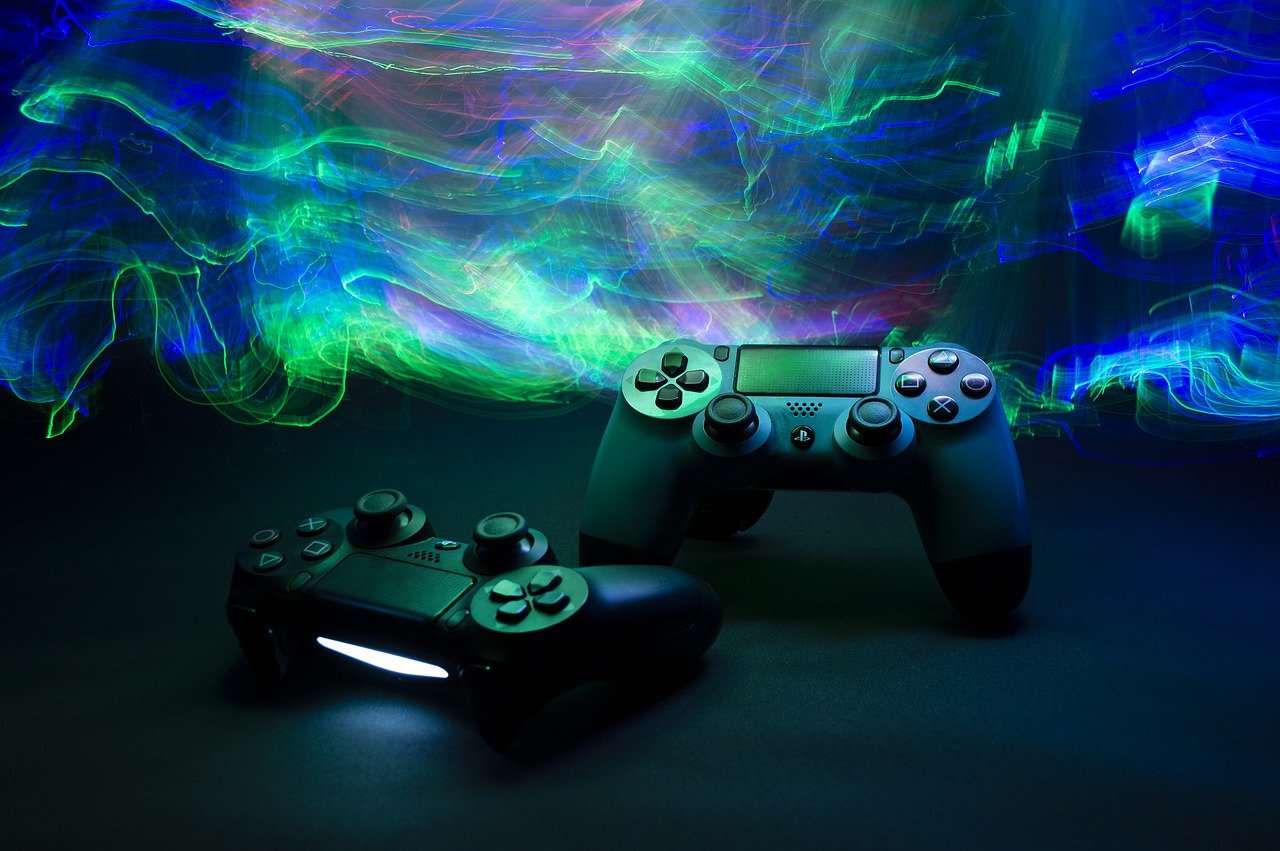 5 insights from our 2021 Gaming Salary Survey & Insights report!
The TechNET Immersive 2021 Gaming Salary Survey & Insights report has officially launched! It's exciting to see so many fresh insights from the gaming industry and we are grateful to everyone who took part. These insights really are invaluable, helping you position yourself to land your dream gaming job or hire top gaming talent.
5 Insights from the 2021 Gaming Salary Survey
Before you download your very own copy, here are 5 insights to give you an idea of what to expect from the full faming salary survey report.
The average gaming salary has increased
After a smaller percentage increase in 2020, we're pleased to report the average gaming job salary has increased by 19.3%! Have salaries increased across age groups too? Download the report to find out.
Salary expectations for the year to come
46% of respondents have seen their salary increase in the past year. After a bumpy year in 2020, would this have been higher had it not been for the pandemic? For gaming professionals who have yet to see a change in their salary, 51% expect an increase in the next 12 months.
The impact of Covid-19
69% of respondents shared their gaming job was not directly affected by the pandemic. Furthermore, 71% plan to request more working from home which shows a hybrid way of working is fast becoming the norm. Download the report for more insights into how our gaming respondents were affected by this unprecedented situation.
Work life balance & the gaming industry
An impressive 83% of gaming professionals are happy with their work life balance. That's certainly a promising majority. With changes in the way we work, businesses must continue to focus on their people. Motivation, focus on mental health, and team needs are just a few ways the respondents believe managers can improve work life balance of their teams.
Gaming company benefits
What company benefits do gaming professionals receive? On top this year is working from home days, with 50% of respondents receiving this benefit. However, we did expect this to be higher in light of the pandemic. Other benefits include private medical insurance, company laptops and flexible working.
Download your copy of the 2021 gaming salary survey report
The insights here are just scratching the surface! Download your free copy of the full gaming salary survey & insights report to really delve into the insights. We hope you enjoy it!