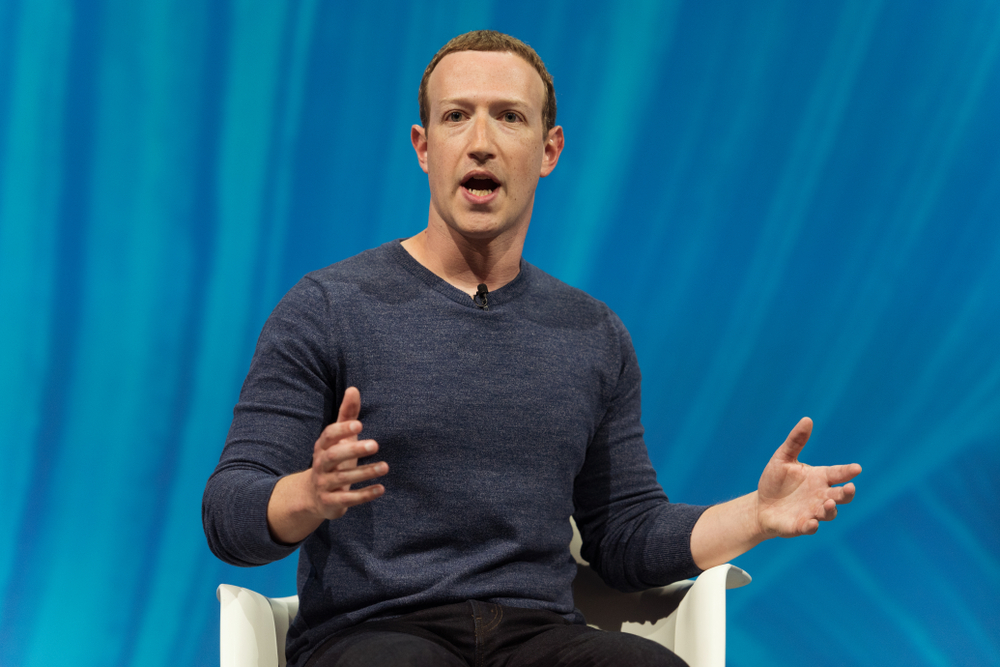 A new era of the online world: Facebook's Metaverse
Zuckerberg recently announced his vision for Facebook to become an online 'metaverse'
What is a metaverse? Described as an online world where people can do all three; game, work and communicate in a virtual environment.  This is done utilizing VR headsets now. However, Tech firms have attempted to introduce elements in the past in games such as Animal Crossing, Fortnite and Roblox.
This new way of working has been described by the CEO of Facebook as "an embodied internet where instead of just viewing content – you are in it".
It's clear the tech entrepreneur is determined to show people a new way of working, away from the standard desktop set-up which is proving more and more popular for users. The introduction of the metaverse concept is true to Zuckerberg's thought that humans are not made to interact via mobile phone and therefore would benefit from a more immersive experience. It comes at a time when the term 'social distancing' is a norm and face to face contact is limited.
The Metaverse consists mainly of an infinite office which Facebook is planning to allow users to create their ideal workplace through VR.  Zuckerberg has plans of introducing holograms meaning two people are able to sit on the sofa together virtually which could be perfect when building employee relationships in the 'office' whilst they help, build, and empower each other. This will allow people to feel more connected therefore develop stronger relationships a lot faster.
Facebook has invested greatly in virtual reality, spending $2bn (£1.46bn) on acquiring Oculus, which develops its VR products. Zuckerberg has made it clear that Facebook's metaverse would be accessible across different computing platforms including VR, AR, PC, mobile devices, and games consoles.  Opening it up to a world of possibilities for millions of users creating a globally immersive working world.
Not to mention, Facebook's high interest in VR/AR comes from the high amount of data they are able to collect as opposed to 2D activities. How do you think the behavioural data will be used?
The Metaverse is no doubt a smarter way to stay connected and will keep employee's collaborating effectively.  With the prediction that our heavy reliance on mobile phones has the potential to switch to VR.