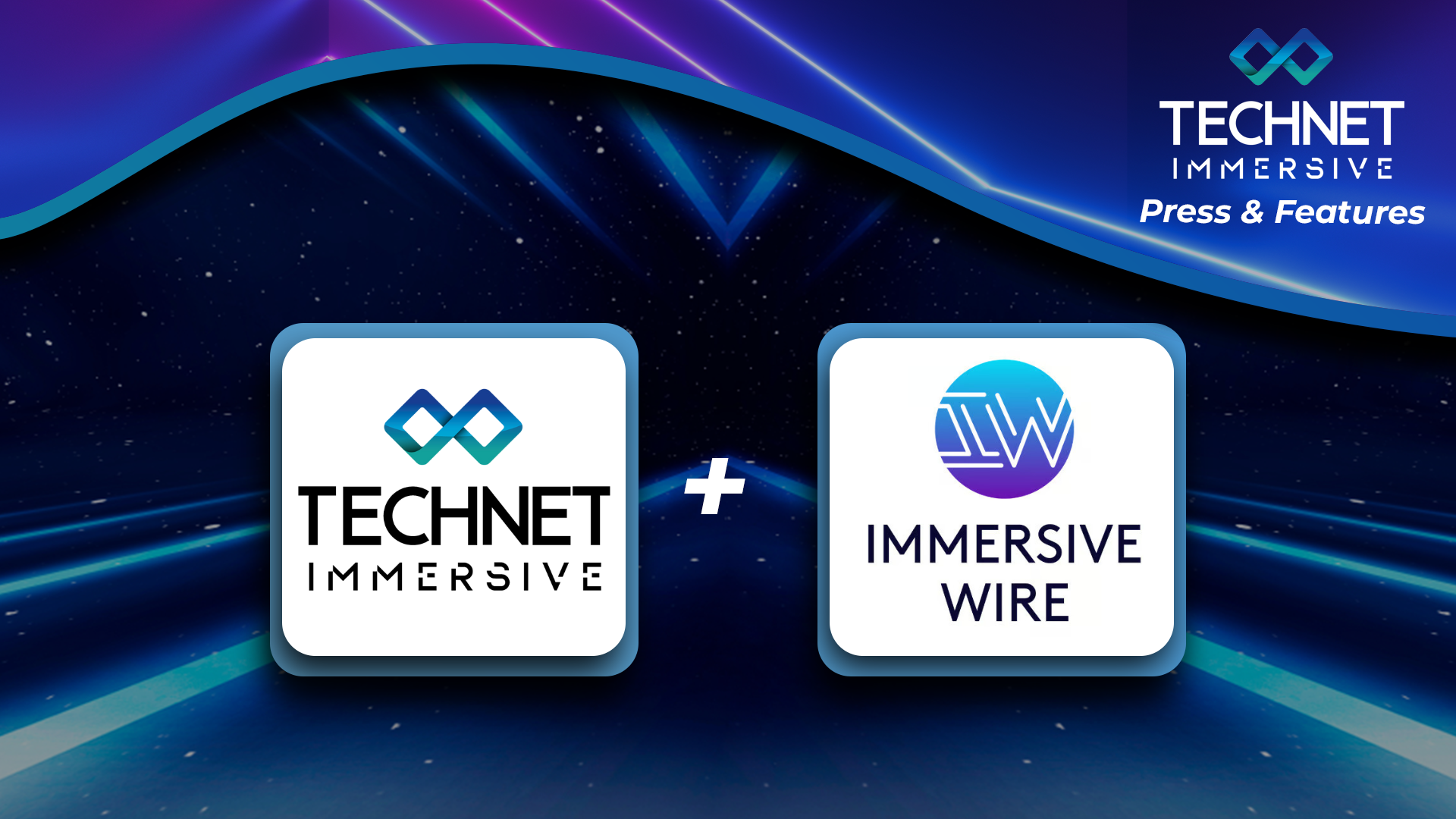 Exclusive feature for The Immersive Wire: Are AR & VR skills in short supply?
The Immersive Wire has featured exclusive data from our 2023 Immersive & Gaming Salary Survey – and you can't find these stats anywhere else!
The Immersive Wire is a UK-based website that analyses the next generation of the internet. Read by senior leaders globally, the site provides bite-sized, digestible content and analysis in the Immersive sector – focusing on content in the Metaverse.
The Immersive Wire also hosts a weekly newsletter with top news, written by the brilliant Tom Ffiske – a professional who have been analysing immersive technologies since 2016.
We are extremely excited for readers to discover never-seen-before data from this year's salary survey results. The data shared explains more aTechNET Immersivebout the Immersive skills shortage in the UK tech sector, and also looks at which tools will help Immersive and Gaming professionals in their roles this year.
Read the exclusive feature today to find out more about what we can learn from the data, and how we can provide a solution.
---
Looking for Immersive and Gaming insights? Visit our blog and keep up to date with the latest news in the industry.
Alternatively, if you're on the hunt for your next career opportunity, please get in touch! We have a large number of Immersive and Gaming opportunities available.