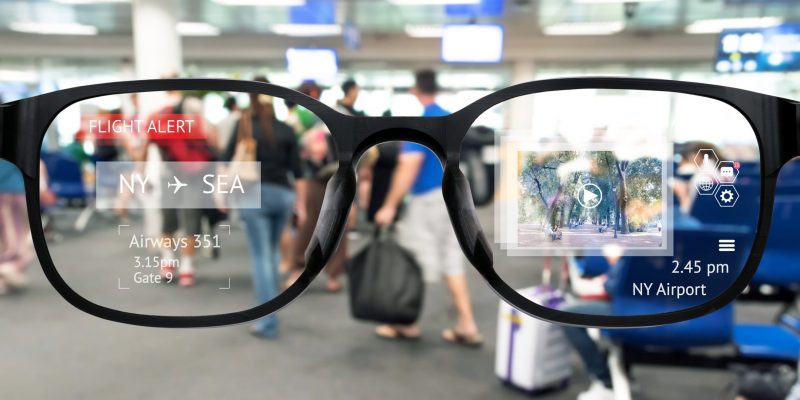 Apple is Rumoured to Release Their AR Glasses by The Second Quarter of 2020
According to some reports Apple is expected to release their own version of AR headset by second quarter of 2020.
Could this be the boost the AR industry needs to become a mainstream tool for potential everyday use? Currently, VR has been making its way into people's living rooms thanks to the launch of Playstation VR and huge media coverage surrounding oculus. But Augmented reality has been mostly limited to our Smartphone devices via apps such as Snapchat.
The potential application and impact AR can have on our everyday life is yet to be seen. But with Apple rumoured to be working on an AR headset one can only hope that this will incentivise the market to take AR seriously. Whether you like it or not, Apple is a trend setter and with its huge loyal user base we could soon begin seeing more people wearing AR glasses on the streets.
The new AR glasses will be marketed as an accessory to the iPhone, which isn't surprising considering much of their additional products, such as AirPods, Apple watch etc, have also been marketed in much the same way. The AR device is said to primarily take a display role while wirelessly offloading computing, networking, and positioning to the iPhone. This means that Apple will be able to keep the glasses slim and lightweight, rather than trying to pack in all the processing hardware into the one device.
In the mean time we can only wait and see what Apple will have in store and how they are going to stand out compared to other AR devices, like the magic leap and Microsoft's Hololens.