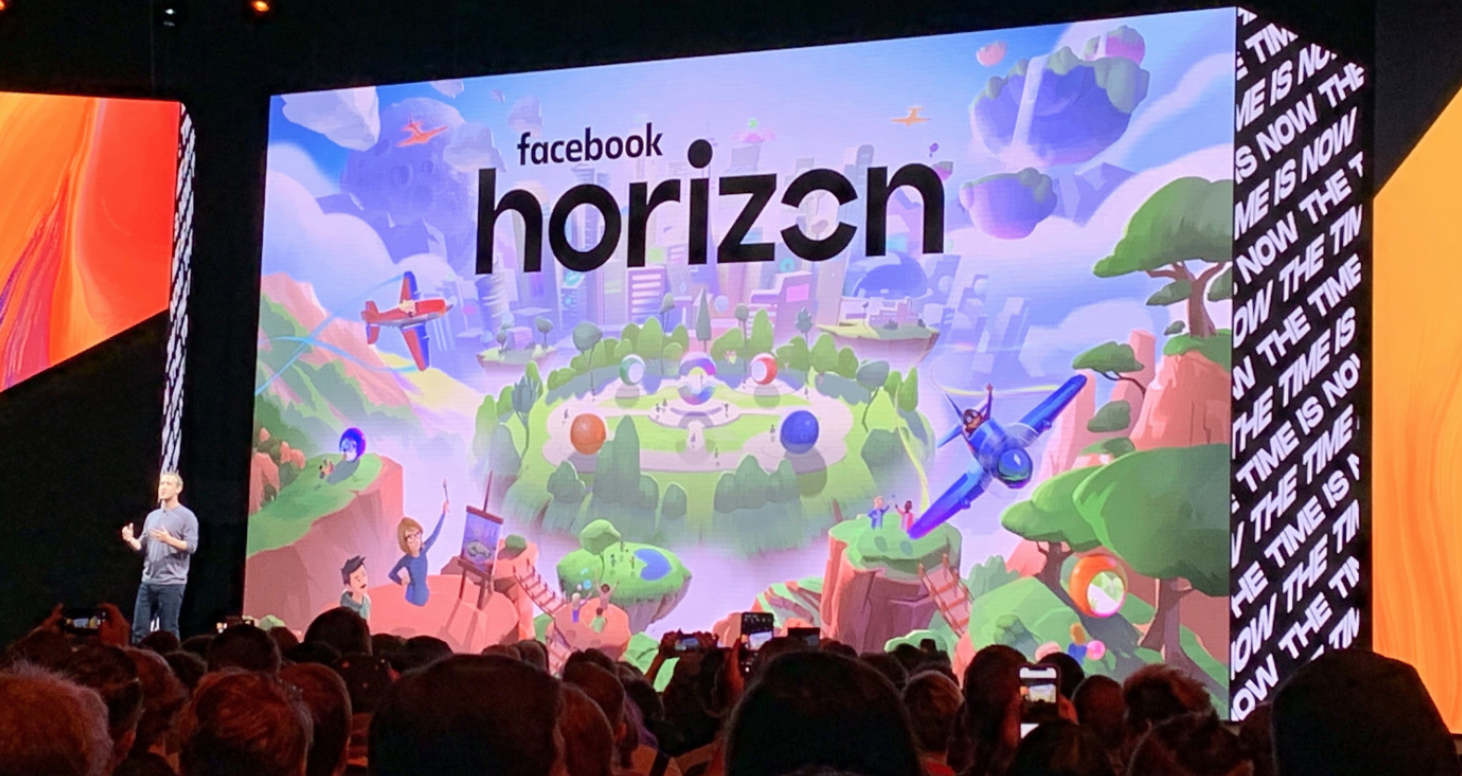 Facebook Announces Horizon – a VR Multiplayer World
Facebook has recently announced a new social media platform called Facebook Horizon. It seeks to create a virtual social media world where users can interact with each other and participate in building the virtual world.
Each user will be given the ability to create their own avatar with an array of options and styles to showcase their own individuality. Users will have the power to build their own environments and explore the world, engage in activities, play with friends and set private meetings or spend time on a virtual private beach!
Horizon aims to provide a world that is safe for anyone to take part in. The safety of Horizon is achieved by setting up a "Citizenship" page. Facebook says, "As a citizen of Facebook Horizon, you have an obligation to create a respectable and comfortable culture. Horizon citizens are friendly, open and curious." Horizon Locals will walk around the VR world, answering questions, and assisting users if they have technical or safety issues.
In essence it works on similar principles to Second Life (one of the first virtual open world) but instead of being a niche product with its own limitations, Facebook hopes to broaden the scope using its already huge user base to make the immersive virtual world concept be seen as a serious business model.