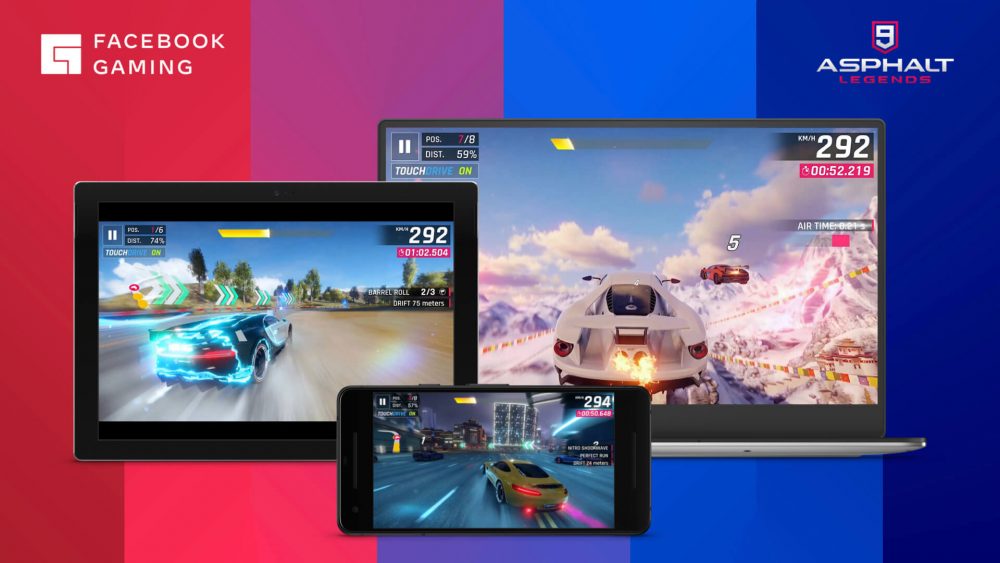 Facebook's new cloud gaming is not compatible with Apple users
Facebook has launched its first "cloud-streamed" video games that will play on Android devices and desktop computers but not Apple's handsets or tablets.
Five titles are being made available at first, via the main Facebook and Facebook Gaming apps on Android and Facebook's website on PCs. The product is not being offered on Apple's iOS mobile operating system as there is dispute over whether launching on the App Store is a "viable path".
Earlier this year, the two US tech giants conflicted when Apple determined Facebook's "mini-games" broke the App Stores rules, therefore preventing Facebook from being able to offer these via the Facebook Gaming app's iOS version.
Apple has said that it is possible to accommodate cloud-based games via its mobile Safari browser – the route currently favoured by Microsoft's Xbox xCloud and Amazon's Luna cloud-gaming. Facebook, however has explained that it was unhappy with this option as there are "limitations to what we can offer".
It's been suggested within the industry, that Facebook resolves this matter before providing this service widely, as the high expenditure of iOS device users is too high to afford being missed out.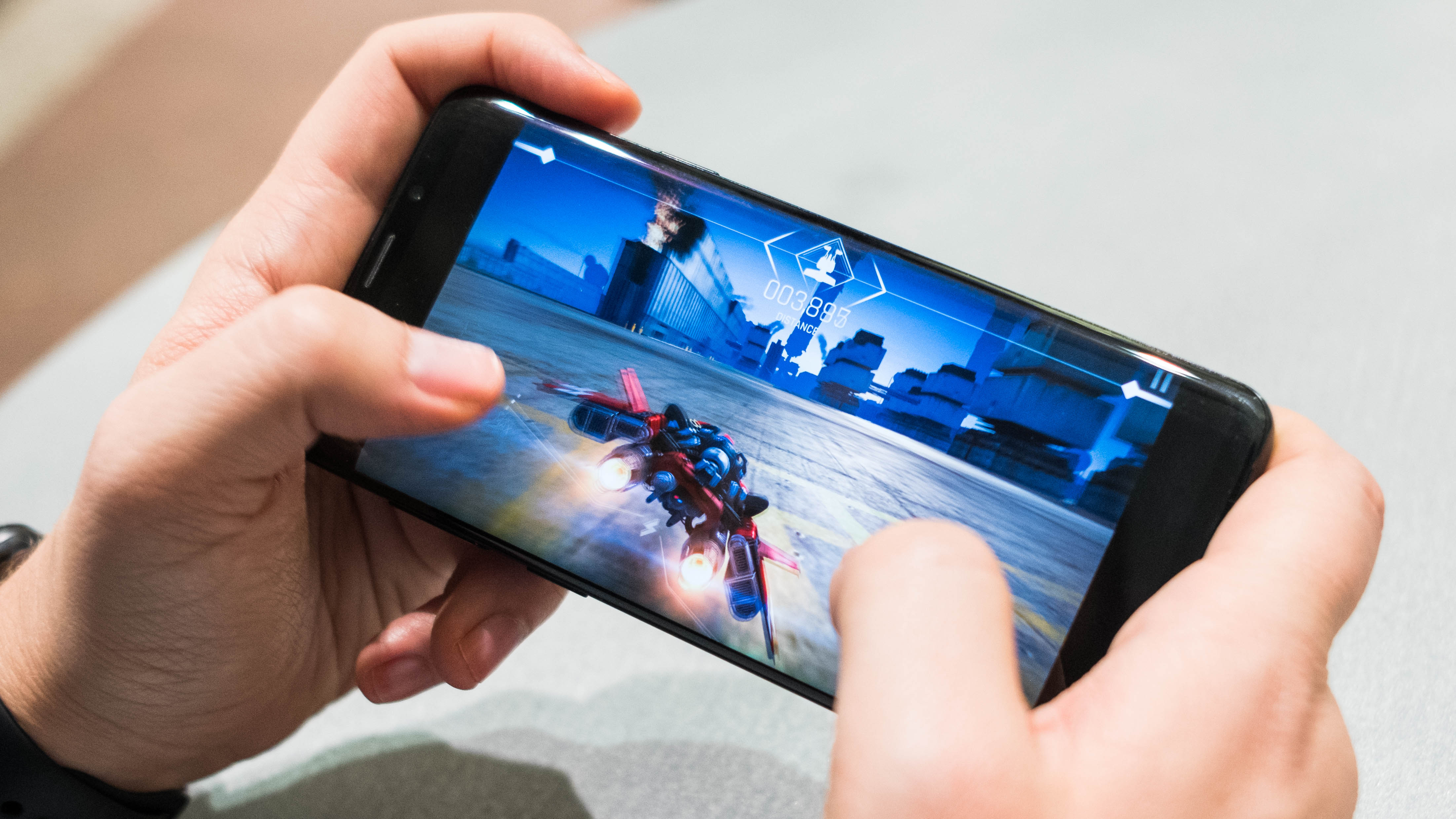 Farmville, Candy Crush Saga and Clash of Clans are the more notable games that Facebook has offered on its platform; until now all of which have been based on Flash or HTML5 technologies, run locally on a user's device.
Facebook says that it can offer more advanced gameplay by running the games on the company's computer servers and then stream the graphics to players, who will control it from afar.
The social media giant has made the games more accessible, noting users would not need to buy any special hardware as the games are designed for handsets rather than consoles or PCs.
Industry observers consider game-streaming as the future, therefore Facebook's venture into cloud-gaming makes sense. The focus on streaming mobile games is a smart one, however this technology is still not yet considered ready for prime time due to connectivity or performance issues creating barriers.
Despite the fact that Facebook owns the heavily followed, virtual reality outfit Oculus, there is still debate as to whether Facebook can become a serious gaming platform.
With everyone from Amazon to Google pursuing cloud-gaming, only time will tell who comes out on top.