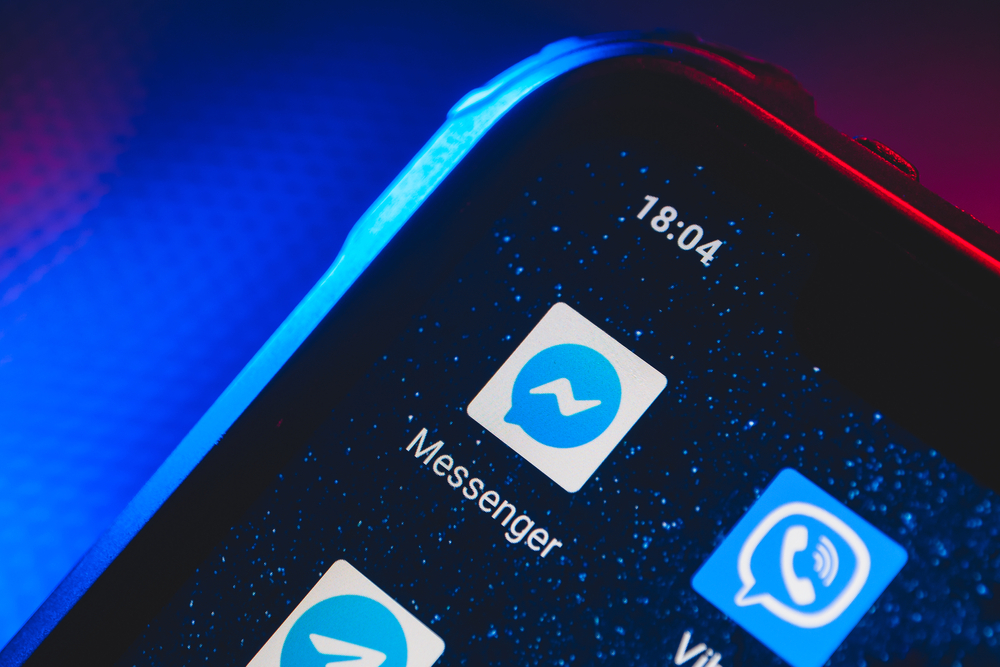 Facebook's SparkAR Team to take the video conferencing in the new normal by storm
Facebook's Futuristic Augmented reality glasses are yet to make a drop. However, Zuckerberg's goals for the company to accelerate in AR experiences are evident in its SparkAR software. Over the last year, Facebook's SparkAR Team has been exploring innovative ways AR can be used to improve the quality of life whilst we adjust to our new normal post lockdown. The focus is expanding on video calling to help users feel a greater sense of presence and togetherness when they are otherwise physically apart.
"This year we are refocusing F8 on developers," Zuckerberg said. Last week it was announced that the powerful AR software previewed Multipeer API for AR Video Calling.
In aid of this, Facebook has expanded its BETA program to developers which are designed to build AR Experiences for Messenger, Instagram, and Portal.  Creators are expected to be familiar with Spark AR Studio and comfortable working knowledge of JavaScript. This allows ideas and experiences to be shared throughout the Spark AR community. This will be a huge but massively exciting change from the usual video calling paired with simple audio.
Apple's use of memoji's whilst facetiming is a great example of video calling AR. This time, Facebook will be shifting from single user to multiuser in all aspects including a multi-screen experience whilst revealing fantastic new group AR effects.
"We envision a world that is overlaid with a landscape of virtual objects that helps us share, learn and play together, regardless of the distance between us," said Chris Barbour, director of Partnerships for Spark AR.
Facebook's SparkAR platform now consists of 600,000 creators in 190 countries, with 2 million AR filters and effects created to date and growing.