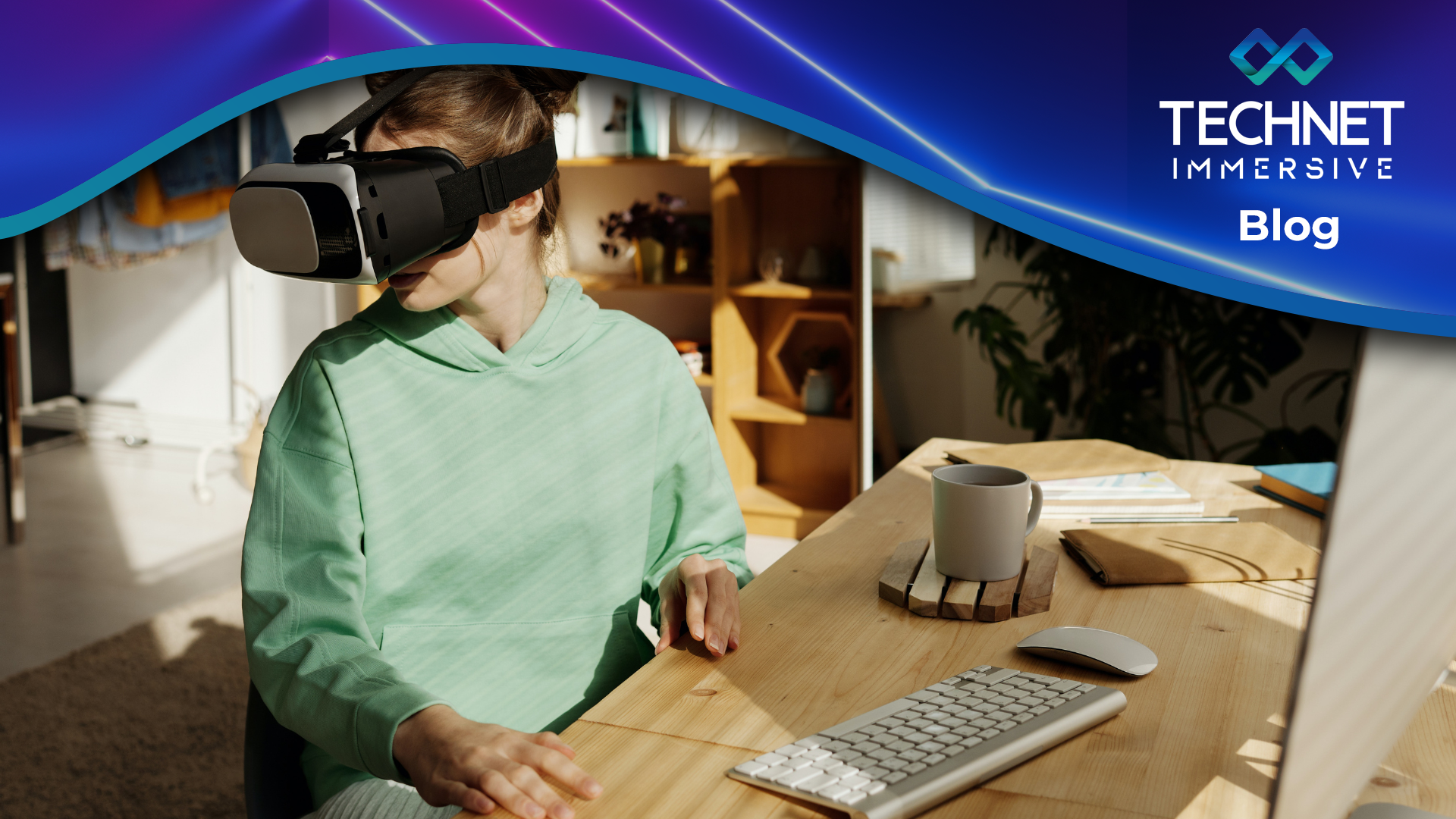 Gaming & Immersive Recruitment – the latest salary review!
For Gaming & Immersive Recruitment success, it's important to keep up to date with salary trends. Candidates, and you existing team, need to feel assured that they are earning fair remuneration for their role. Should they look elsewhere and see more on offer, it will be hard to win them back. Following the release of our '2023 Immersive & Gaming Salary Survey Report' release in March, we revealed the latest insights from the world of gaming and immersive technology.
However, it's time to dig deeper. For the first time ever, we released a follow-up questionnaire in the summer to see what was changing as the year progressed. We even broke our personal record for respondents to our questionnaire, so we guarantee these insights are an accurate reading of the industry right now.
Your gaming & immersive technology salary update
Have there been positive increases since March or have salaries stalled? Let's find out…
How many gaming professionals actually received a salary increase?

It is very promising to see half of our respondents seeing a pay rise this year. We're sure that cost of living and financial uncertainty cast doubt on how industries can continue to provide for their teams, though this shows a step in the right direction. While 46% have not seen any change, there is still some time in 2023 for a positive rise in their salary. A small number of respondents have seen a decrease. This could be down to business changes or personal choice, such as moving to freelance or relocation.
The average industry salary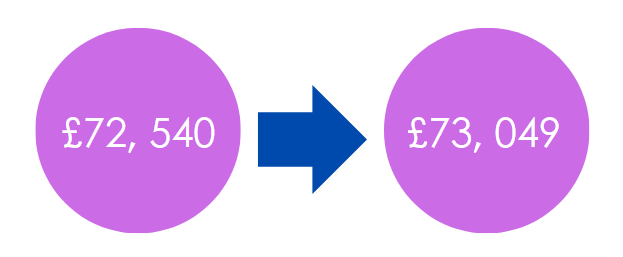 Though only a slight increase, it's still great to see the industry average has risen. This is a great sign for 2024, as more opportunities arise within the industry. Of course, for companies this means that the competition for talent will really heat up. As we said, people put a lot of weight on salaries when it comes to assessing their role. Without regular salary discussions and opportunities for growth, the talent really will look elsewhere.
Here for your gaming & immersive recruitment needs
Stay tuned for more in-depth salary discussions from our salary survey update. If you're looking for recruitment support in the meantime, we're here to help!