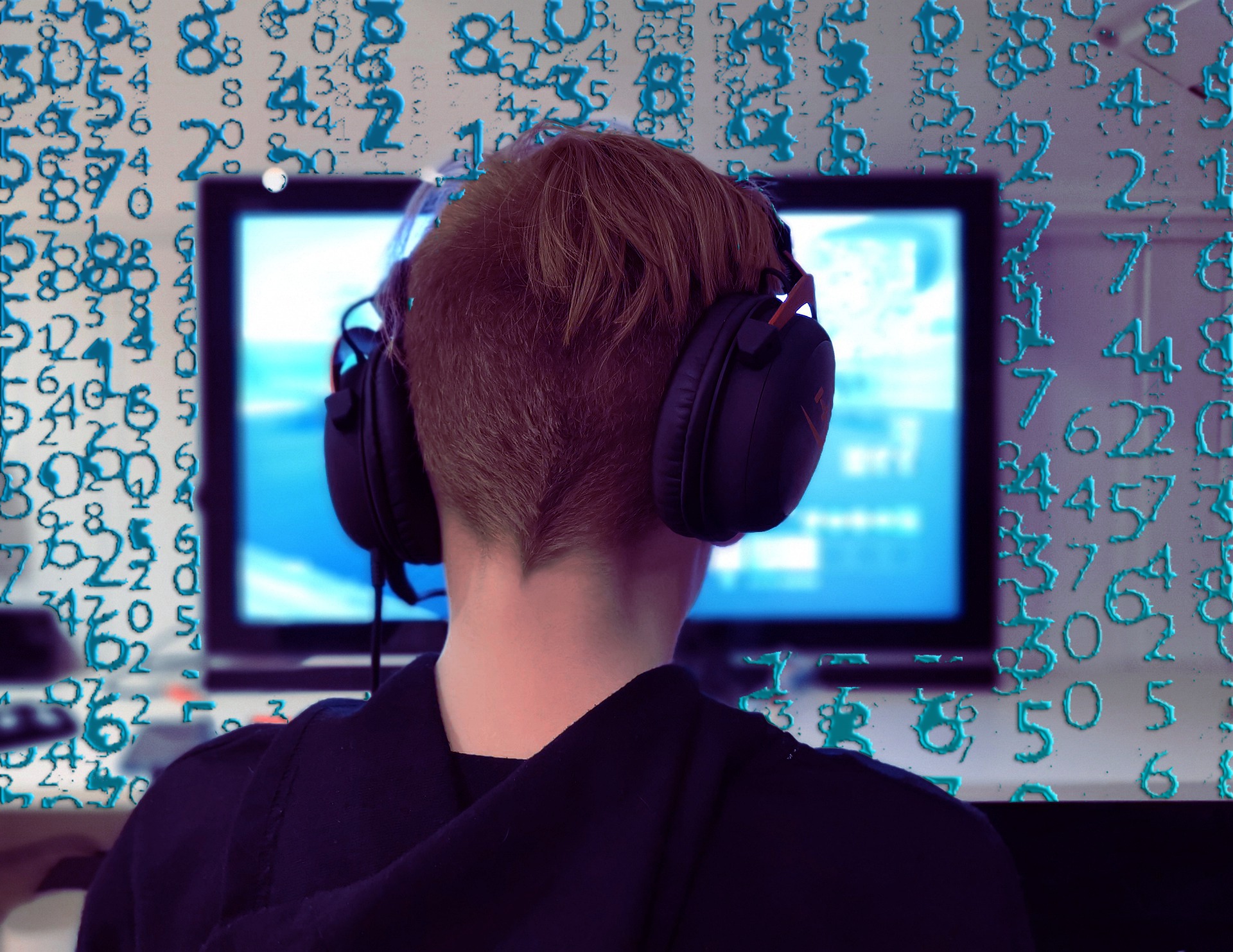 Gaming Recruitment: Will Covid-19 have an impact in 2022?
Within the gaming recruitment space, we recognise how collaborative the industry is. In 2020, it was a shock to system for gaming teams everywhere. Thrust into a remote working world, the impact was felt across the industry.
Our 2021 gaming salary & insights guide sets out to discover how gaming professionals are feeling about the situation now. We understand that plenty has changed, with a return to the office and easing of restrictions. However, this does not mean Covid-19 has disappeared completely.
So, we invited our respondents to share how they pandemic affected them and what they predict for the year ahead. Gaming professionals know that the work they do is loved by millions – did this encourage them to soldier through the uncertainty? We were also eager to hear from individuals and see how their outlook on working life has been impacted. Shall we take a look at our key findings?
How were gaming job roles affected?
Were gaming jobs affected by the pandemic? We asked respondents if there was any direct impact on their role due to the pandemic – here's what they shared…
Role was not affected: 69%
Redundancy: 20%
Furloughed: 9%
Left role for other reasons: 2%
It is great to see the majority of respondents keep their role throughout the pandemic. However, do gaming professionals see a brighter year ahead in 2022? We asked how the pandemic changed our respondents outlook on their working life, ranking the change from 0 to 10. We can reveal that the average score was 6.2/10!
As a result, we can see there has been some impact caused by uncertainty. Furthermore, it is not surprising that anyone who experienced redundancy or furlough would choose a lower score.
Working from home – the new normal
Can you remember the day the whole country was asked to work from home? Leading on from this big announcement, gaming professionals had to adapt fast. Now, many industries are adopting the hybrid approach to working. We can definitely see this becoming a permanent fixture in the gaming world.
However, would employees prefer more time working from home? We asked our respondents if they were happy to be back in the office, if they had returned at all. 52% revealed that they had not yet returned to the office. Of those who had returned, 28% were unhappy to do so. This leaves 20% who were happy to get back to the office environment.
Furthermore, 71% of respondents plan to request more working from home opportunities. We can see from this that working from home is something the industry wants. Productivity is at an all time high and these insights show that companies need to incorporate remote working into their hiring strategies.
The gaming recruitment forecast- will hiring processes change?
Gaming recruitment is a competitive space. Consequently, the hiring landscape during the pandemic experienced a shift. We wanted to know if our respondents believed this would continue in 2022?
Firstly, it's important to note that 83% of respondents shared that their company did hire throughout the pandemic. So, it's good to see that the recruitment side did not slow down.
In the table below, you can see what respondents think the hiring process will look like in the year ahead. Please note, our questionnaire invited respondents to select all that applied. Therefore, results will not equal 100%.

Here to help your gaming recruitment process
While we understand what an eventful 18 months it has been, we are glad to see a positive outlook for the gaming industry. You can download a full copy of our gaming report for all of the exclusive insights. If you are hiring gaming talent, simply fill out our enquiry form and get in touch!