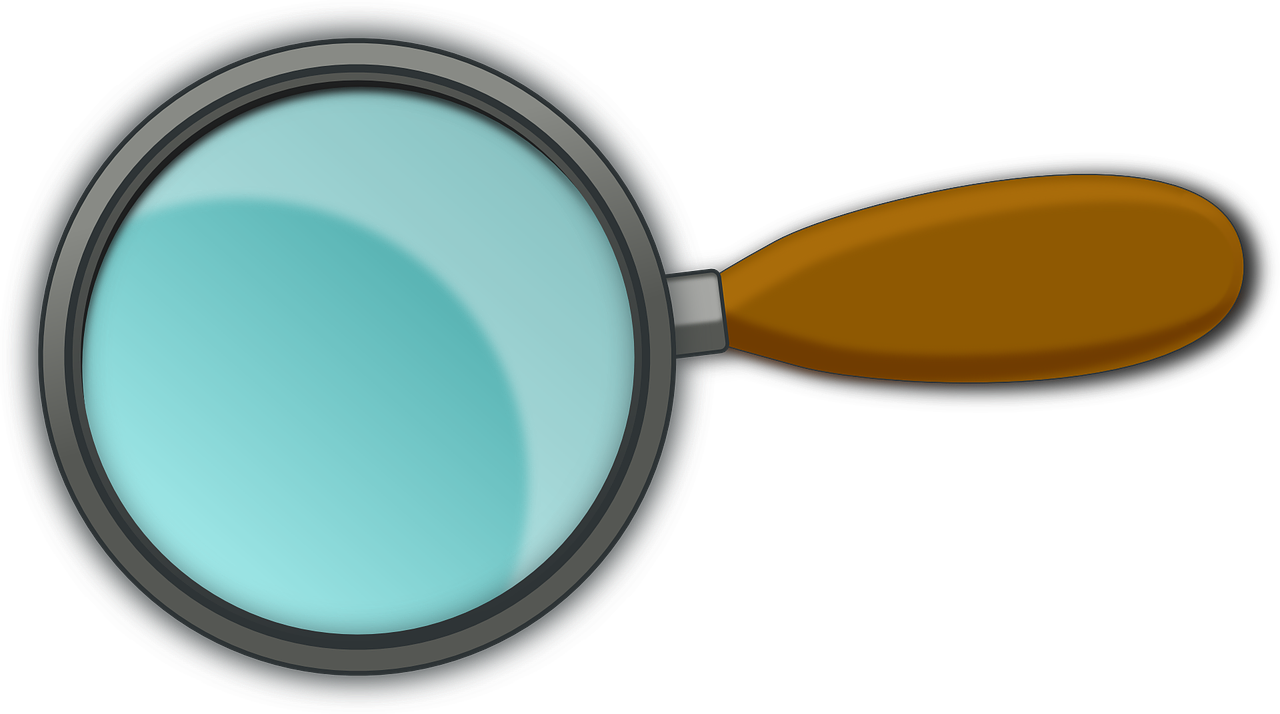 Gaming Salary Survey 2022: A second sneak peek!
Our 2022 Gaming Salary Survey questionnaire will soon be wrapping up for responses. Gaming professionals have had lots to say this year. When it comes to collecting the final results, these responses make all the difference. Thank you to those who took part!
The report will be available to download for free, so make sure to keep your eyes peeled for it.
If you can't wait until then, we have got you covered. Following on from our first sneak peek of gaming insights, we wanted to share a few more teasers to really get you excited for the launch of our report.
Have digital salaries increased?
Who saw their salaries change in the last 12 months? Every year, we ask our respondents if they saw an increase or not. It is great to see a huge uplift in people who saw an increase. 26% more than last year to be exact. The pandemic caused uncertainty, though it finally seems things are looking brighter.
Work-life balance in gaming
When the world was thrust into the pandemic, work-life balance was a difficult subject. While people were working remotely, finding the balance was hard at first. Without a commute, many people ended up doing more work than they would usually do. Is this the case in 2022? The outlook shows there is more work to do – there has been a decrease in the number of respondents who are happy with work-life balance. The report will be full of more details on workplace happiness, so make sure you don't miss them.
Achieving happiness in the gaming industry
Each year, we ask respondents what is essential in a role. This is what contributes to a happy working life. Last year, work from home opportunities was understandably the top essential. However, results this year indicate a new number 1…what could it be? You will find out very soon!
Can't wait for the 2022 gaming salary survey?
You can catch up on the 2021 report while you wait! If we can help you with any gaming recruitment needs, head to our candidate registration page or submit a vacancy within your business.