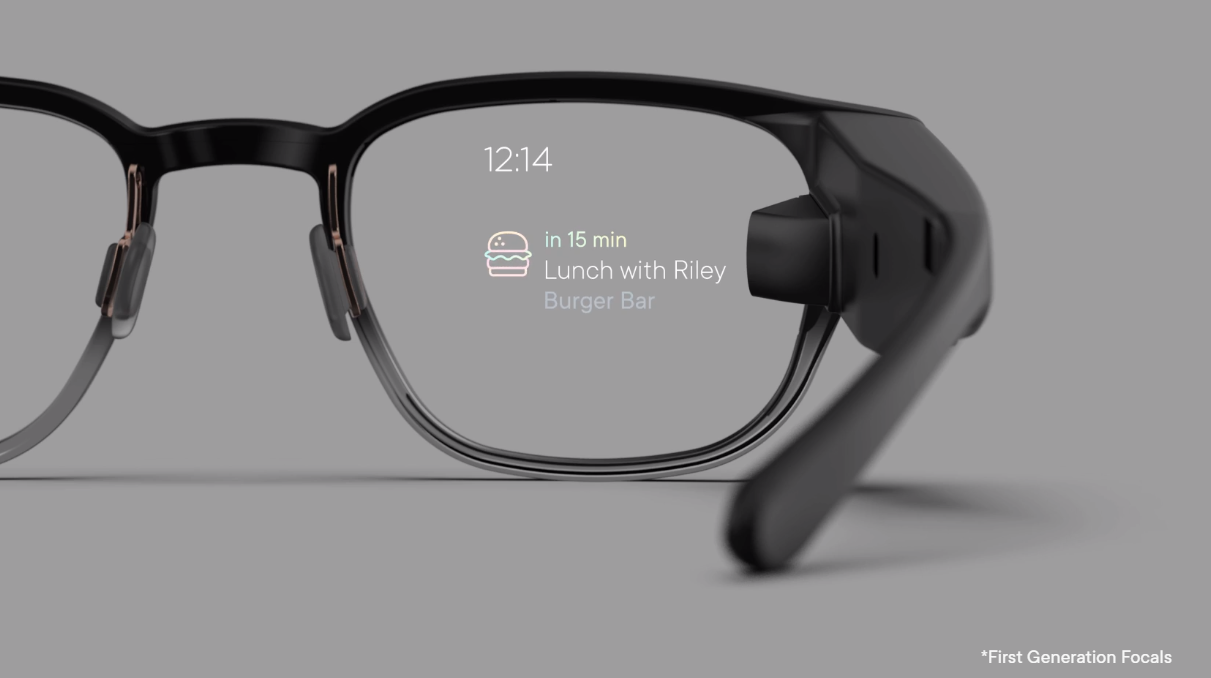 Google has announced that it is acquiring North
A blog post from Rick Osterloh, senior vice president of devices and services at Google, noted that Google plans to use North's technical expertise to help the tech giant invest in its own "hardware efforts and ambient computing future."
Since Apple is preparing to release its own pair of smart glasses soon, it comes as no surprise that Google is showing a keen interest in the AR market.
Back in 2013, Google released the Google glass which was viewed more of a novelty product for tech enthusiasts and lacked the scope to reach a wider audience. Now, it seems Google wants to have another go at it.
North, founded in 2012, first launched under Thalmic Labs, creating the Myo armband. In 2016, North raised $120 million USD. In September 2018, BetaKit was first to report that North was set to launch the smart glasses in October of that year.
Google, meanwhile, has been vague but positive about what the North acquisition will mean for its smart glasses offering. But in the blog post they have mentioned 'ambient computing', which they describe as technology becoming interconnected into one.
We're building towards a future where helpfulness is all around you, where all your devices just work together and technology fades into the background. We call this ambient computing
They haven't disclosed the terms of the acquisition, but the deal was expected to be worth around $180 million USD, close to the amount of capital that North had raised over its eight-year span.
According to both Google and North, the team is staying in Canada and will be joining Google's Kitchener-Waterloo team in Canada.