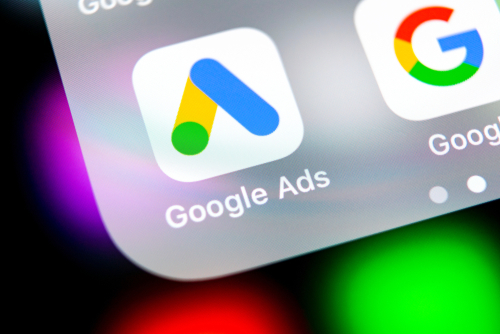 Google is introducing 3D and augmented reality ads
Google has announced that advertisers can now add Augmented Reality and interactive 3D objects to their advertisements for a more interactive and immersive experience.
By using a feature called "Swirl", users will be able to interact with a product "as if the product was in front of them".  "Swirl" is designed for mobile web and on Display & Video 360.
By using the 3D component in GoogleWeb Designer, advertisers will create a "swirl" that allows the customer to view the product at every angle.
Mac cosmetics have taken advantage of this new AR experience to run a campaign allowing their users to to try on their range using FrameBite by Youtube (Google's branded content platform).  30% of viewers interacted with this AR experience.
There should be a lot fewer returns of clothes when customers can eventually, interactively try on outfits before purchasing!