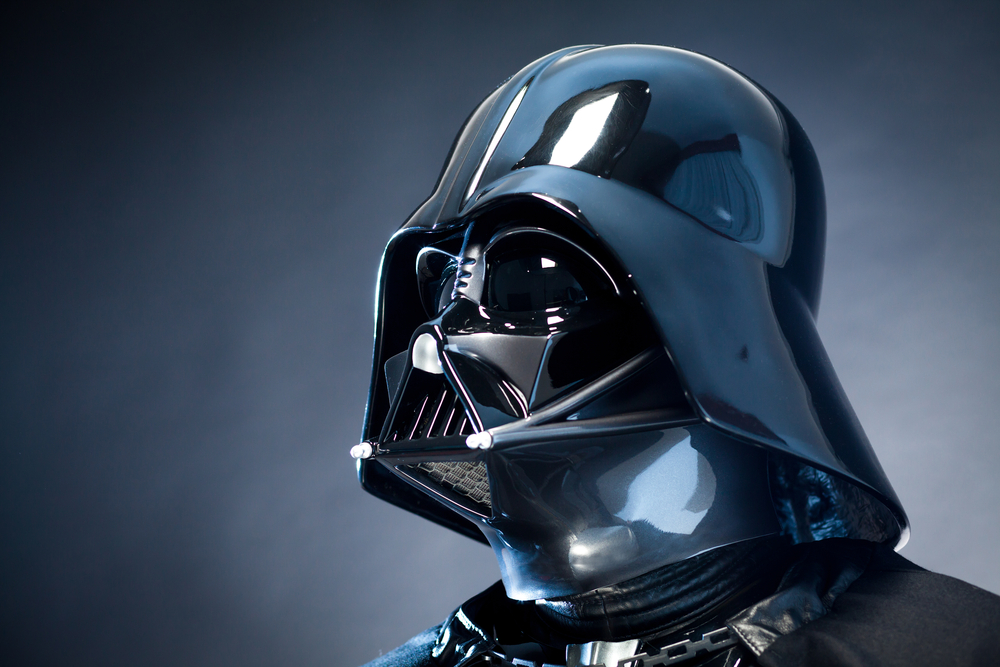 Here is the best Star Wars game of all time
Since yesterday's news was plastered with 'May The Fourth Be With You' or more commonly known as Star Wars Day, why not continue with the Star Wars theme as we announce the best Star Wars game of all time! This particular choice reminds us why we love Star Wars so much and fills us with nostalgia every time we play it.
---
Our survey says…
We've done plenty of research and have come to the same conclusion as many others. You've guessed it – it's Star Wars: Knights of the Old Republic.
Released in 2003 for Xbox and PC, this iconic game stands alone compared to many of its brothers and sisters and rather than becoming a copy of one of the films, the gameplay feels like no other Star Wars gaming experience.
If you have never played this BioWare developed game before, you won't know the magic that is playing in a time thousands of years prior to the films being set. It isn't common that the prequel is better than the original, but with 16 hours of adventure available, this game gives the player flexibility like no other, allowing you to choose your destiny, whether that be to save the Republic or rule it instead.
How popular is the game?
KotOR received critical acclaim when released and has since been nominated for many awards such as the 'BAFTA Games Awards – Best Xbox Game Of The Year' and has even been cited as one of the greatest video games of all time. The game has sold over 1.5M copies to date.
Knights of the Old Republic is clearly a favourite for die-hard Star Wars fans, and nearly 20 years later it is still fondly remembered by many, but we can't say the same about the sequel.
Do you agree with the rest of the internet that this classic game is #1?