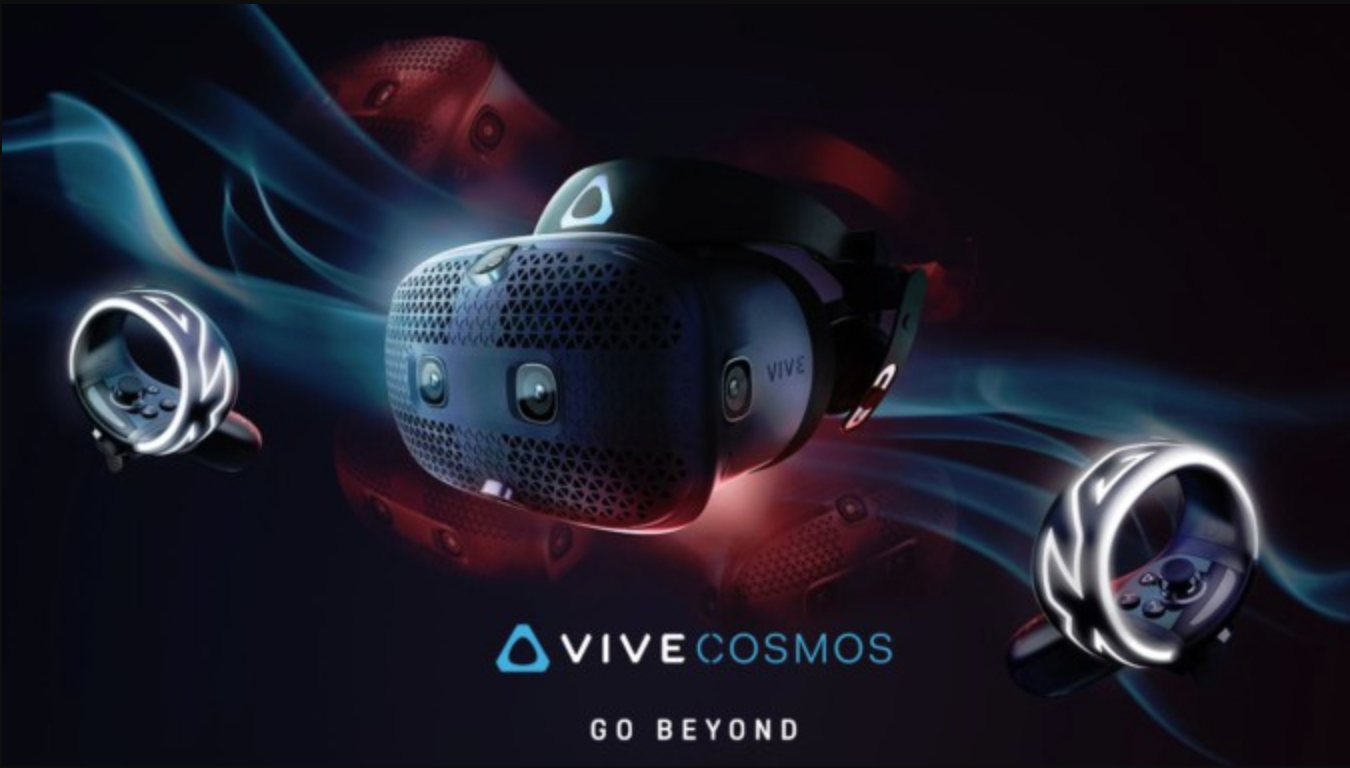 HTC Vive Cosmos VR Headset Comes With 6 Tracking Cameras
VIVE COSMOS is a VR headset for PC announced at CES2019 in January 2019. As with the previous HTC VIVE and VIVE Pro, high-accuracy position tracking and hand tracking can be achieved without using an external device.
Visuals are key to selling the illusion of VR experience, and the new headset boasts a combined resolution of 2880 x 1700 across both LCD eyepieces. That's 88 percent higher than the original Vive's 2160 x 1200 resolution. According to HTC, the display uses a real RGB panel, and has succeeded in reducing the "screen door effect". The Cosmos has more subpixels to better smooth over the visuals, which according to HTC gives it 40 percent better lens clarity over the original model.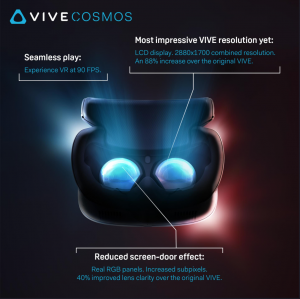 Two tracking cameras were reported: two on the front and four on the side. In reality, however, the top and bottom of the front panel are configured in two units, for a total of six cameras. This is presumed to expand the tracking range and improve the accuracy.